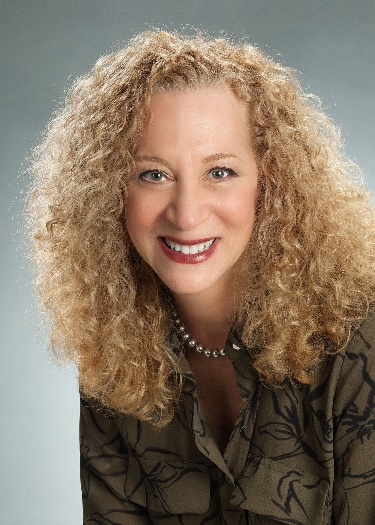 Jody Leshinsky Joins John Knox Village as Life Enrichment Manager
She was previously the Cultural Venues Programming Manager for Pompano Beach Cultural Affairs
John Knox Village of Florida, Inc. in Pompano Beach recently hired Jody Leshinsky to the Life Enrichment Team to serve as the Life Enrichment Manager. Leshinsky recently served as the Cultural Venues Programming Manager for the newly created Pompano Beach Cultural Affairs Department and was responsible for programming four cultural venues, including overseeing the opening of the Pompano Beach Cultural Center. She also led two cultural organizations for the Pompano Beach Community Redevelopment Agency.
"I am proud to work at JKV and love the feeling of family here," she says.
John Knox Village (JKV) is an award-winning Life Plan Retirement Community that provides an upscale, enriched lifestyle with long-term medical care for residents.
"For the past 54 years, JKV has set the bar when it comes to delivering an all-inclusive resort lifestyle designed for living life to the fullest at each stage of retirement," Monica McAfee says, Chief Marketing and Innovation Officer at the retirement community. "The addition of Jody Leshinsky, an industry veteran who has served Broward County and Pompano Beach in many prominent cultural arts positions, brings her impressive talents and a host of new entertainment contacts to lead the Life Enrichment team that serves our 1,000 residents."
Before her work managing cultural arts venues, Leshinsky began her professional career in Broward County government in 1981 with Parks and Recreation and then the Broward Cultural Division in 1986, the designated local arts agency for the county. She was responsible for public relations, marketing, advertising, social media and the Cultural Division website, including publishing a magazine, Cultural Quarterly, for 30 years. Her team received many local and national awards over the years. During the last few years at the county, she was promoted to Assistant Director.