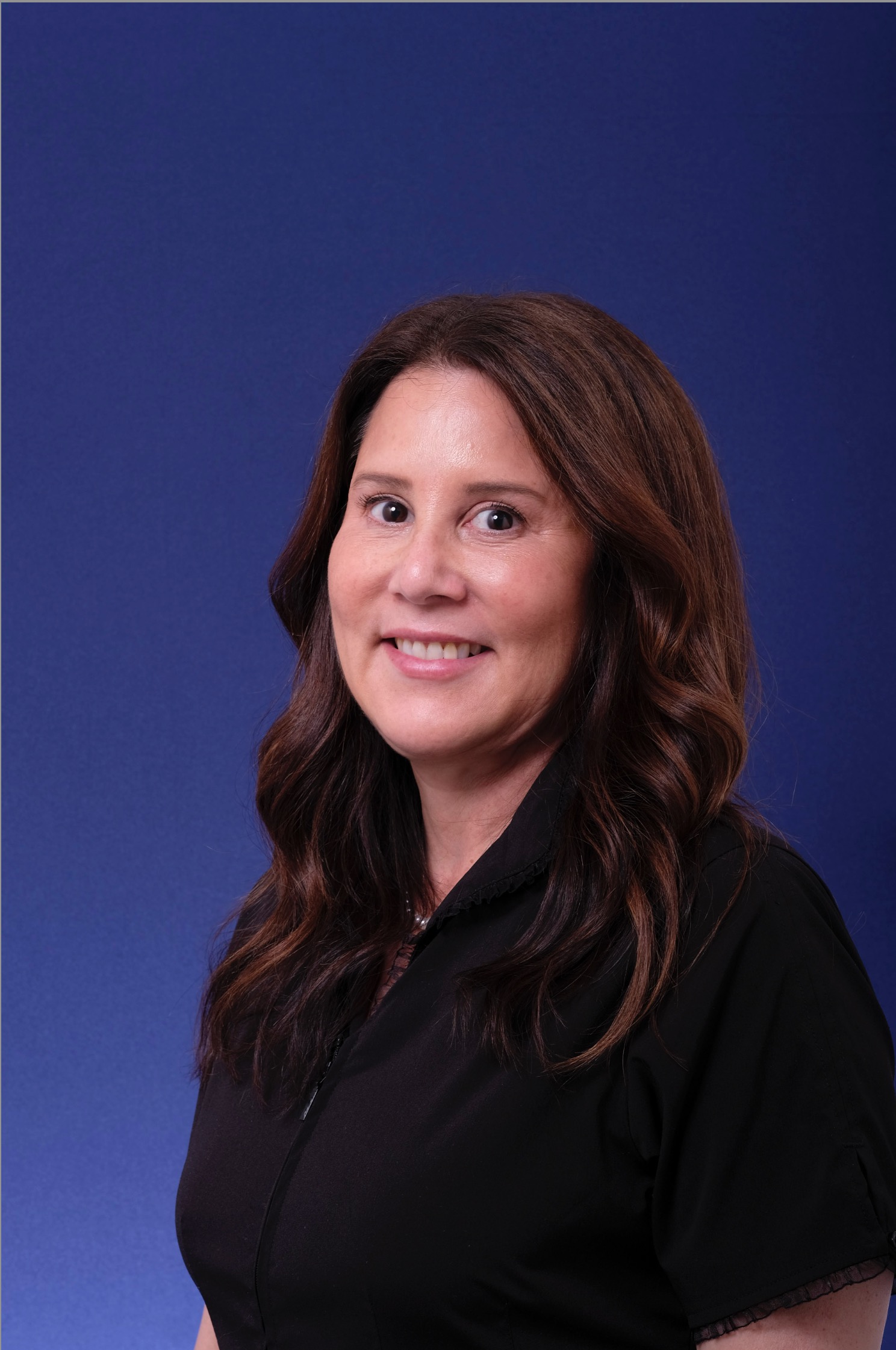 Jules Reardon Joins Steiger Facial Plastic Surgery in Boca Raton
Reardon is a licensed medical aesthetician, board-certified CPE and laser technician
Jules Reardon (pictured) is the latest hire of Steiger Facial Plastic Surgery in Boca Raton, which strives to provide the most advanced care with the latest technological advancements to patients. The practice is owned by Ivy league-trained, Double Board Certified Facial Plastic Surgeon Jacob D. Steiger, M.D.
Reardon's credentials include being a certified Medical Aesthetician, Laser Technician and Certified CPE with over 18 years of experience. Reardon provides unique treatments to enhance appearance using cutting-edge technology and the newest advances in the industry. Her philosophy involves listening to a client's specific needs and concerns while providing tailor-made service.
"My goal is to make people feel empowered by achieving natural-appearing results specific to their unique anatomical features using a tailor-made approach," Reardon says. "It's a gratifying moment when someone is happy with their results and suddenly others start to notice and complement them too."
Reardon's specialties include Microneedling, Microneedling with Radio Frequency, Microneedling with PRP, AquaGold Microchanneling, IPL-Intense Pulsed Light, Thermismooth Radio Frequency, HydraFacial, ViPeel, Nano Facial, Microdermabrasion, medical-grade facials, Milia Removal, Ulthera, Sofwave, Excel-V Vascular Laser, skin analysis, customized skincare regimen consultations, Dermaplaning and customizable treatments.
"We are thrilled to have Jules join the Steiger Facial Plastic Surgery family," Dr. Steiger says. "She takes pride in her work and exemplifies the highest quality care that define and set apart Steiger Facial Plastic Surgery."
Dr. Steiger is board certified by the American Board of Facial Plastic Surgery and is a diplomate of the American Academy of Facial Plastic and Reconstructive Surgery. He is also board-certified by the American Board of Otolaryngology — Head and Neck Surgery. He focuses his practice specifically on the face and neck. He offers state-of-the-art surgical and non-invasive solutions for facial rejuvenation and techniques for specific features, such as nose reshaping, jawline tightening, neck lifting, lip augmentation, skin resurfacing and eyelid lifting.
Steiger Facial Plastic Surgery Center is a medical and surgical center that provides facial plastic surgery in a 5,000-square-foot, custom-built facility located in Boca Raton that Dr. Steiger designed himself to serve his patients best.
To schedule an appointment with Reardon, call 561-499-9339.