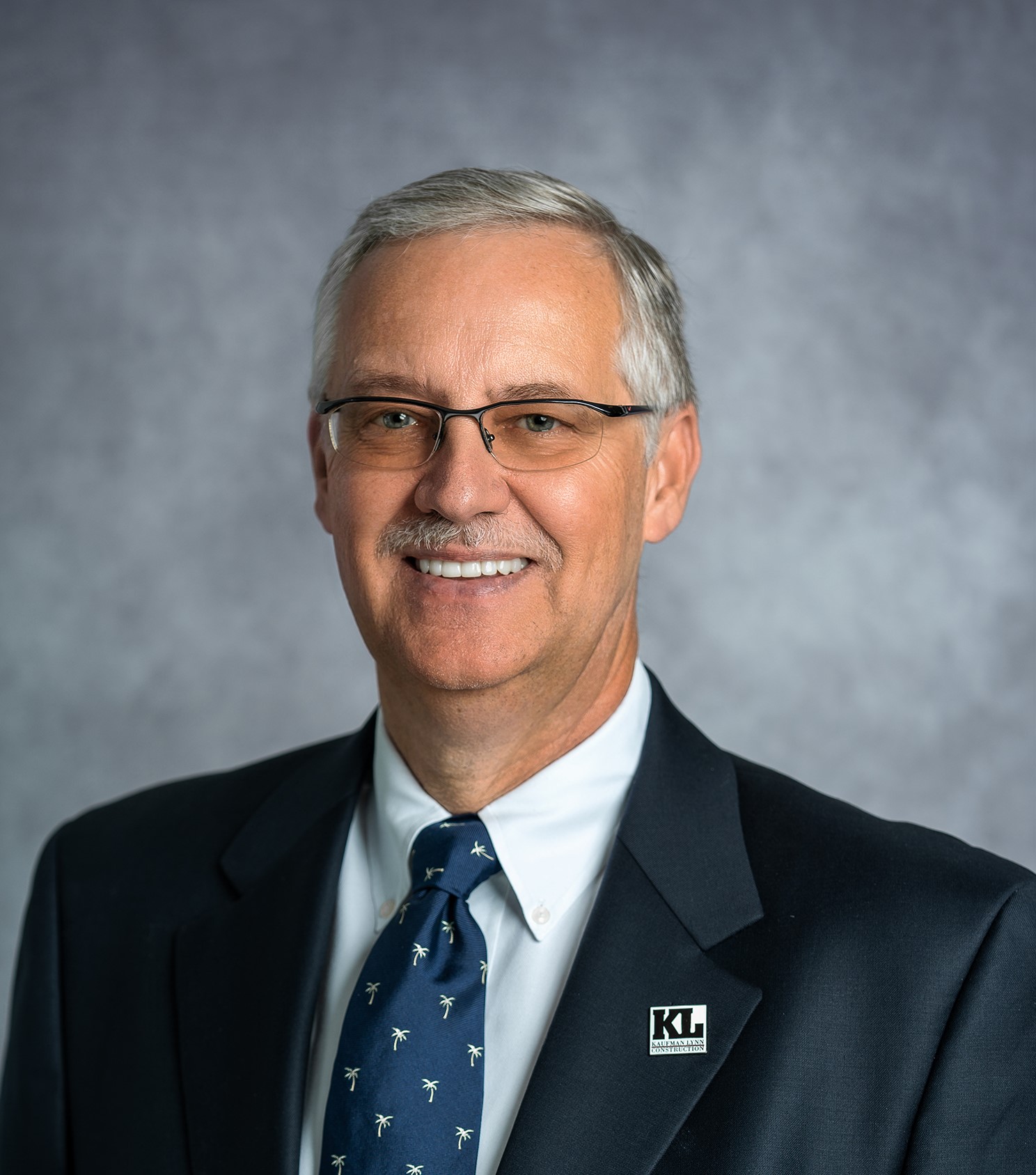 Kaufman Lynn Construction Adds Industry Veterans to Leadership Team
The Delray Beach-based company is one of the largest construction builders in the southeastern United States
Kaufman Lynn Construction recently made significant changes to its executive team by promoting its Chief Operating Officer, Chris Long, to the role of president to guide the company. It also named Christopher Christy to its leadership team as Vice President of Preconstruction. Long will oversee the staff, lead estimating efforts on all Florida and North Carolina projects, and evaluate department employee training and budget controls. Long has over 35 years of experience overseeing multimillion-dollar projects in various market sectors, including education, hospitality, office, retail and multi-family.
"Chris is a key member of our growth and leadership team, and we're proud to elevate him to this position," Michael Kaufman says, founder and CEO of Kaufman Lynn Construction. "As Chief Operating Officer, he has led our efforts to enhance service excellence to our clients and partners, which will continue to be a focus as he steps up as president. Additionally, Chris' intense work effort, focused sense of urgency and loyalty to our clients and KL Family has uniquely positioned him to lead Kaufman Lynn Construction into the future."
Long joined Kaufman Lynn Construction in January 2013 as Vice President of Operations and has led several projects for key clients, including Florida Atlantic University and Broward College.
"I'm honored to take on this new role, especially at this exciting time for our company," Long says. "We're experiencing robust project growth throughout the region, and I look forward to leading our team as we continue on this path."
Christy brings over 30 years of experience in the building industry, having worked with multiple development firms across various markets and sectors. An expert in rough order of magnitude estimating, guaranteed maximum pricing and construction management, Christy has worked on all facets of the preconstruction process. He collaborates with design professionals, specialty engineers, subcontractors, and developers to provide a complete and comprehensive product.
"Chris is joining our firm at an exciting time as we continue to grow at a robust rate with new and exciting projects throughout the region," Kaufman says. "His extensive experience paired with the strong relationships he's built throughout the South Florida community will truly complement our team."
In his most recent role as Vice President of Preconstruction at Coastal Construction Company, Christy spearheaded projects in the residential, hospitality, entertainment, and Class A office building sectors. Notable projects he contracted during his tenure include the Porsche Design Tower and Oceana Bal Harbor, totaling over 10 million Gross Square Feet and $4 billion.
"I'm excited to join the Kaufman Lynn Construction team," Christy says. "I look forward to collaborating with their talented group of building professionals and being a part of one of the best construction firms in Florida."