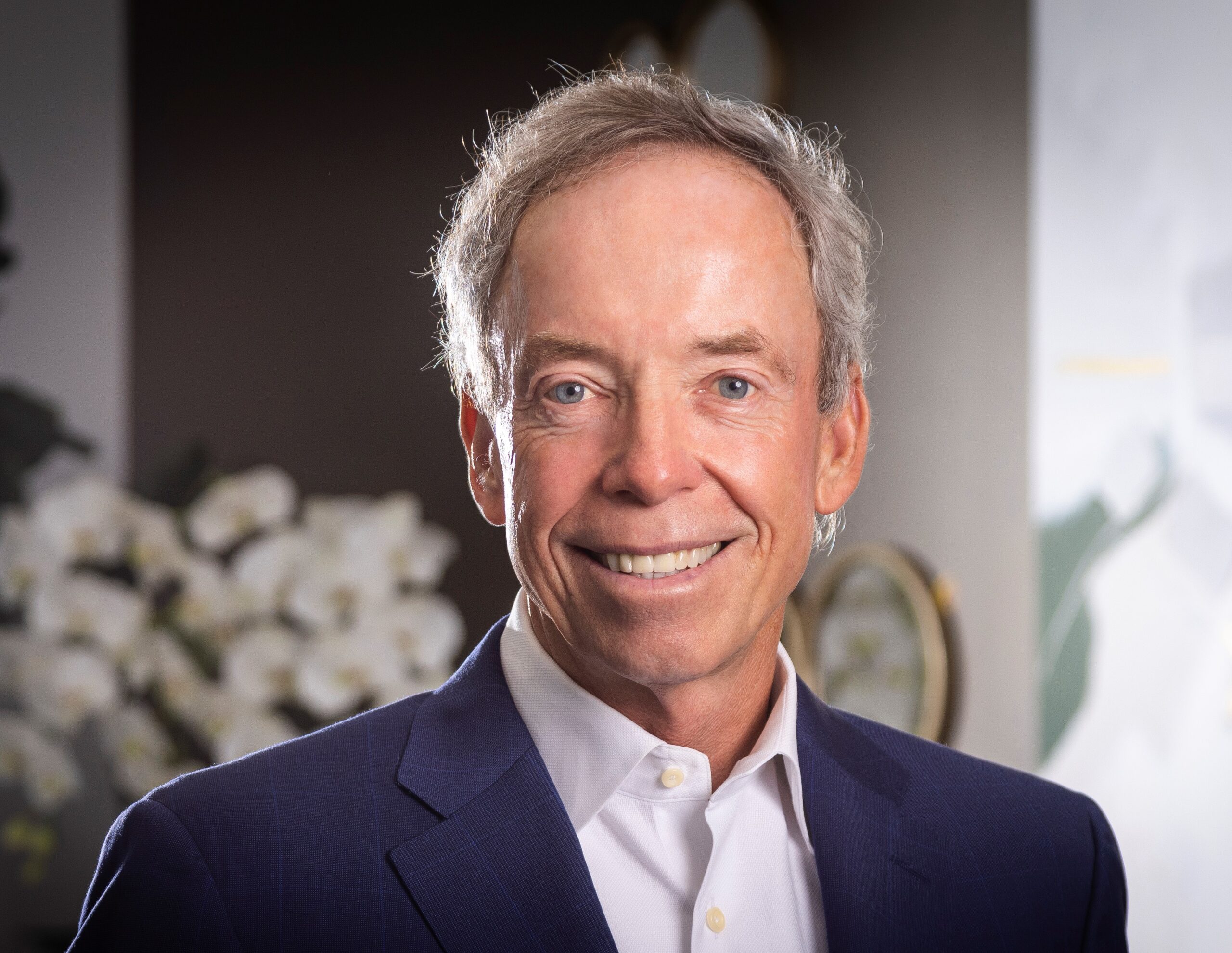 Keith T. Koenig, Co-Founder of City Furniture to Receive 2023 Horatio Alger Award
Honorees are chosen by overcoming adversity and achieving professional and personal success
Keith T. Koenig, Co-Founder and Chairman of CITY Furniture, has been chosen as a Horatio Alger Award winner by the Horatio Alger Award by the Horatio Alger Association of Distinguished Americans, Inc. The nonprofit educational organization honors the achievements of individuals and encourages youth to pursue their dreams through higher education.
Koenig joins 12 other exceptional business, civic and cultural leaders across North America to receive the 2023 honor. The Horatio Alger Award has been annually given to people for 76 years who have succeeded despite facing adversities and who have remained committed to education and charitable efforts in their communities.
The Koenig family moved to Fort Lauderdale in 1961 and Keith began washing cars and windows in the neighborhood, eventually becoming a busboy in nearby restaurants. In 1971, his late brother, Kevin, opened a small waterbed store in Fort Lauderdale and named it Waterbed City. The brothers soon became business partners and grew Watered City into a local landmark in the 1970s and 1980s.
After many successful years, the demand for waterbeds declined and sales plummeted. The Koenig brothers saw this problem as an opportunity to reinvent the business. They converted their then 14-store chain to CITY Furniture, adjusting their product line, suppliers, store format, and advertising and retraining their entire team with rebounding sales.
In 2003, CITY Furniture launched a partnership with Ashley Furniture and the company has since grown to become one of Florida's largest private companies, employing more than 3,000 associates across the state. The company has its own manufacturing facility in Mississippi and recently opened a new warehouse-showroom in Tampa, which is projected to bring 500 jobs to the area. Amidst his professional success, Koenig faced significant personal tragedy when he lost his first wife, Doreen, in 2015 to breast cancer. The couple had been married for 37 years. He also lost his brother and business partner, Kevin, who died at age 54 in 2001.
"Like all Horatio Alger Members, Mr. Koenig's life has been about turning challenges into opportunities," Terrence J. Giroux says, Executive Director of the Horatio Alger Association. "Despite facing professional setbacks and personal adversity, he remained focused on achieving his goals. We are honored to welcome Mr. Koenig into our distinguished Association."
In 2021, Koenig's son, Andrew, took over as CEO of CITY Furniture. Koenig remains as Chairman and supports local organizations, including the Museum of Discovery and Science, Habitat For Humanity, Camillus House, Holy Cross Hospital, the University of Florida, Nova Southeastern University, Boys and Girls Club, St. Gregory Catholic Church and the Archdiocese of Miami.
"I am pleased to become a Member of the Horatio Alger Association and to join a community of like-minded leaders," Keith Koenig says. "Despite the challenges I've faced, I have always recognized the importance of community involvement and service to others. I can't think of a more worthy cause than supporting young people who wish to pursue higher education and I look forward to meeting this year's Scholars who are just beginning their journeys."
Koenig and the Member Class of 2023 will be formally inducted into the Association during the Horatio Alger Award Induction Ceremonies in Washington, D.C., from March 30 through April 1, 2023.
For more information about the Horatio Alger Association and its Member Class of 2023, please visit www.horatioalger.org.