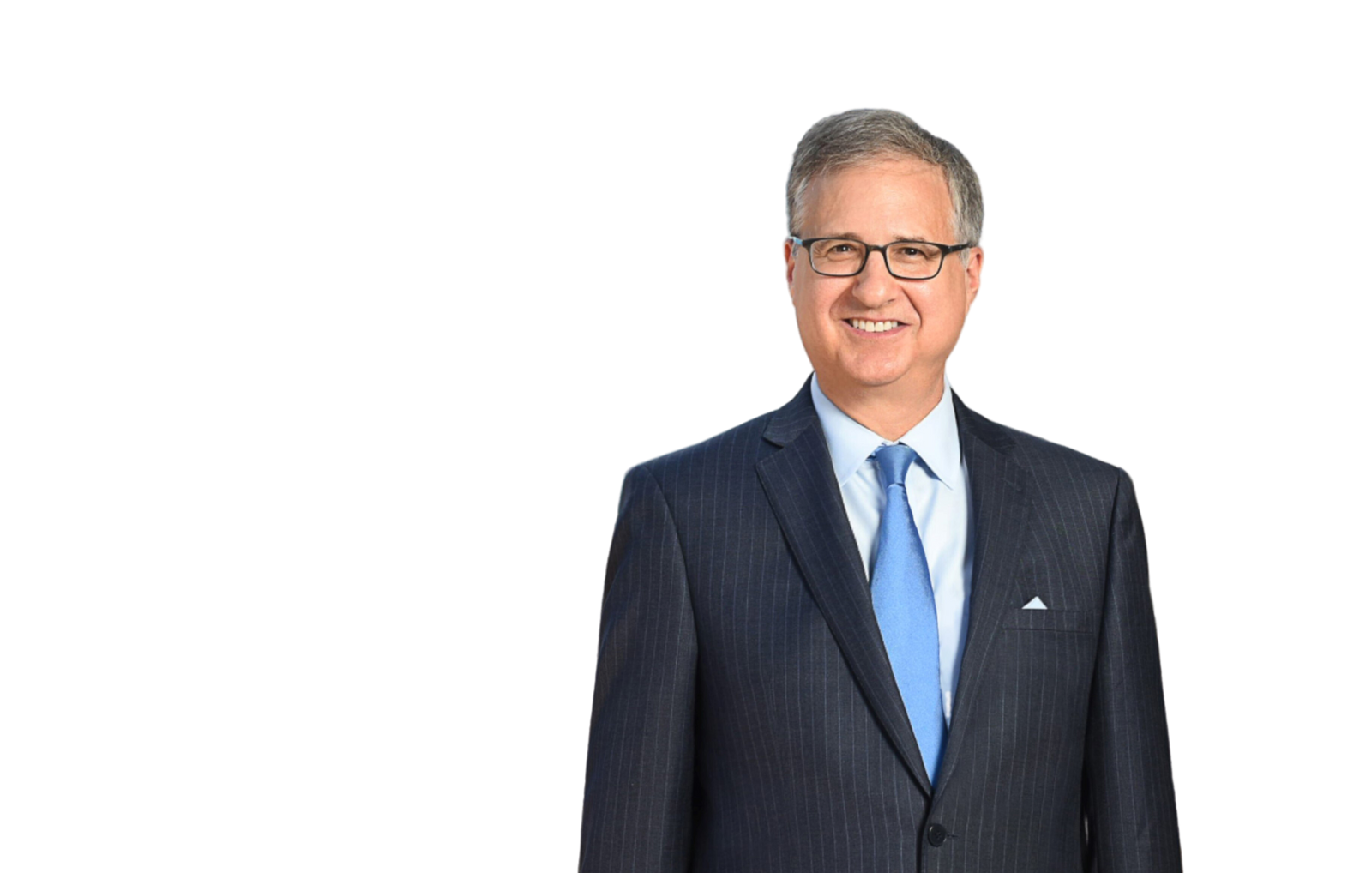 LSN Partners Expands Palm Beach Presence With the Addition of Steven L. Abrams
The consulting firm offers strategic advice and advocacy in government affairs, government procurement, emergency management, business development and communications
LSN Partners, LLC recently announced the hiring of Steven Abrams as Managing Partner of the Palm Beach County practice focusing on the Transportation and Emergency Management practice groups.
"We searched for the right person to bring LSN into Palm Beach County and are delighted to partner with Steven Abrams," Alex Heckler says, LSN Managing Partner and Founder. "I am confident that with his government, transportation, emergency management and legal experience, Steven will be a tremendous asset to our clients."
Abrams has served the public in South Florida for over 30 years at various levels, including city, county, and regional government. He was elected to the Boca Raton City Council in 1989 and then held the position of City Mayor for two terms. Subsequently, he served a decade as a Palm Beach County Commissioner, including a term as County Mayor.
Abrams, a graduate of Harvard and George Washington University School of Law, joins LSN after 12 years of service with the South Florida Regional Transportation Authority (SFRTA), which operates the Tri-Rail system. He first held the position of Chairman and then Executive Director. He will utilize his transportation expertise to participate in LSN's national transportation practice. He will also represent clients locally, promoting Transit-Oriented Developments (TODs) and other mixed-use real estate projects.