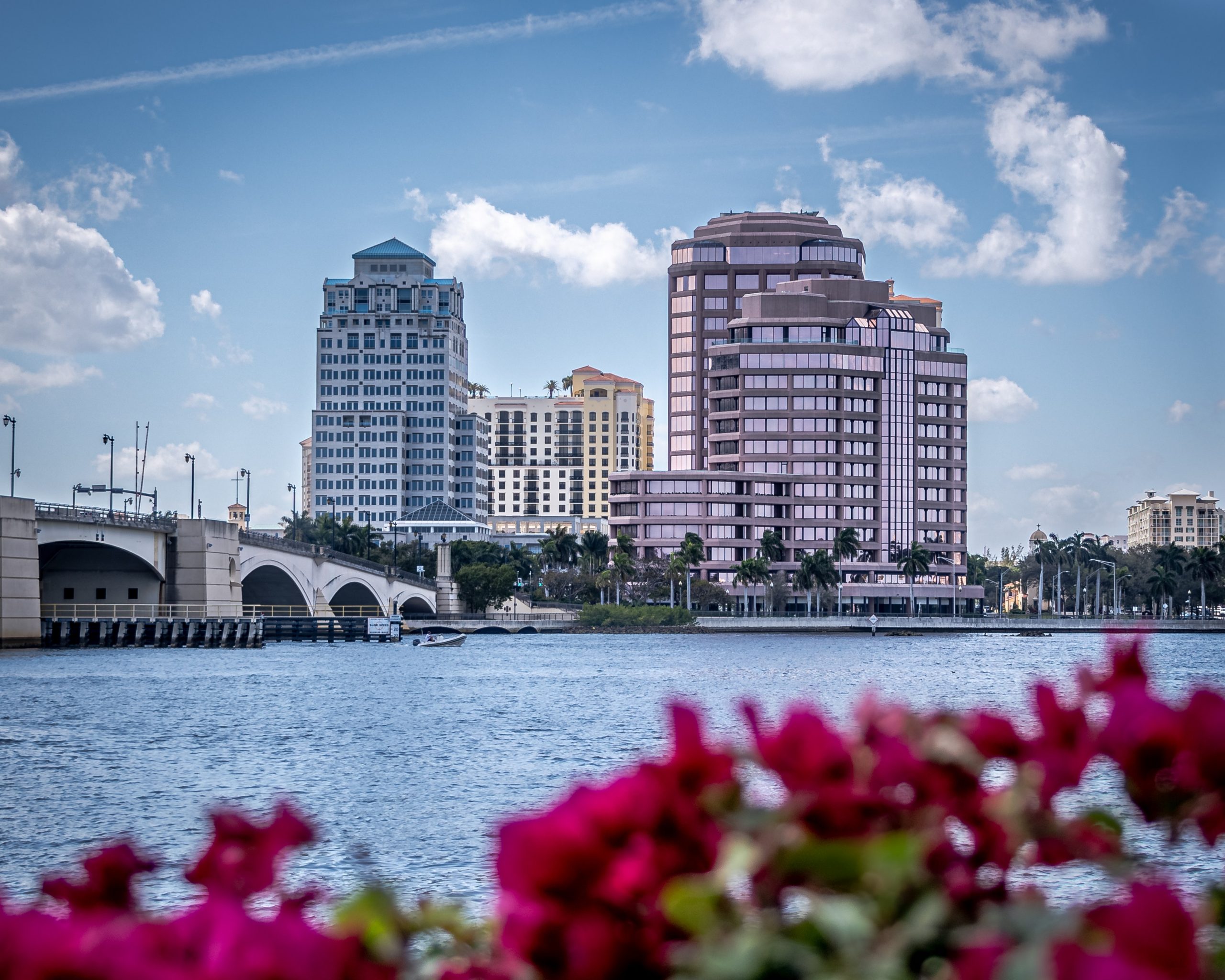 Miami‐based Arquitectonica Expands its Reach With New West Palm Beach Office
The global architecture firm is managing projects in Orlando, Tampa and Jacksonville
Arquitectonica recently announced the opening of its new office in Rosemary Square at 477 S. Rosemary Ave. in Downtown West Palm Beach. The office provides close accessibility to the firm's ongoing design and construction projects around Florida.
"We have long had a presence in the region thanks to strong client relationships and high‐profile projects," Timothy Reedy says, Arquitectonica's CEO. "We see tremendous opportunities for growth in the region and are excited about the prospects this new office will provide for our clients and the firm."
Arquitectonica's new office will be led by Vice President and West Palm Beach office director Michelle Cintron, AIA, who has been with the firm for more than 15 years.
"Over the past several years, we have experienced a steady increase in clients within the market and are confident that this location will advantageously position the firm to extend our service offerings and continue to build upon our strong foundation in Florida," Cintron says.
Arquitectonica actively recruits additional South Florida talent, including architects, project managers, designers and administrative support. Based in Miami, Arquitectonica has more than 600 employees across its national and international offices in New York, Los Angeles, Paris, Shanghai, Hong Kong, Manila, Lima, Sao Paulo and West Palm Beach.
"Our clients want an architecture firm that has a local presence backed by global expertise, and our expansion into West Palm Beach is a natural step to better serve our clients in the region," Reedy says.