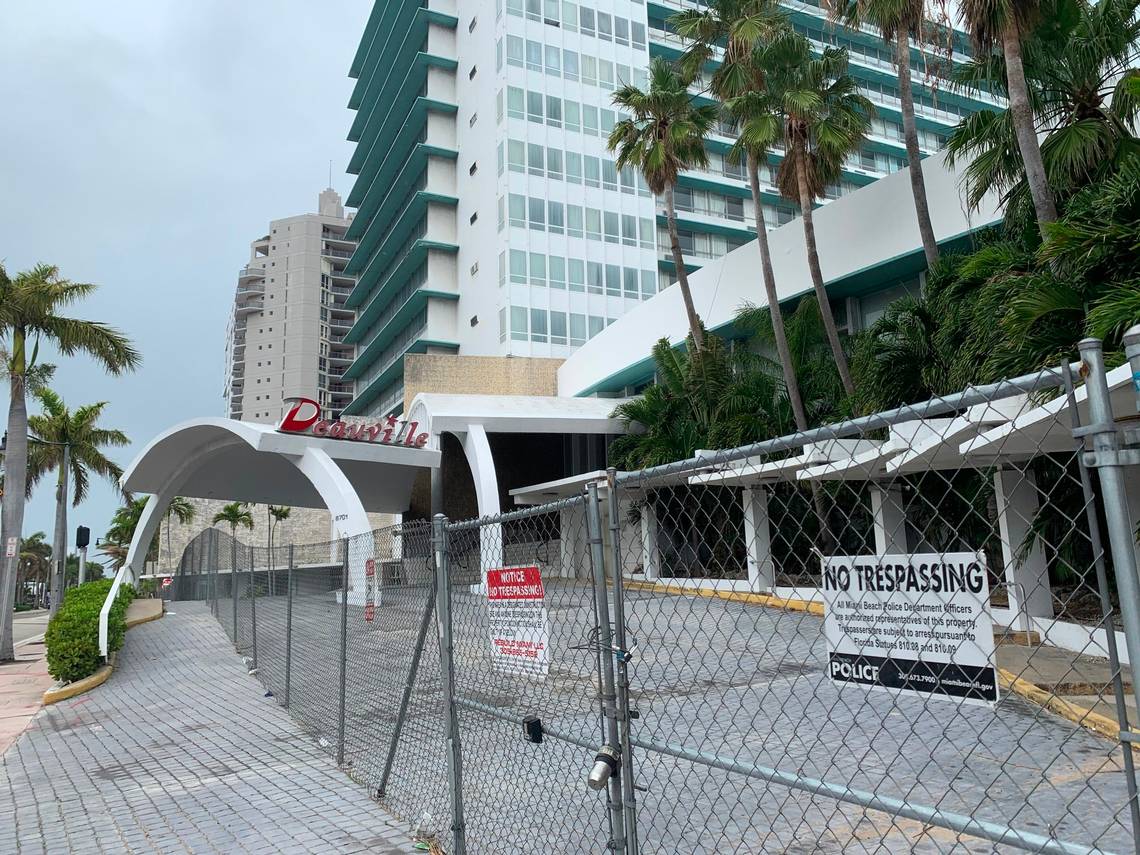 Miami Dolphins Owner Stephen Ross Purchases Deauville Beach Resort
Ross wants to develop a six-star hotel and luxury residences, pending voter approval
The site at the former Deauville Beach Resort in Miami Beach may get a second chance to become an iconic destination for the area after Miami Dolphins Owner Stephen Ross announced the purchase of the site.
The property is undergoing demolition after a fire in the electrical room shut down the property in 2017 and the city sued the owners for not making necessary repairs. The legendary beachfront hotel on Collins Avenue once hosted The Beatles during their second appearance on The Ed Sullivan Show in February 1964.
Ross announced plans to develop a world-class, six-star hotel and luxury residences. The project will be designed by architect Frank Gehry, who designed the New World Symphony Center and will honor Deauville's rich history in Miami Beach. Ross is a world-renowned developer behind New York's Hudson Yards and the Deutsche Bank Center. He was raised in Miami and graduated from Miami Beach Senior High School.
"As a native of Miami Beach, this project is personal to me," Ross said in a statement. "I know what this site means to the people of Miami Beach, and I know the potential to create a truly special development that honors the history of the Deauville while creating an iconic place for generations to come."
Miami Beach Mayor Dan Gelber says he supports Ross's development plans, but voters will have final approval.
"I will be asking our City Commission to place on the November ballot for your consideration a measure that will give [Ross] the ability and flexibility to do something transformative," Gelber says.