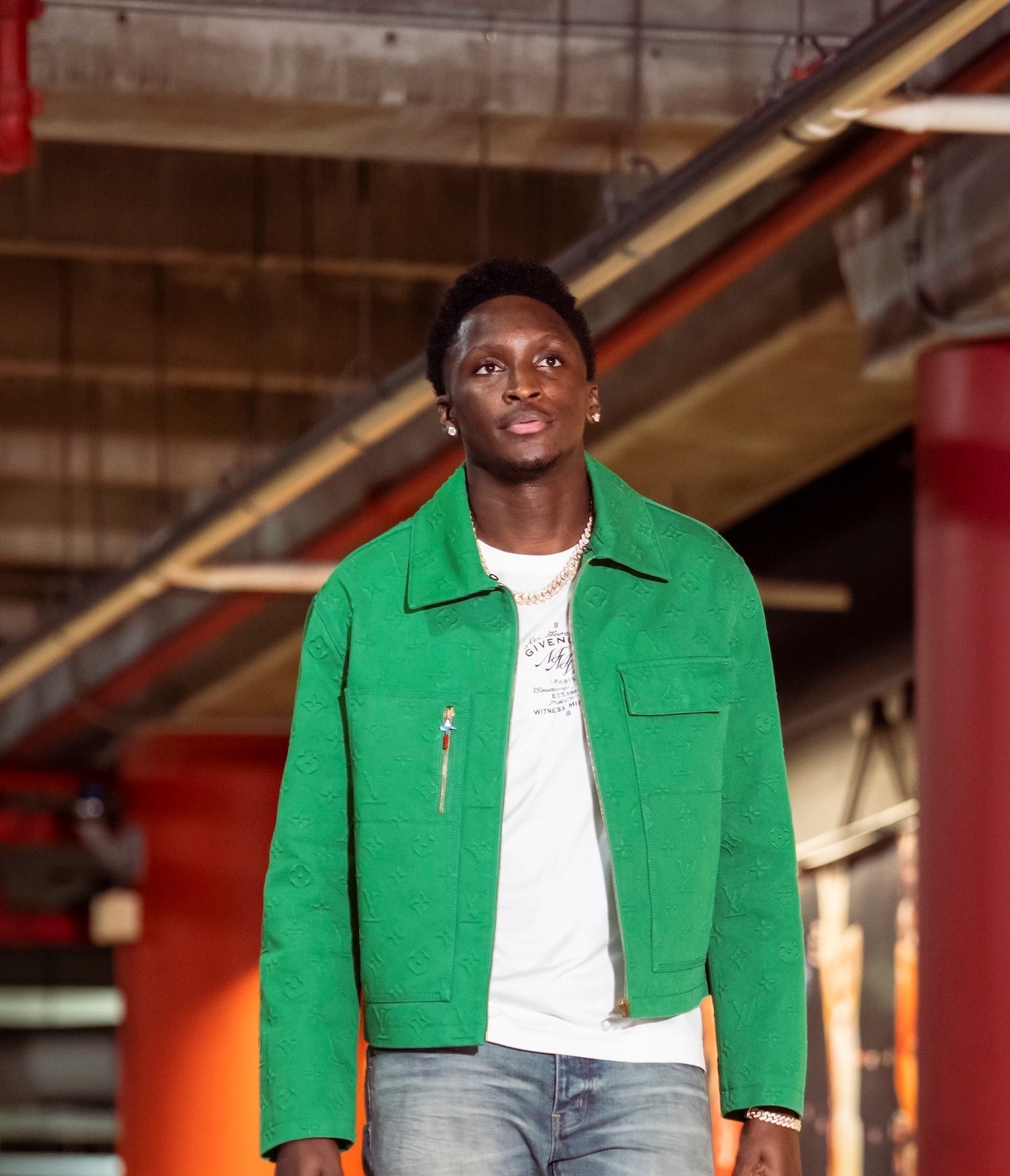 Miami Heat Player Victor Oladipo to Serve as Brand Ambassador for EzFill
Oladipo will promote the Aventura-based company to his fans, supporters and social media followers
EzFill, a mobile fuel delivery provider for individuals and businesses, has renewed its partnership with Miami Heat player Victor Oladipo to promote the company to his fans and supporters. The NBA veteran is also an investor and longtime EzFill customer who will share the convenience, safety, and touch-free benefits of the fast-growing on-demand fueling service. EzFill plans to rapidly expand its residential offering through strategic relationships with Brand Ambassadors in markets throughout Florida, including Miami, West Palm Beach, Orlando, and Tampa.
"I have always been a fan of EzFill, Oladipo says. "I don't know anyone who enjoys going to the gas station, and I believe that everyone will use on-demand fueling to get their gas in the future. One of the best parts of playing in Miami is having EzFill fuel my cars, so I can spend more time training to be my best. With my vested interest in the company, I am working to find a way to give back to my community. If you live in EzFill's service areas, look out for some free gas in the near future."
Consumers who download the EzFill App can fill up their vehicles without leaving the comfort and safety of their home or office. Customers need to open the app on their mobile device, provide their location and schedule a delivery time for one of the Company's trained drivers to fuel their vehicle or fleet.
"As a regular user of EzFill and a two-time all-star with a major fan following, Victor Oladipo's role as Brand Ambassador will help bring the Company's user-friendly on-demand delivery service to the next level by vastly expanding the number of residential users we serve," Mike McConnell says, CEO of EzFill. "With gas prices remaining high, people want to avoid wasting fuel searching for the best place to fill their tanks, and EzFill provides the ideal solution. The company also offers competitive rates to customers with preferred pricing secured from wholesale fuel suppliers and enables people to avoid handling dirty fuel pumps at gas stations."