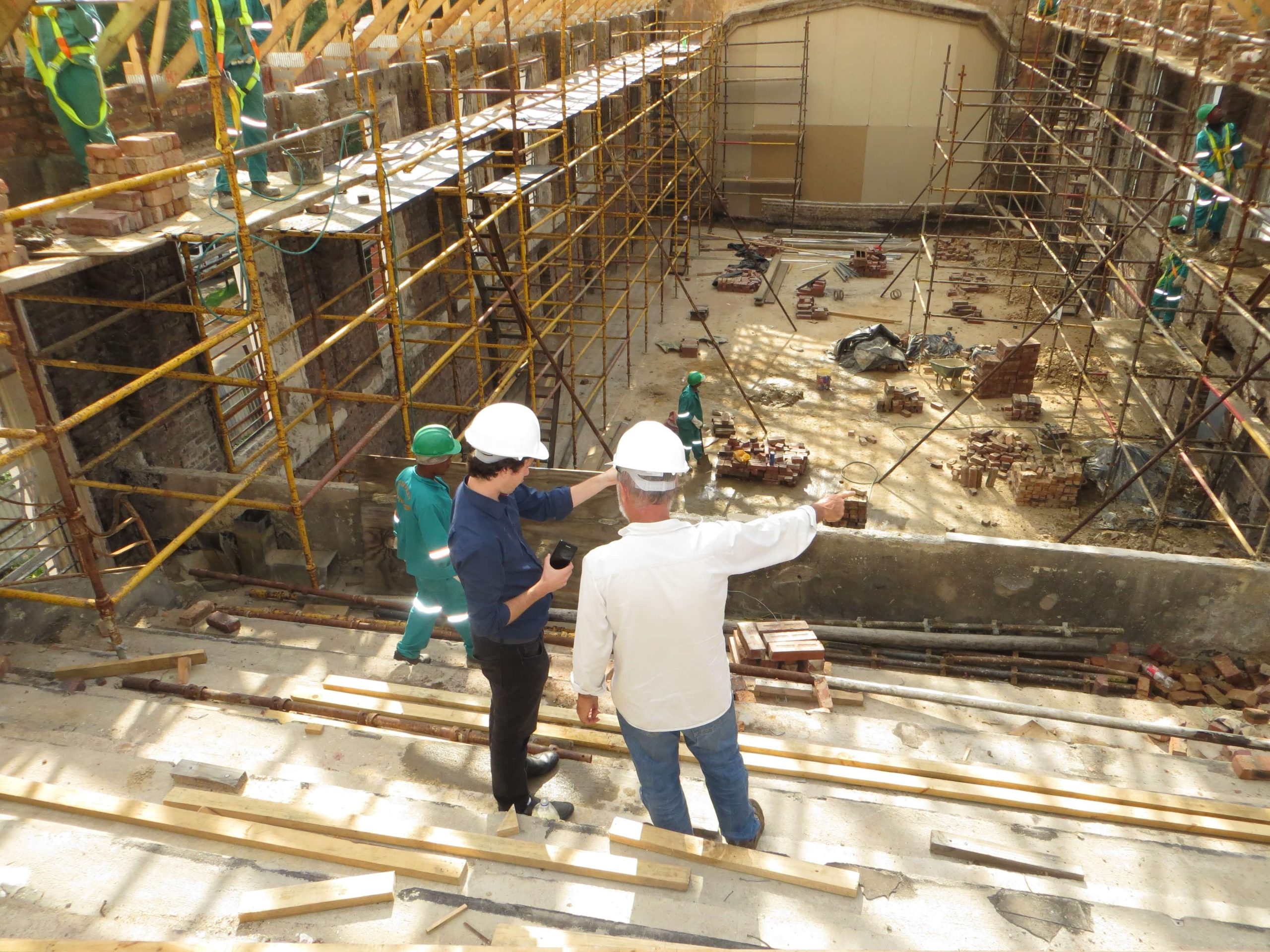 Moss Construction Appoints New Chief HR Officer and Promotes Two to VP
The construction management company is based in Fort Lauderdale
Moss Construction recently announced three personnel changes that will promote existing employees and bring new talent to the company.
"Our projected growth requires us to invest in strategic HR to help Moss enhance our strong employment value proposition and continue to build a sustainable talent pool of highly engaged team members," Scott Moss says, CEO of Moss Construction.
Enrique Coello was named the new Chief Human Resources Officer for Moss Construction. Coello will serve as a key business partner to the CEO, the Vision Leadership Team, the general management team and will be the central HR decision-maker. Coello earned a Bachelor of Science degree in business administration from Carroll University and graduate-level HR Management certifications from the University of Miami and Cornell University.
Robert Slack has been promoted to Vice President, Electrical. In his new capacity, Slack provides operational oversight of the electrical construction division and is responsible for business strategy development and implementation and budget preparation and monitoring for the company's solar business unit. Slack has 37 years of experience in the electrical industry, specializing in power distribution and design and over a decade of experience in the renewable energy / solar sector.
Additionally, the company has promoted Jeremy Williams to Vice President, Electrical Field Operations. Williams will oversee electrical self-perform activities across the country for Moss' solar business unit in his new capacity. He will also assist with design, estimates and constructability reviews. Williams has been with Moss since 2017 and joined its solar business unit in 2019. He holds a Bachelor of Science in Construction Engineering Technology from the University of Southern Mississippi.
Moss Construction is a national privately held construction firm providing innovative solutions resulting in award-winning projects. Moss focuses on construction management, solar EPC, design-build, and public-private partnerships with regional offices across the United States.