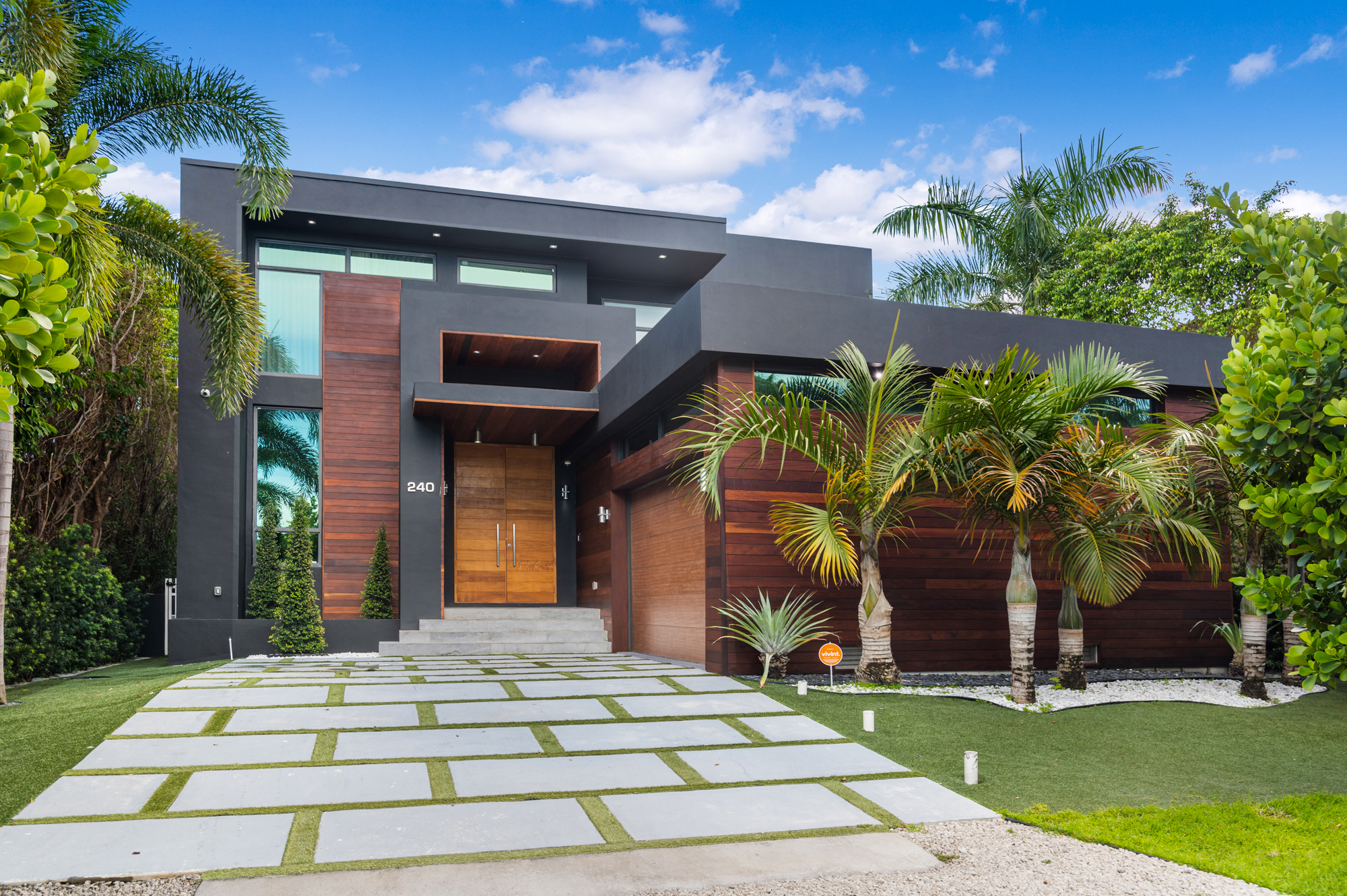 Nicky Jam sells Palm Island home
A Palm Island home recently changed hands for $3.1 million.
Reggaeton star Nicky Jam sold his home at 240 Palm Ave. to Rally Manufacturing, Inc. CEO Christian Iacovelli. Listing agent Tony Rodriguez-Tellaheche, co-founder and managing broker Prestige Realty Group, sold the home in seven days, while Alexa Iacovelli of Luxe Living Realty represented the buyer.
The Billboard Music Award and Billboard Latin Music Award winner bought the 3,617 square foot home on a 7,200-square-foot property in 2018. Built by Sabal Development in 2016, it features a master suite with a terrace, chef's kitchen with Miele appliances, and floor to ceiling impact resistant glass doors. The home has five bedrooms and five bathrooms, with three rooms upstairs. Other features include a wooden deick, two-car garage, private access to Palm Island Park, and an infinity pool.
"We are extremely proud of this sale and how quickly it closed," said Rodriguez-Tellaheche, said in a press release. "This sale is a testament to the strength of the Miami market and the demand for luxury, turn-key residences in South Florida. Buyers are looking for expansive homes with an indoor-outdoor living experience and unique features. 240 Palm Avenue provides the ideal square footage and a prime location in one of Miami's most coveted neighborhoods."
Check out photos below.