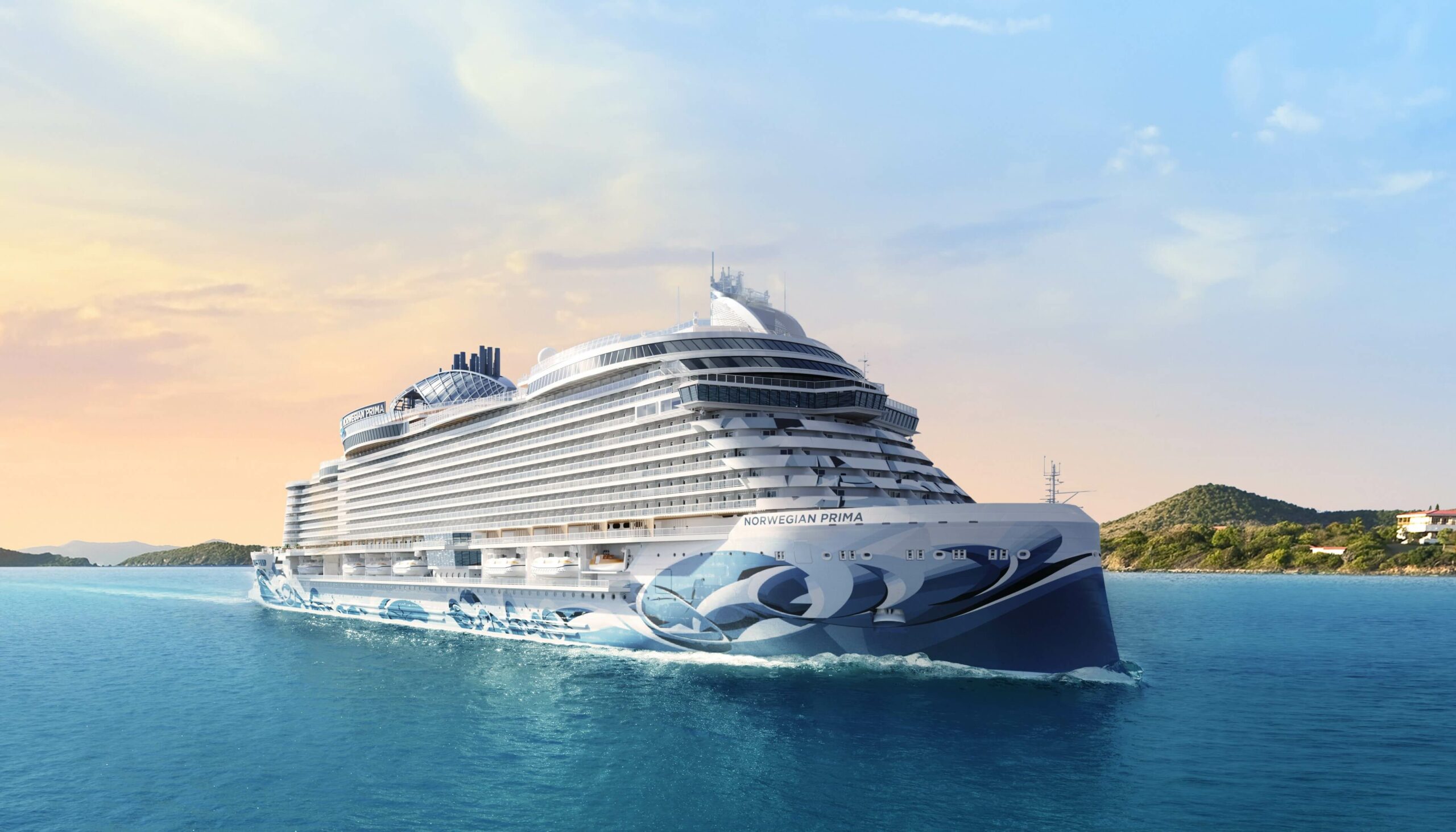 Norwegian Cruise Line Debuts New Class of Ships
Norwegian Prima will be the first of six to be featured in a new line of vessels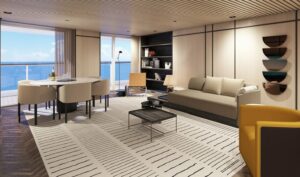 As the cruise industry beckons to restart business, Norwegian Cruise Line began taking sales for a new fleet of cruise ships called Prima Class. The brand new class of ships is the first redesign of its fleet in nearly 10 years, according to the company.
"Despite not having sailed in more than a year, we never stopped working and innovating, we never once pressed pause," Harry Sommer says, president and CEO of Norwegian Cruise Line. "In fact, we doubled down on our brand investment in order to deliver unforgettable guest experiences that go well beyond expectations. Not only will we begin cruising this July, we're so proud and so incredibly happy to announce the start of an exciting new chapter as we introduce the Prima Class and the first ship in a line of unrivaled vessels with Norwegian Prima."
Voyages are expected to commence in summer 2022 with Norwegian Prima being the first to set sail. The new vessel will be 965 feet long and will displace 142,500 gross tons while accommodating 3,215 guests. The redesign will allow more open and outdoor spaces with grand redesigned interiors featuring 13 suite categories and the most expansive three-bedroom suites available on any cruise ship.
"We innovated with purpose and created Norwegian Prima to push the boundaries of conventional cruising, offering our guests more wide-open spaces, thoughtful art and design and world-class service which places our guests at the heart of it all," Sommer says.
Based out of Miami, Norwegian Cruise Line is locked in a battle with Gov. DeSantis over allowing unvaccinated cruisers on its ships.