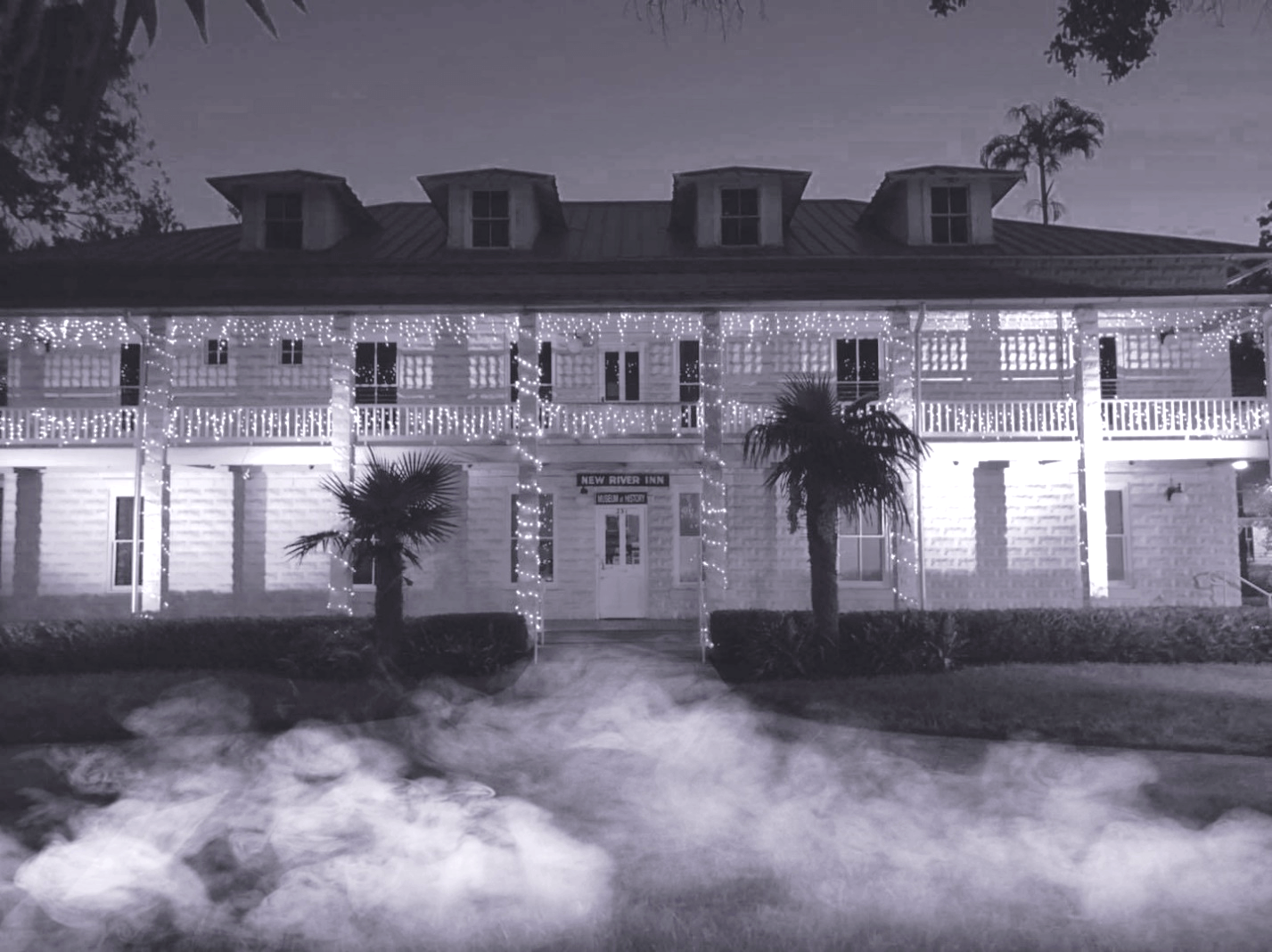 Paranormal Boot Camp to Explore Fort Lauderdale's Mysterious Past
The camp will delve into what it takes to be a paranormal investigator
If you're like the Ghostbusters and not afraid of no ghost, the Haunting on the River Paranormal Boot Camp provides an opportunity to see how real paranormal investigators operate.
Ghostly Experiences at History Fort Lauderdale is hosting the camp from 6 to 10 p.m. on May 29 at the History Fort Lauderdale building, 231 SW Second Avenue.
After learning about the tools and strategies ghost hunters use during their searches, participants will receive a first-hand experience when the camp tours a few of the oldest buildings in Fort Lauderdale, including the New River Inn built in 1905, the Ivy Cromartie Schoolhouse Museum constructed in 1889 and the 1907 Pioneer House Museum.
Tickets for the paranormal exploration can be purchased online. For more information, visit historyfortlauderdale.org