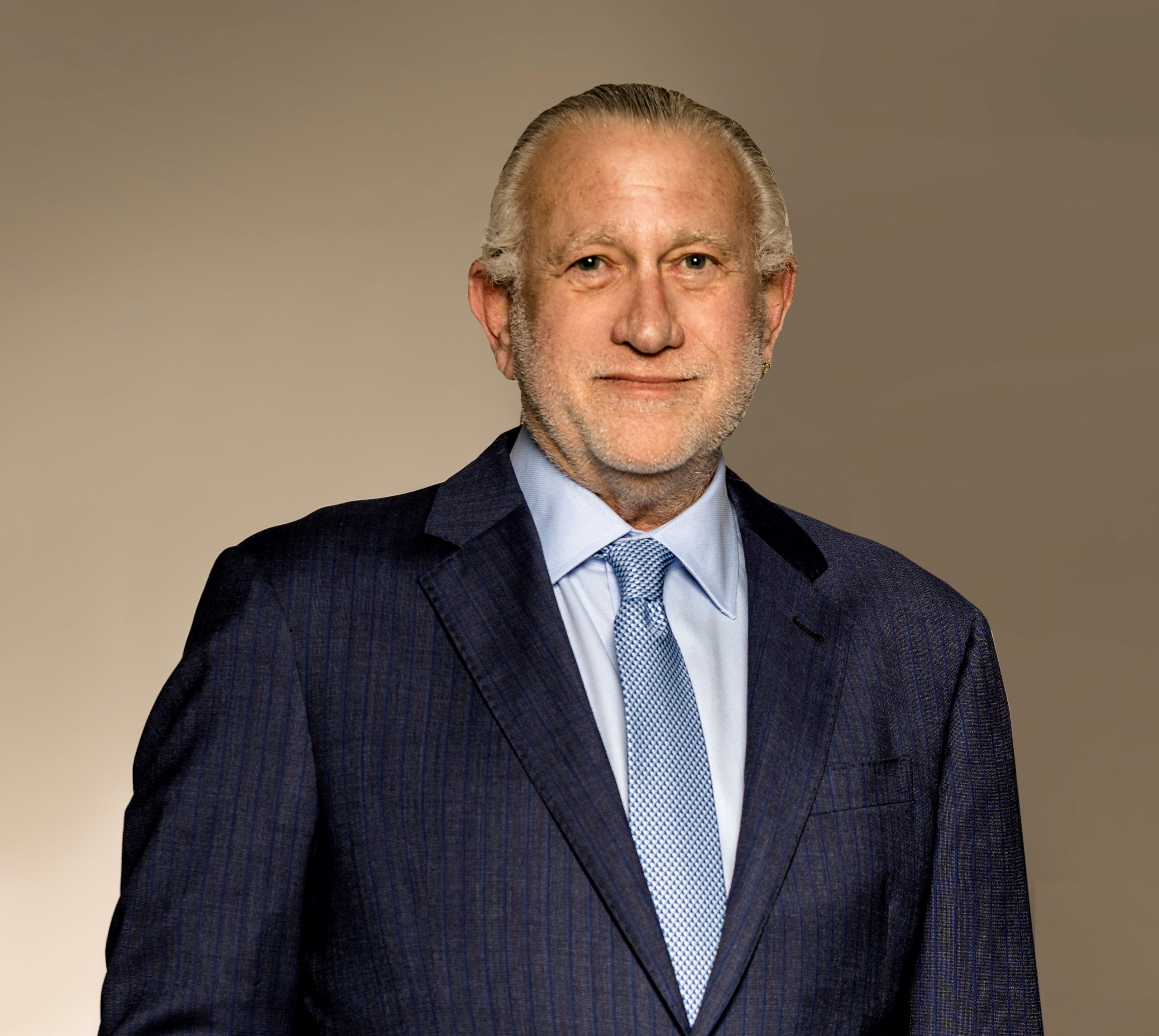 Question of the Week: Where Are Miami's High-End Renters Coming From?
Wayne Hollo, EVP of Florida East Coast Realty (FECR), has the numbers
Wayne Hollo says that of current lessees, "15% are from New York, 10% from California, about 5% from Texas and 4 to 5% from New Jersey. I'm sure I'm leaving out some states, but those are the majors." FECR is the developer of Panorama Tower, among other luxury residential buildings in South Florida.