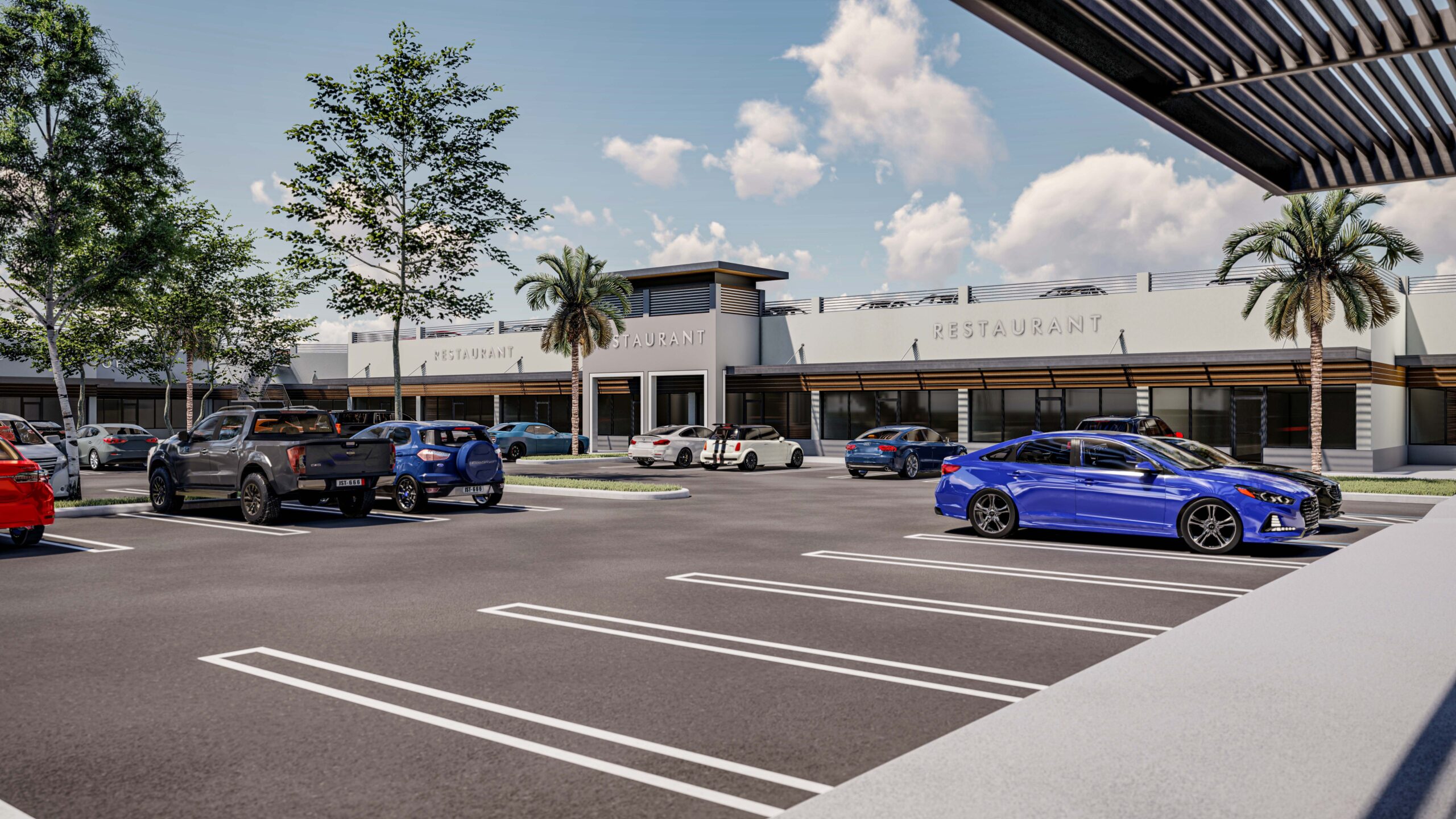 Renovation Begins on Pinecrest Town Center
The mixed-use retail and office property is undergoing a $4 million transformation
Renovations recently began on Pinecrest Town Center to help modernize the retail center's façade and storefronts. Limestone Asset Management purchased the property in March 2021 for $32 million via a joint venture with Orion Real Estate Group. The enhancements are slated for completion in early 2023.
The site at 12651 South Dixie Highway encompasses 225,255 square land feet and 435 feet of frontage along South Dixie Highway. Its previous renovations occurred in 1994 and 2004.
The focus of the new renovations will include installing impact windows, upgrades to lighting, as well as a rooftop parking area over six months. The center is currently 91.8% leased.
"Our goal is to improve Pinecrest Town Center, adding sleek detailing with a modern look to enhance its place in the upscale suburb of Pinecrest," Ibrahim Al-Rashid says, chairman of Limestone Asset Management. "Updating this popular local center, especially by adding additional parking, brings value and functionality to the area."