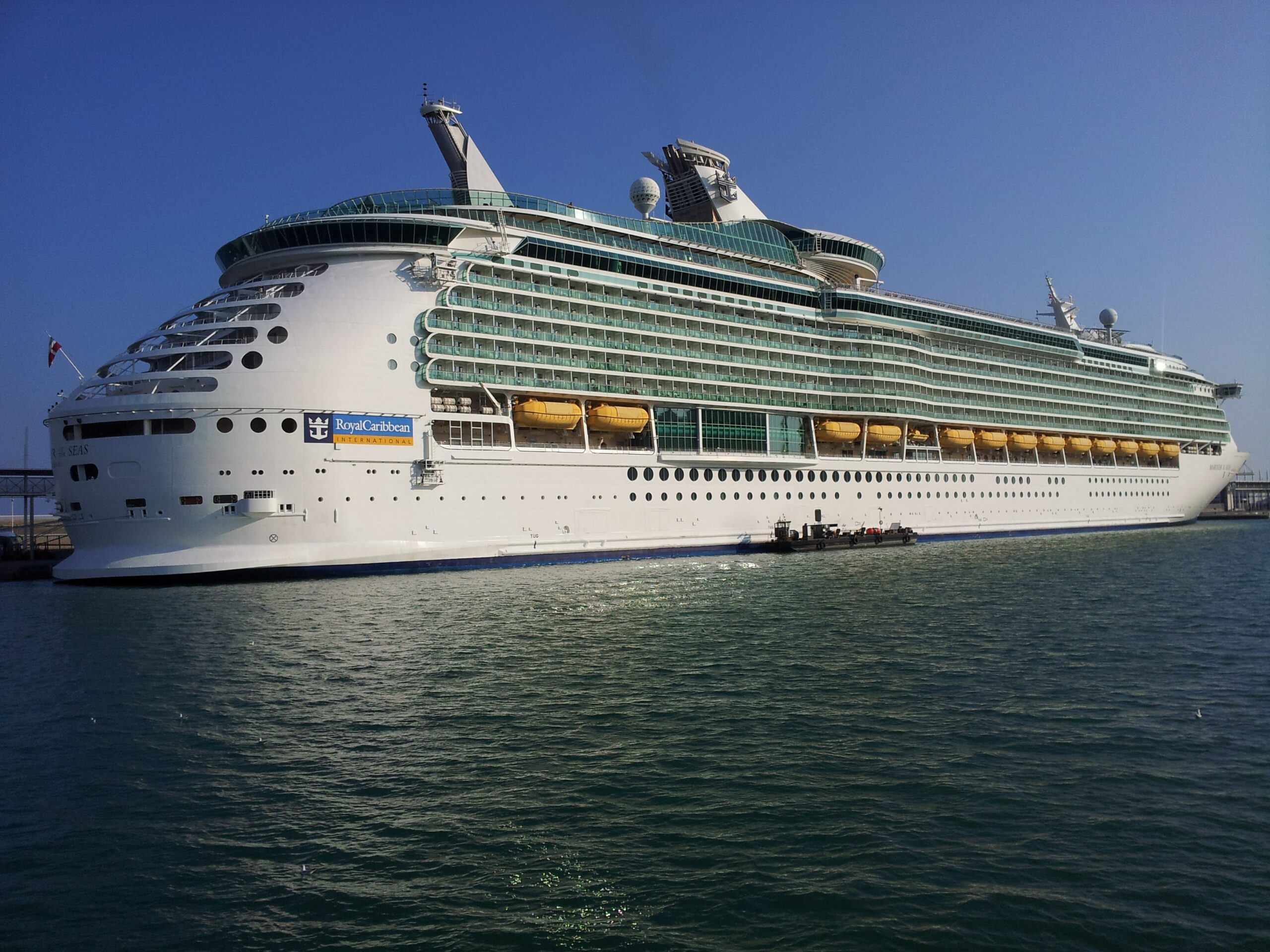 Royal Caribbean Postpones Cruise After Crew Members Contract COVID-19
Odyssey of the Seas was scheduled to sail on July 3
Royal Caribbean's highly anticipated sailing out of Port Everglades on July 3 will be pushed back to July 31 "out of an abundance of caution" after eight crew members tested positive for COVID-19, the cruise company announced.
Odyssey of the Seas had just arrived in Port Everglades to prepare for the departure, but the 1,138 foot-long ship will have to delay the journey. All of the ship's 1,400 crew members were vaccinated before arriving, but Royal Caribbean had decided against requiring passengers to be vaccinated.
A recent survey from the University of South Florida indicated 43% of respondents were in favor of required vaccinations of guests on cruise ships and another 32.3% thought the decision should be left to the cruise lines. The cruise industry has been locked in a battle with Florida Gov. Ron DeSantis over vaccination requirements.