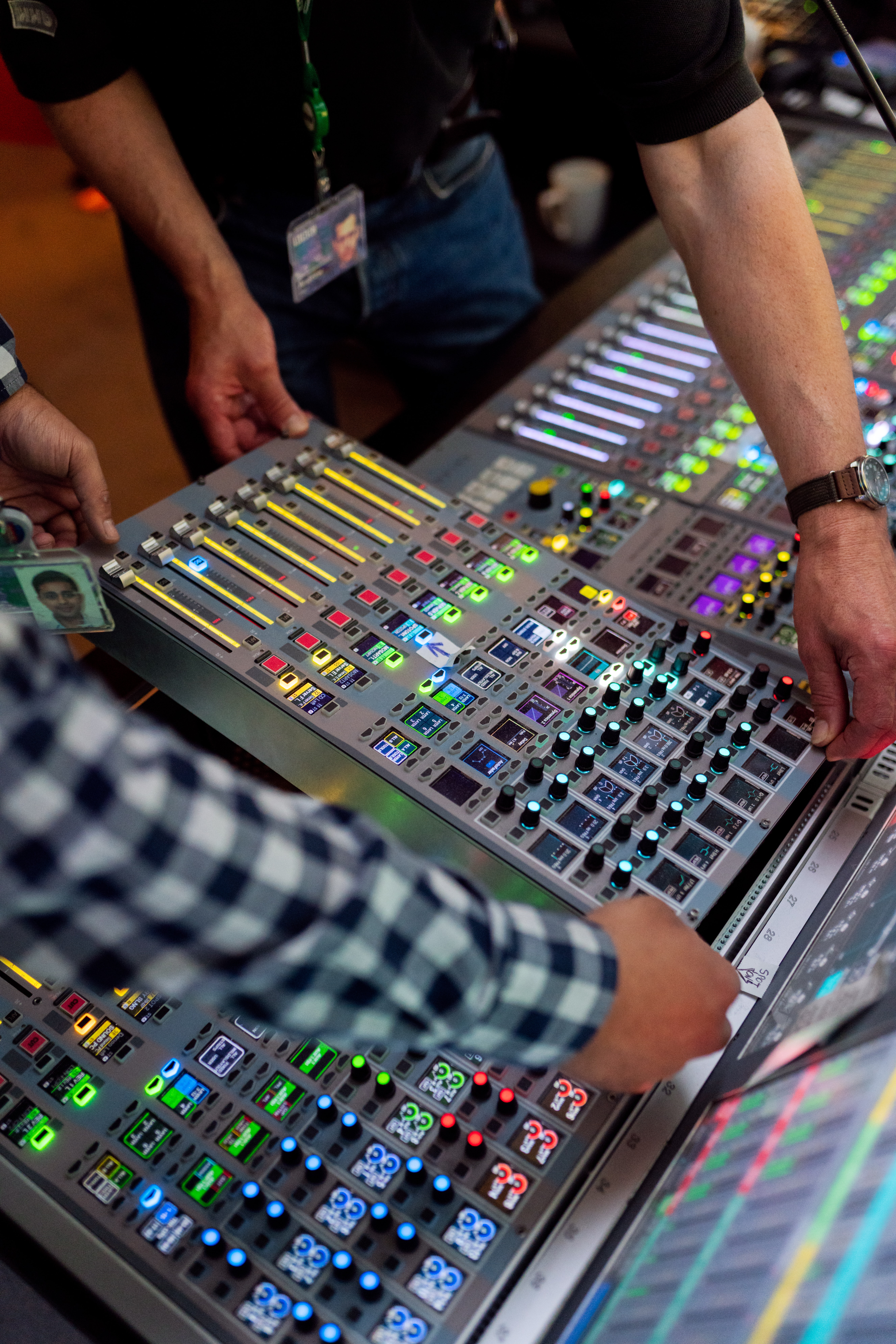 South Florida IT Company Aims to Train Locals to Meet Tech Boom
New Horizons South Florida offers educational courses for IT careers
As new technology companies and the digital currency sector move to South Florida, the demand for skilled workers in the industry continues to grow. To help satisfy the need, New Horizons South Florida provides programming to train and certify the local workforce and students in a range of certified IT verticals.
The company offers nine and eighteen-week certification training courses catered to IT careers and tech applications that companies moving to the region require. The Information Technology (IT) training provider cited a recent study from Burning Glass Technologies Labor about how Miami tech job listings grew 29% to 14,084 in the second quarter of 2021.
"We are passionate about developing our students to their highest levels of aspiration and helping them materialize a life-long career path," says New Horizons Executive Director Charlene Pou. "We are there from enrollment through graduation, to job placement and career advancement with certifications at the associate, professional and expert level to help our students achieve their long-term professional goals."
With over 700 training and certification courses with an additional 50 courses to be added to meet evolving technologies, the classes cover a range of skills, including security, Amazon Web Services, Cloud Platform training and data science.
"Our students gain certification training in some of the most in-demand tech fields of information systems, cybersecurity and networking, positioning them to become tomorrow's IT leaders and excel at the technology jobs employers are seeking to fill today," Pou says.
Courses are currently offered online, with in-person classes scheduled to resume at the beginning of next year at Miami, Fort Lauderdale and West Palm Beach campuses.
For more information, visit www.nhflorida.com