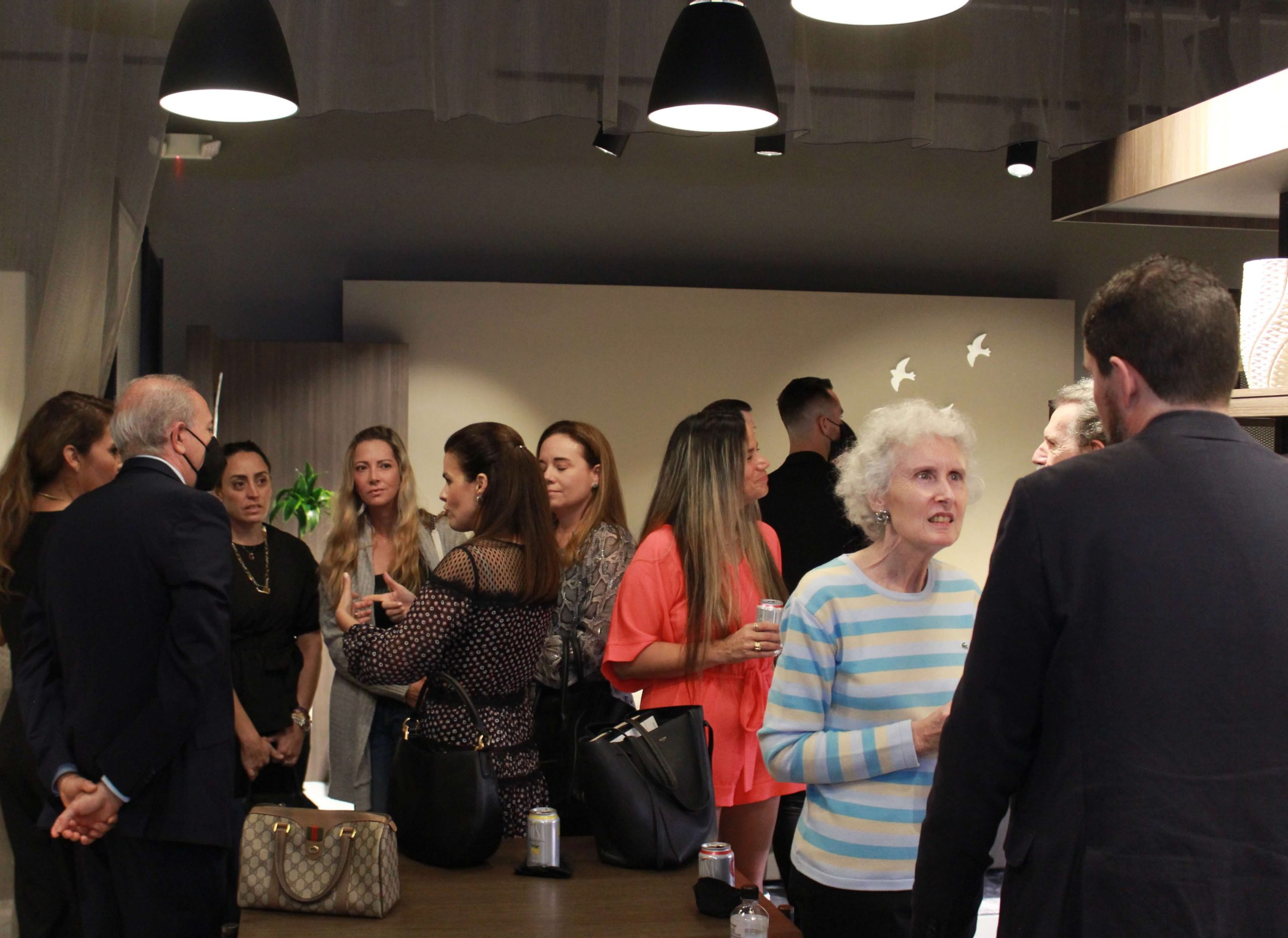 South Florida's Top Real Estate Influencers Host State-of-Real Estate Talk
The forum was held at BoConcept's Newest Showroom in Fort Lauderdale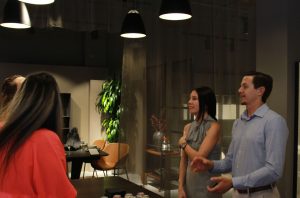 A panel discussion delving into the status of South Florida's real estate market and design culture was recently held at BoConcept in Fort Lauderdale. The State of Real Estate panel discussion featured the region's leading real estate influencers discussing how home, work, life, and infrastructure are progressing during a once-in-a-lifetime pandemic.
With thousands of new residents flocking to South Florida amid the pandemic, the region has become a hotspot for real estate entrepreneurs and other businesses looking for a business-friendly environment. Topics at the event included how home inventories continue to lessen while multi-family developments struggle to impact the lack of supply and how municipal projects planned before the pandemic has started to pivot with the changing times.
Moderators included Dave Snow, Chief of Urban Design for the City of Miami and Timur Tugberk, Founder of Designing the District. The networking-style event is hosted monthly at BoConcept in Fort Lauderdale.