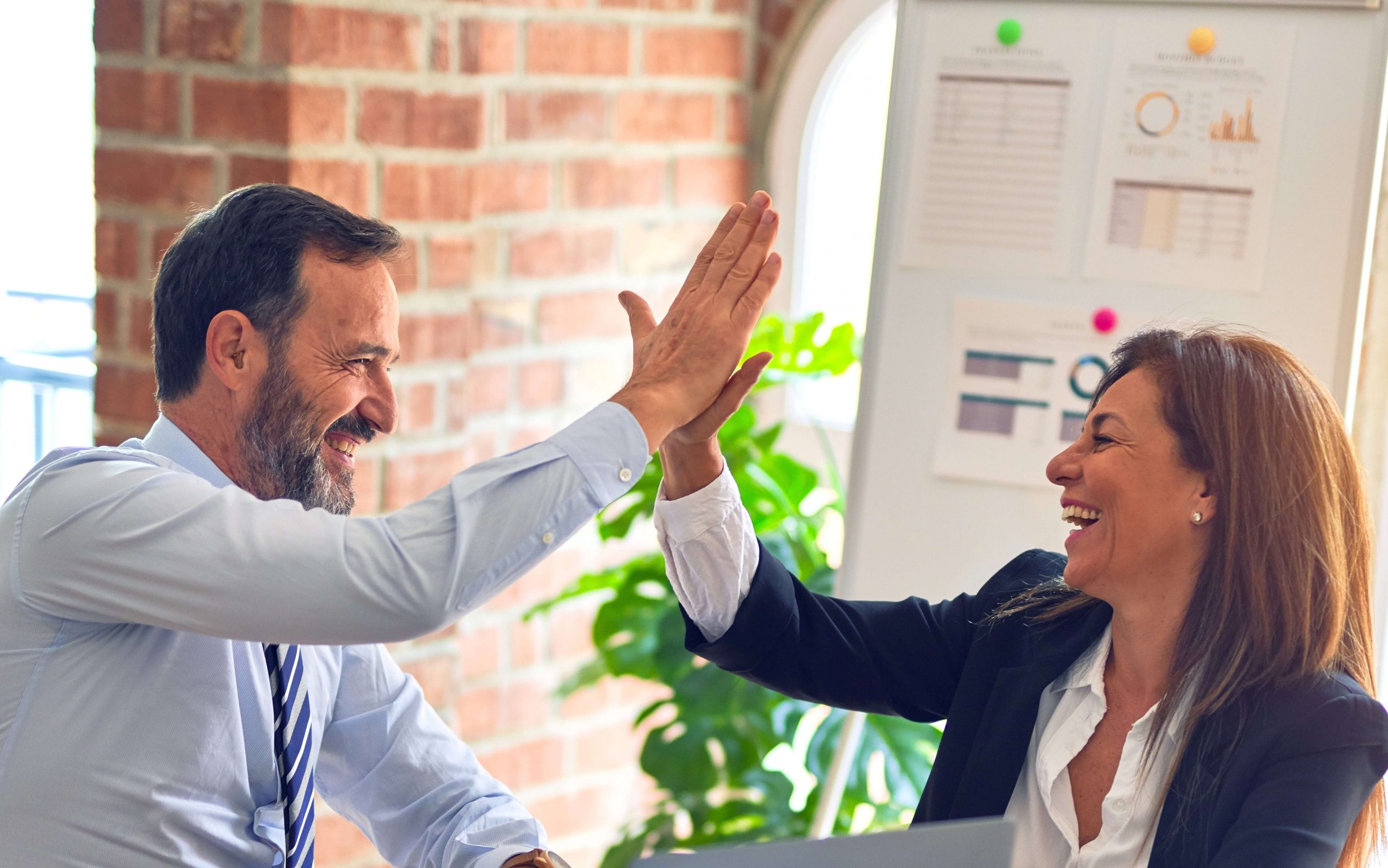 StevenDouglas in Fort Lauderdale Continues Its National Expansion
The recruiting firm is expanding its footprint to Ohio and Texas
Fort Lauderdale-based StevenDouglas is expanding to new markets by launching its service offerings in Cleveland and Dallas. As one of the nation's leading boutique Executive Search and Interim Resources firms, the company has over 20 offices across the U.S., including a presence in Latin America and Canada.
The company recently opened an office in Cleveland focused on technology search and staffing and a North Texas office centered around finance and accounting recruiting. The Ohio office will be led by Bryan Krieger, the Managing Director, who brings broad expertise in the technology recruiting sector, supporting the region and the surrounding area. Rob Parker was named Vice President of North Texas, who has over 25 years of hiring senior-level talent to top industries in the finance and accounting sector.
"We are extremely excited about adding Bryan and Rob to lead their respective markets," Matt Shore says, CEO of StevenDouglas. "Our business is built on creating successful outcomes for our clients and adding proven industry leaders, which makes our company better positioned to service our customers."
Founded in 1984, StevenDouglas was ranked among the Top 25 Executive Search firms in America in 2021. It was also placed in the top 10 fastest growing firms on the Top 50 list by Hunt Scanlon Media and the No. 1 Executive Search firm based in the Southeast U.S. The firm has experienced significant expansion over the last decade, attaining over 2000% growth since 2005, expanding from one office and 15 employees in 2006 to a national firm with 23 offices and 150 professionals today. The firm forecasts over $125 million in revenue for 2022, more than doubling in size since its pre-pandemic peak in 2019. Its client base ranges from emerging middle-market to Fortune 500 companies, private equity and venture capital firms, hedge funds, family offices and wealth management firms.