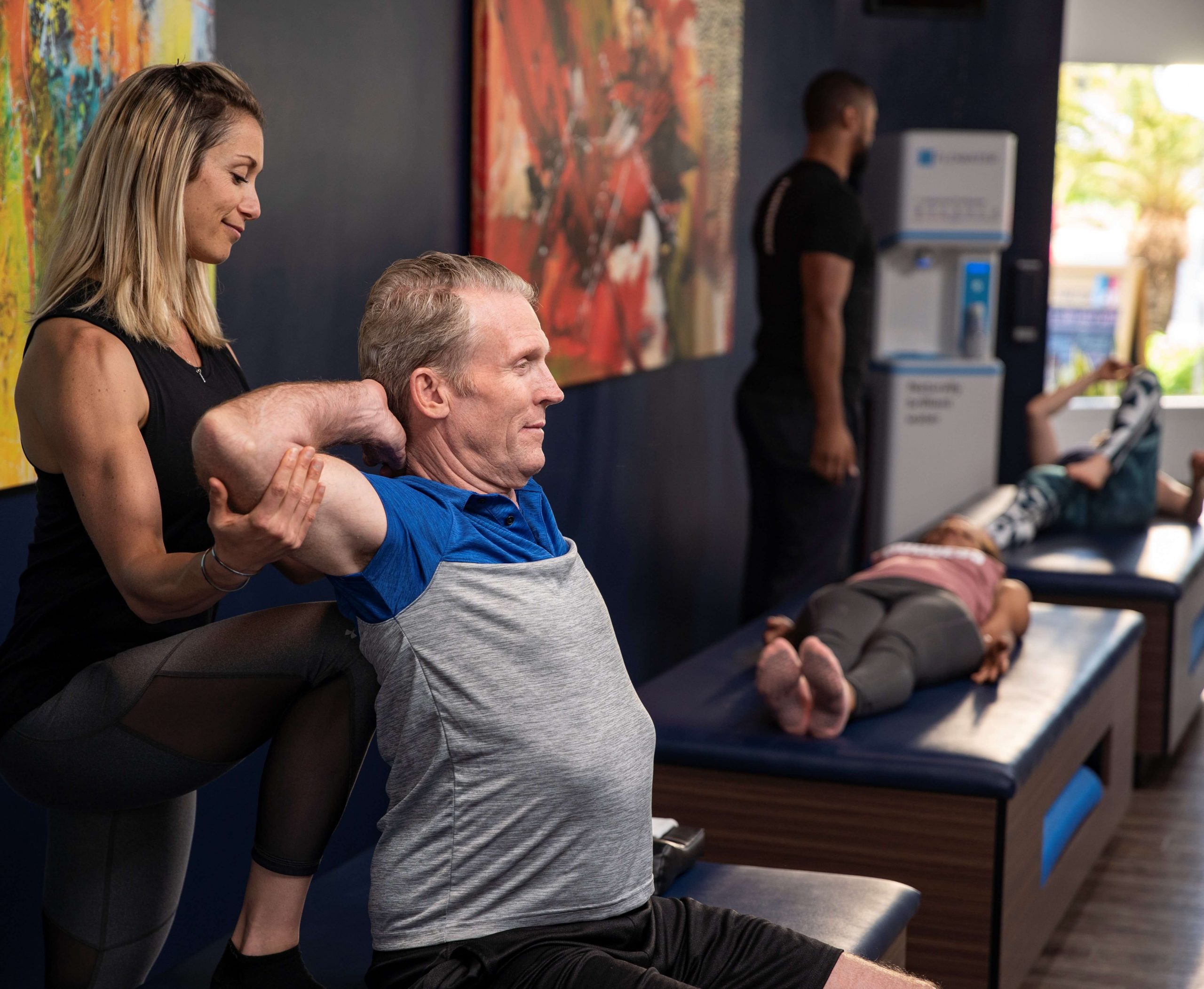 StretchLab Extends Reach in South Florida
The national assisted stretching franchise will open six new studios in Fort Lauderdale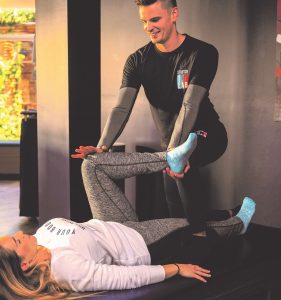 StretchLab recently announced new franchise agreements that will bring six studios to the Fort Lauderdale area for a total of 10 new studios in Florida. Dave and Valerie Daverio signed franchised agreements for the Fort Lauderdale area, with Debbie and Steven Sainte-Rose opening two locations in Boca Raton.
"We are excited to announce the continued growth of our brand in the state of Florida," Verdine Baker says, president of StretchLab. "The Sunshine State has proven to be a successful market for StretchLab already, and we can't wait to reach even more of the state's consumers looking to focus on their wellness and healthy aging."
In addition to the Florida agreements, StretchLab recently signed deals to bring new studios to Maryland, Washington D.C., Michigan and North Dakota, among other markets. The company currently has 156 franchise locations open and 587 licensed locations.
According to StretchLab, founded in 2015, deep stretching is scientifically proven to be one of the most effective ways to decrease pain, lower the risk of injury, and allow people to perform better at work, in the gym and every day life. Clients at StretchLab work one-on-one with highly trained Flexologists™ in an open, modern and friendly environment to increase mobility and flexibility to achieve a deeper, more advanced stretch than they can get on their own. Studios utilize TRX MAPS technology, which tracks mobility, muscle activation, posture and body symmetry to create individually tailored and more holistic stretching programs for clients to achieve their wellness goals.
Ranked on Entrepreneur Magazine's Franchise 500 in 2022, Fastest-Growing Franchises and Top New Franchises in 2021, StretchLab is headquartered in Irvine, CA and backed by Xponential Fitness, a curator of leading boutique fitness brands.