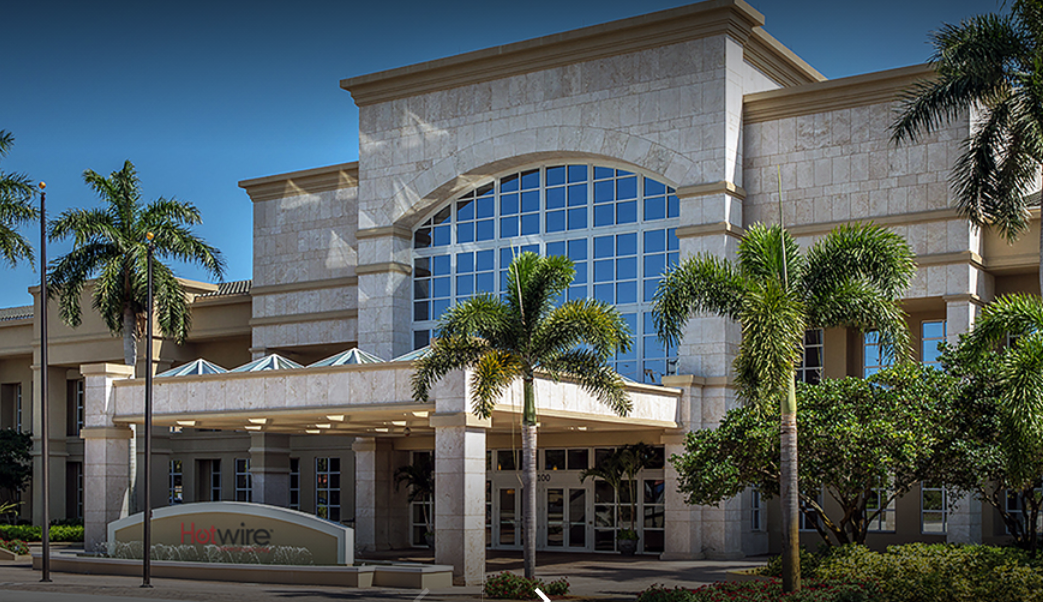 Technology Firm Makes Move to Fort Lauderdale
Benefytt Technologies will occupy more than 26,000 square feet of office space
After signing a five-year lease at the Hotwire Technology Center in Fort Lauderdale, Benefytt Technologies, Inc. is now the latest technology company to be welcomed into South Florida.
It is the second lease Benefytt Technologies has signed in Fort Lauderdale. The company primarily deals with private e-commerce health insurance plans by providing individuals with platforms to manage enrollment. It has offices around Florida including Tampa, Port St. Lucie and Lake Mary.
Hotwire Technology Center features 183,000 square feet of office space off Cypress Creek Road and is home to the Hotwire Communications data center. As one of the most energy-efficient buildings in the area, the structure features redundant power, dual-power grids, backup generators and 24/7 monitoring.