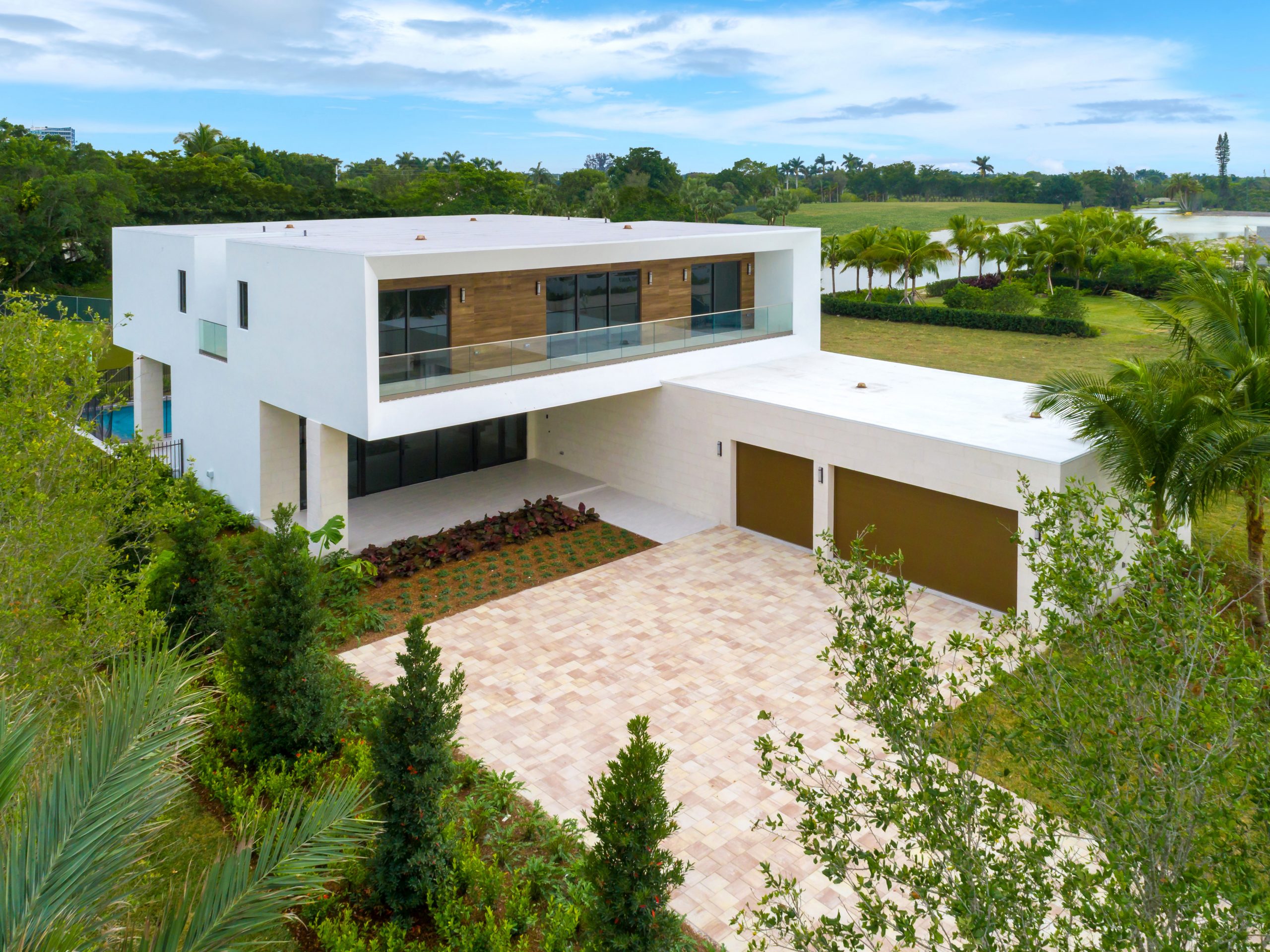 Terra Finishes $300 Million Sell Out of Botaniko Weston
The residential development sits on 121 acres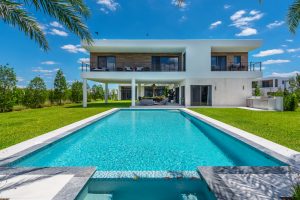 Terra, a Miami-based real estate development firm, recently completed the $300 million sellouts of its Botaniko residential development in Weston. Botaniko Weston features 125 architecturally distinctive estate homes and marks the first luxury community to be developed in the exclusive suburban neighborhood of Weston in over a decade. The development's final 34 homes are currently under construction and expected to be ready early next year.
An estimated 65% of the development's buyers are high-net-worth individuals and families from the U.S. Its international buyers come primarily from Venezuela, Colombia, Brazil, Argentina and Ecuador.
Homes at Botaniko range from four to seven bedrooms and measure up to 9,700 square feet. Prices are between $1.5 million and $3.5 million. More than 80% of the residences feature lakefront views, expansive private pools, covered patios and fully equipped outdoor summer kitchens. Residents also enjoy 24/7 security provided by a privately staffed gatehouse and community-wide monitoring.
"Botaniko offers buyers a rare combination of cutting-edge contemporary design and the quality of life benefits that come from living in a tight-knit community like Weston," David Martin says, CEO of Terra. "As Weston's first newly-developed master-planned community in years, we've created new opportunities for families to call one of South Florida's most desirable neighborhoods home."
Architects Chad Oppenheim and Roney J. Mateu, both FAIA fellows, along with Pascual, Perez, Kilidojian (PPK) & Associates, collaborated to create home designs inspired by the South Florida environment and outdoor lifestyle. The community's one- and two-story homes feature interiors by V Starr, the design firm led by tennis champ Venus Williams. Outside, Landscape Design Workshop creates an environment of lush green featuring sophisticated and beautiful spaces.