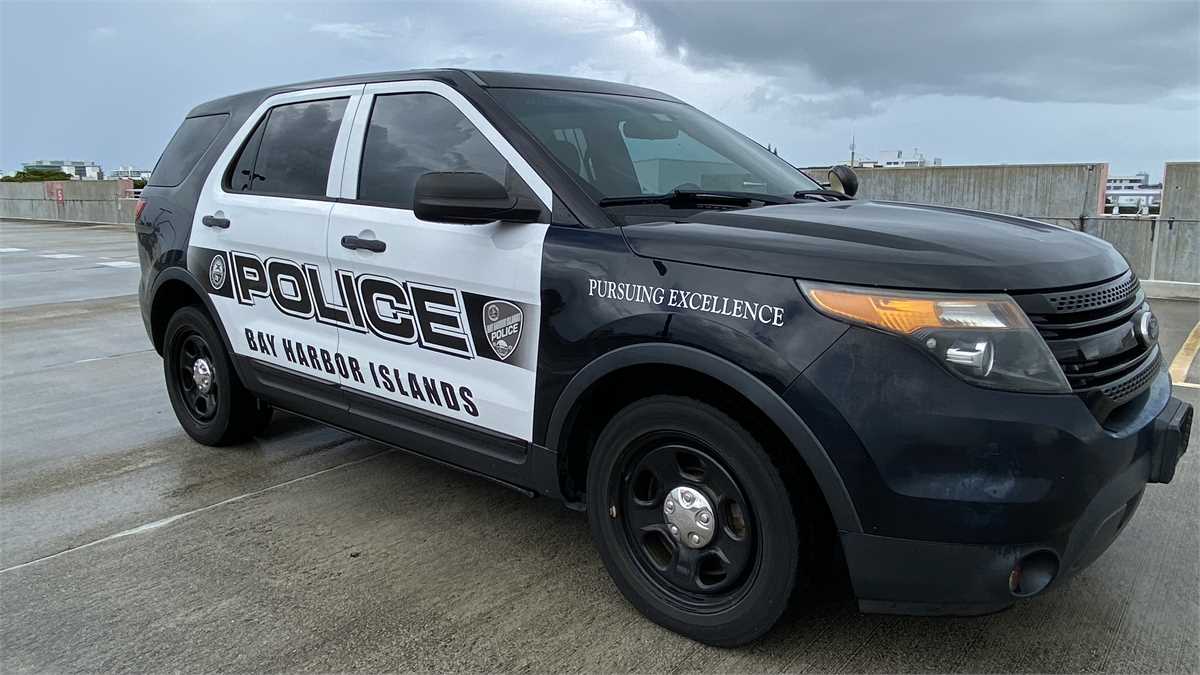 Town of Bay Harbor Islands Auctioning Off 2014 Ford Explorer Police SUV
The proceeds will help benefit the Miami-Dade community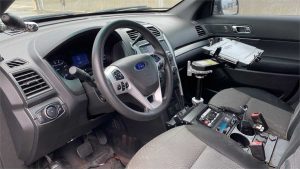 A 2014 Ford Explorer Police SUV from Bay Harbor Islands is available to the highest bidder. The town is auctioning the vehicle in an online auction open to the public at municibid.com and ends on Thursday, Feb. 10. Florida residents can bid in this government auction online, 24/7. At the time of publication, the highest bid was $5,900 from 12 proposals.
The Town of Bay Harbor Island will use the proceeds to benefit the local community by investing in road maintenance, setting up local events for residents, community programs, public safety initiatives and other endeavors.
The Ford Explorer Police SUV has 64,200 miles and features a 3.7L V6 DOHC 24V engine, six engine cylinders, six-speed automatic transmission and four-wheel drive.