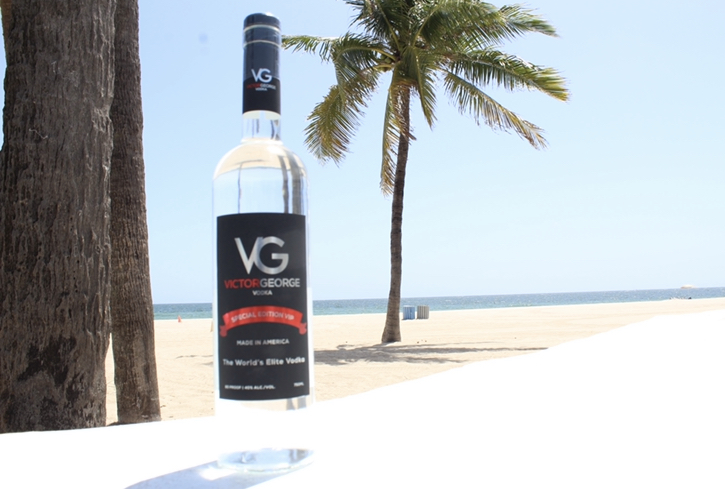 Victor George Vodka Selected as Official Vodka of Water Taxi of Fort Lauderdale
Victor G. Harvey founded the Fort Lauderdale-based brand
Victor George Spirits (VGS) and its award-winning vodka will now be featured on the Fort Lauderdale Water Taxi as the official vodka supplier. The Water Taxi transports guests on the South Florida waterways while serving alcoholic beverages. In addition, retailers such as Shooters, Boat House, Downtowner and others have agreed to carry the vodka brand. VGS produces spirit lines at its Palm Beach distillery, which it acquired in January 2022. The nationally distributed brands include Victor George "VG" Vodka and Fort Mose' 1738 Bourbon.
"Supporting local businesses is very important to us," Brian Boucher says, Manager of Water Taxi of Fort Lauderdale. "The fact that Victor George Vodka is in most of our partner stops and is a popular local brand made it the obvious choice."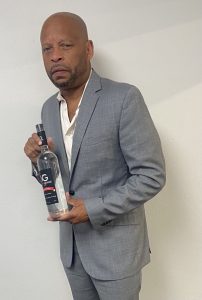 VGS was founded by Victor G. Harvey (pictured), a local businessman with close ties to professional sports and entertainment. The former rap star and professional sports agent found his calling in the spirits business in 2007. In November of 2021, Harvey was awarded $2.45 million by the Fort Lauderdale Community Redevelopment Agency to build Fort Lauderdale's first Black-owned distillery. Project plans have been expanded to include an 18,000-square-foot building housing a distillery, restaurant, cigar lounge, and rooftop patio and lounge. The groundbreaking is expected later this summer.
"Fort Lauderdale has been my home for over 15 years and I love it here, my kids grew up here and we have many great relationships," Harvey says. "One thing we all learned during the pandemic is we have to support one another as businesspeople. That's the only way to make it."
Victor George Vodka is available in 45 states and carried by most major retailers across the U.S., such as Total Wine, Kroger, Trader Joe's and others, including Primo Liquors. Nationwide and statewide distribution begin this month.