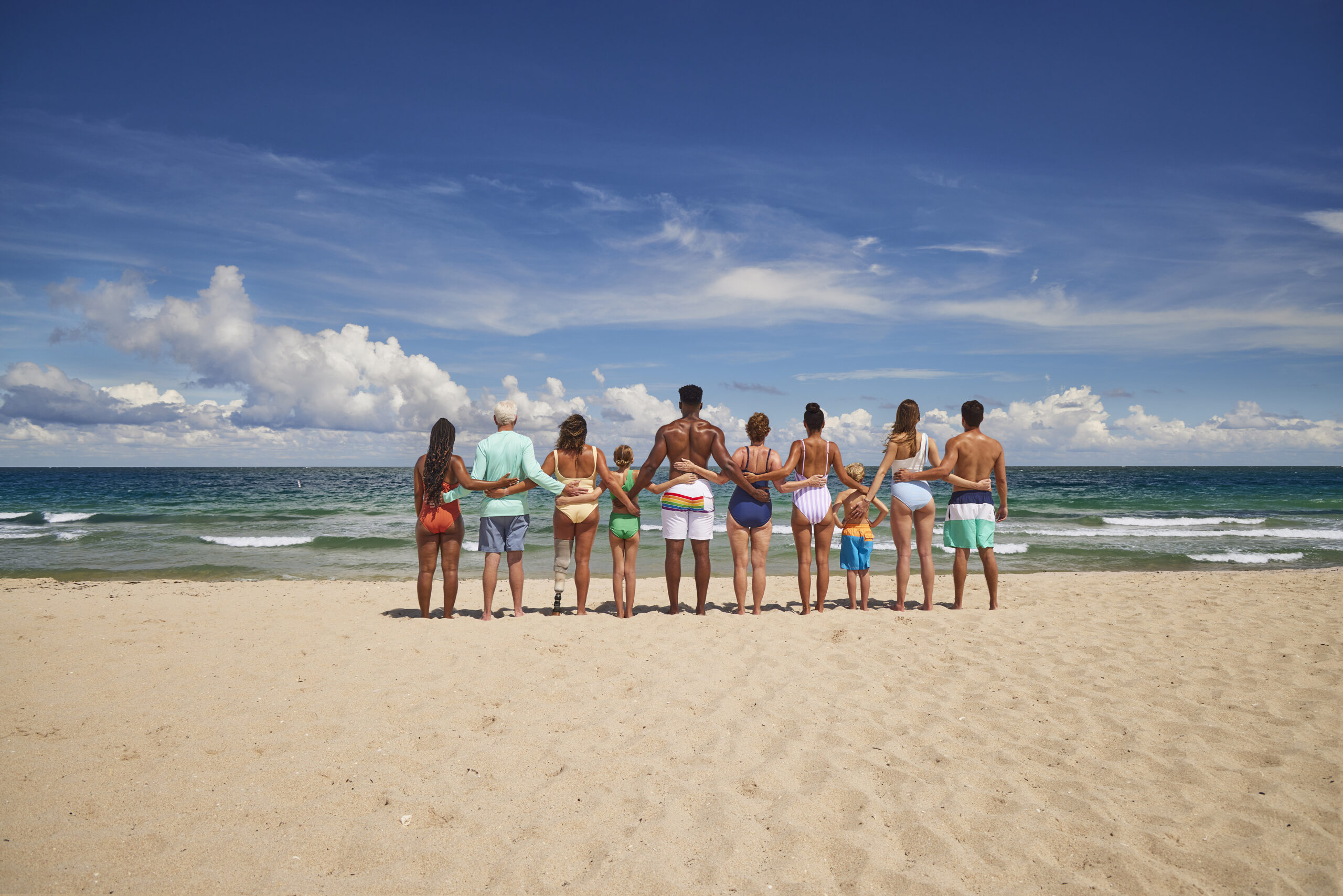 Visit Lauderdale Seeks Nominations to Celebrate National Travel and Tourism Week
The newly renamed The Laudables Awards recognizes exceptional hospitality workers in Greater Fort Lauderdale
Visit Lauderdale's The Laudables Awards seeks nominations to recognize the most "laudable" Greater Fort Lauderdale hospitality industry workers who provide exceptional service and experiences for visitors. Submissions are due by Monday, Jan. 30 to honor the hoteliers, tour guides, food servers, event managers, housekeepers and everyone who plays a vital role in growing the area's tourism industry.
"Our hospitality industry team members are truly exceptional and make Greater Fort Lauderdale the most welcoming destination in the world, "Stacy Ritter says, president and CEO of Visit Lauderdale. "We appreciate their daily efforts in helping us greet everyone under the sun with warm and gracious hospitality and look forward to celebrating their contributions. We want everyone in the industry and beyond to know how incredibly proud we are of these dedicated individuals who go above and beyond to create memorable experiences for us all. "
The honorees will be celebrated for their contributions at the Together We Shine Tourism Luncheon on Thursday, May 11 at the newly expanded Greater Fort Lauderdale/Broward County Convention Center during the National Travel and Tourism Week, in partnership with FRLA Broward.
"FRLA Broward is thrilled to partner with Visit Lauderdale in recognition of our everyday hospitality heroes and to foster future tourism and hospitality leaders for our great destination," Rozeta Mahboubi says, FRLA Broward Regional Director. "Creating a pipeline of next-generation award-winning professionals is one our top priorities."
Previously known as the SUNsational Service Courtesy Awards, The Laudables Awards will honor hospitality industry excellence in the following categories:
The Laudables Hospitality Award for excellence in any facet of the hospitality industry

The Laudables Rising Star Award for an up-and-coming star in the hospitality industry

The Laudables Lifetime Achievement Award is the ultimate thank you for a hospitality career distinguished by commitment and service.
To nominate an outstanding individual in the hospitality industry, please visit lauderdale.com/togetherweshine. To show appreciation for the honorees by donating experiences such as a weekend stay, attraction tickets, or dinner for two, please email GFLCVB@broward.org.