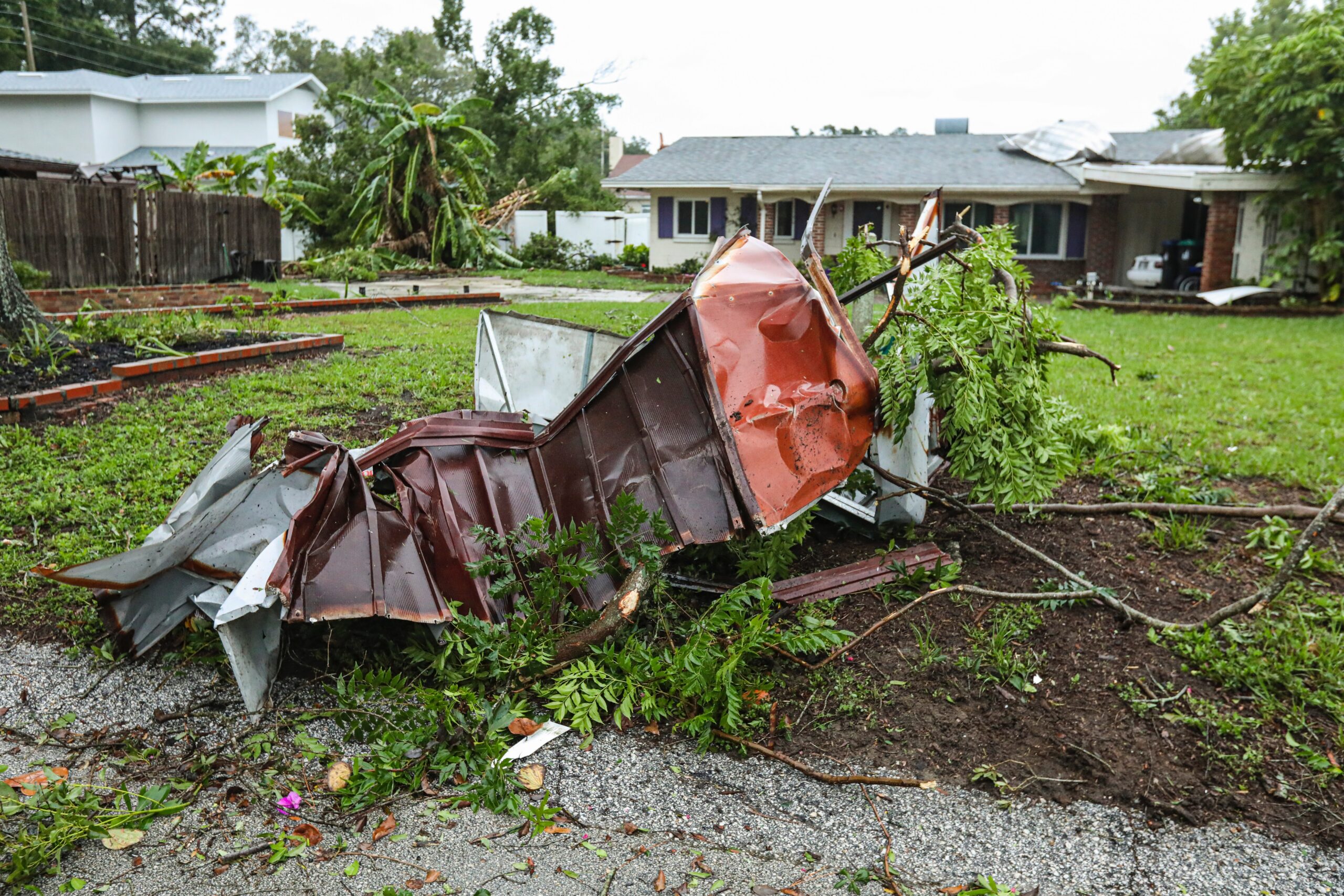 We Florida Financial Makes Donation to Hurricane Ian Relief Efforts
The funds are part of the community credit union's annual charitable efforts
We Florida Financial and its We Give Back Foundation will provide $100,000 to charitable causes and organizations by the end of 2022, including a $25,000 donation to Hurricane Ian Relief funds via the Florida Disaster Relief Fund and League of Southeastern Credit Union Foundation.
"We are an organization committed to our community and pride ourselves not only on our financial contributions to causes making a positive impact but the volunteering of our time," Robert D. Ramirez says, president and CEO of We Florida Financial. "Our associates, both at a corporate level and within our branches, are dedicated to supporting these causes by committing their personal time to charity events and fundraising initiatives, and it's our company's sincere pleasure to mirror their efforts with the commitment of $100,000 in donations by the end of this year. More so, on the wake of the devastation rendered by Hurricane Ian, we are allocating a $25,000 contribution to relief efforts."
We Florida Financial and the We Give Back Foundation have already donated more than $70,000 in 2022 to support various causes like the Ukrainian Credit Union Displacement Fund, the Pride Center at Equality Park in Wilton Manors, the Making Strides Against Breast Cancer walk and the Humane Society of Broward County's Walk for the Animals in Fort Lauderdale.
We Florida Financial has also launched a social media campaign that allows others to assist in the fundraising efforts as part of National Do Something Nice Day. This holiday encourages people to perform acts of kindness for strangers. Supporters can post a photo to Instagram of an act of kindness they've shared or received, tag @WeFloridaFinacial and #NationalDoSomethingNiceDay. For every post now through Saturday, Oct. 15, 2022, they will donate $1 to the local charity ARC Broward.