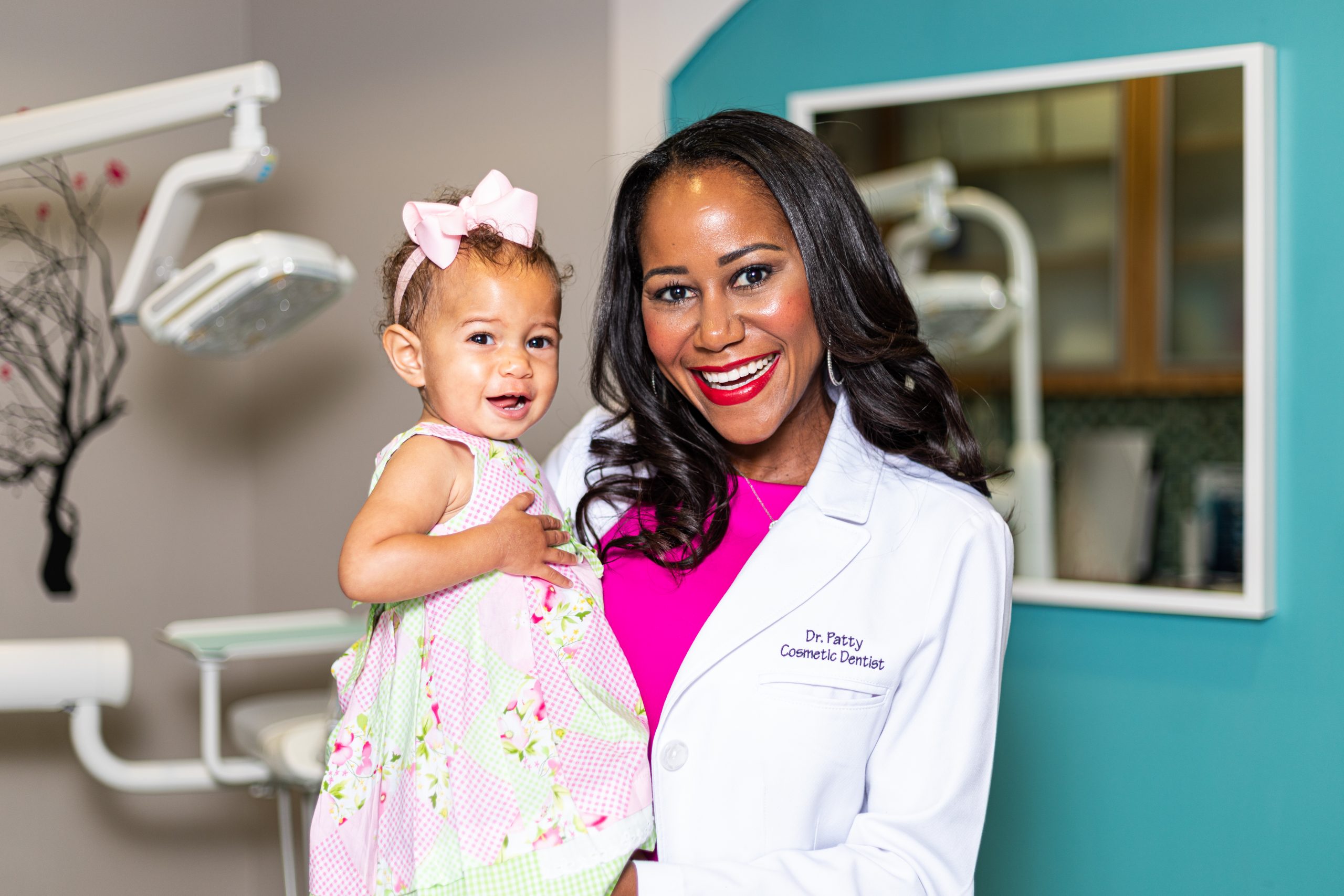 Where to Celebrate Black Entrepreneurs, Creatives and Businesses During Black History Month
Help support Black-owned local businesses in South Florida
February is Black History Month and South Florida is bursting with black entrepreneurs, creatives, musicians and businesses. We've highlighted Black-owned restaurants, retail stores, hotels, medical facilities and more!
Black-Owned Restaurants
C-Food Shack
C-Food Shack is the first U.S. location for the Caribbean seafood concept, with its original location in Nassau, Bahamas. Created by Black Business owner Laron Culmer, who also serves as executive chef, C Food Shack serves traditional island favorites such as fried conch, lobster mac n' cheese and more.
Website: Cfoodshackmiami.com
Address: 723 Lincoln Ln N, Miami Beach
Simply Good Pizza
The Lincoln Eatery, Miami Beach's first modern food hall, recently opened Simply Good Pizza, a pop-up concept pizza bar focused on sourcing fresh ingredients from local farmers and purveyors while fostering advocacy and building community. Owned by Max Pierre, a hospitality veteran, Simply Good Pizza's overall goal is to promote inclusivity and support local businesses in South Florida.
Website: Simplygoodpizza.com
Address: 723 Lincoln Ln N, Miami Beach
Cafe des Fleurs
Drawing on inspiration from European cafes and flower shops, Café des Fleurs is a boutique bakery designed to bring the delectable taste, quality, and luxury synonymous with French bakeries to South Florida. At Café des Fleurs, bakers start work before the sun rises each day to ensure that every batch of warm, buttery, flaky croissants, hearty baguettes, macaroons, and sweet miniature desserts is deliciously fresh. Owner Nahomie Jean Louis uses French suppliers to source the newest and most authentic ingredients such as French olive oil, jams and Herbes de Provence. He uses old-fashioned techniques to ensure the highest quality product.
Website: Cafedesfleurs.shop
Address: Lincoln Eatery, 723 Lincoln Ln N, Miami Beach
Retail Shops
Pop Up and Shop UP
The Lincoln Eatery's first retail boutique, Pop Up and Shop Up was created to highlight minority-owned businesses and showcase locally-made products, including makeup, skincare, haircare, artisan goods, homemade jewelry, works of art, sustainable fashion and more. The Pop Up & Shop Up concept was created in 2019 when owner Stefani Lamoni sought to create a venue for local makers to consistently sell their own homemade goods. After operating at venues across South Florida, the Lincoln Eatery adopted the activation as a monthly event for South Florida locals seeking a sense of community in the middle of bustling South Beach.
Website: Thelincolneatery.com/pop-up-shop-up/
Address: Lincoln Eatery, 723 Lincoln Ln N, Miami Beach
Hotels
The Gabriel Miami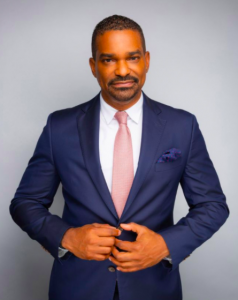 Owned by Raoul Thomas (pictured left), founder of CGI Merchant Group, The Gabriel Miami is a 129-key lifestyle hotel in Downtown Miami, offering spacious rooms and suites and views of Biscayne Bay. Adjacent to the hotel's palm-tree-lined sun deck on the 14th floor is a rectangular pool with views of the Intracoastal waterway, the Miami Beach skyline, PortMiami and Biscayne Bay, providing guests with the ultimate venue for relaxation and tranquility among the city's cultural epicenter. Select rooms feature balconies with outdoor seating, providing the ultimate venue for watching the sunrise over the Miami skyline.
Website: Thegabrielmiami.com
Address: 1100 Biscayne Blvd, Miami
The Gabriel South Beach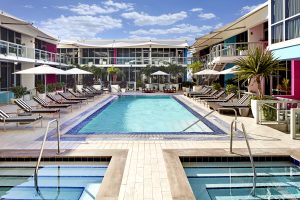 Also owned by Thomas, The Gabriel South Beach is a boutique property located on Ocean Drive in South Beach. The boutique property features two pools, including a glass-bottom pool on the roof overlooking the Atlantic Ocean. It comprises three individual buildings, including the historic Park Central Hotel, Heathcote Apartments and the Imperial Hotel, presenting travelers with the classic Art Deco design and architecture that blends Art Deco modernism with tropical allure, synonymous with Miami Beach. Guests will find a 30-foot-tall mural by the French-born, Los Angeles-based street artist Mr. Brainwash, known for his large-scale installations and prints of celebrities like Madonna, Kate Moss and Marilyn Monroe.
Website: Thegabrielsouthbeach.com
Address: 640 Ocean Dr, Miami Beach
Medical Facility
Dr. Patty Dental Boutique
Dr. April Patterson (pictured above), more affectionately known as Dr. Patty, is a Florida native determined to change the negative stereotypes associated with the dental chair. In 2012, she created the ultimate pampering experience based on "relaxation" dentistry principles. The result is the chic, client-focused, comfort-conscious Dr. Patty's Dental Boutique nestled in Fort Lauderdale. For the last decade, Dr. Patty's Dental Boutique has been offering high-end cosmetic dental services, along with general dental services, a brow threading spa, eyelash extensions, and massage and spa treatments in an ultra-chic, modern and relaxing environment.
Website: Drpattydental.com
Address: 646 N. Federal Highway, Fort Lauderdale
Black History Month Celebrations
Brickell City Centre partnered with South Florida People of Color to bring "Diversity of the African Dispora," a celebration through performance art of Black cultures. South Florida People of Color will be hosting events every Friday at 6 pm throughout February at the Garden Deck in Brickell City Centre to celebrate Black history with South Florida performing dance, song and more.
Friday, February 18
Time: 6 p.m.
Details: Leesa Richards and Band – A storyteller, a soulful voice, and inspiration. Leesa Richards and Band offers a soundtrack to life narratives with R&B, jazz and rock.
Friday, February 25
Time: 6 p.m.
Details: Marisol Blanco & Sikan Afrocuban Dance Project and E.L.E.M.E.N.T.S. – Move to the beat as they emphasize the connection between history, song, and step/body. After, listen to the refreshing sounds of E.L.E.M.E.N.T.S., a unique R&B, Hip Hop band out of Miami.