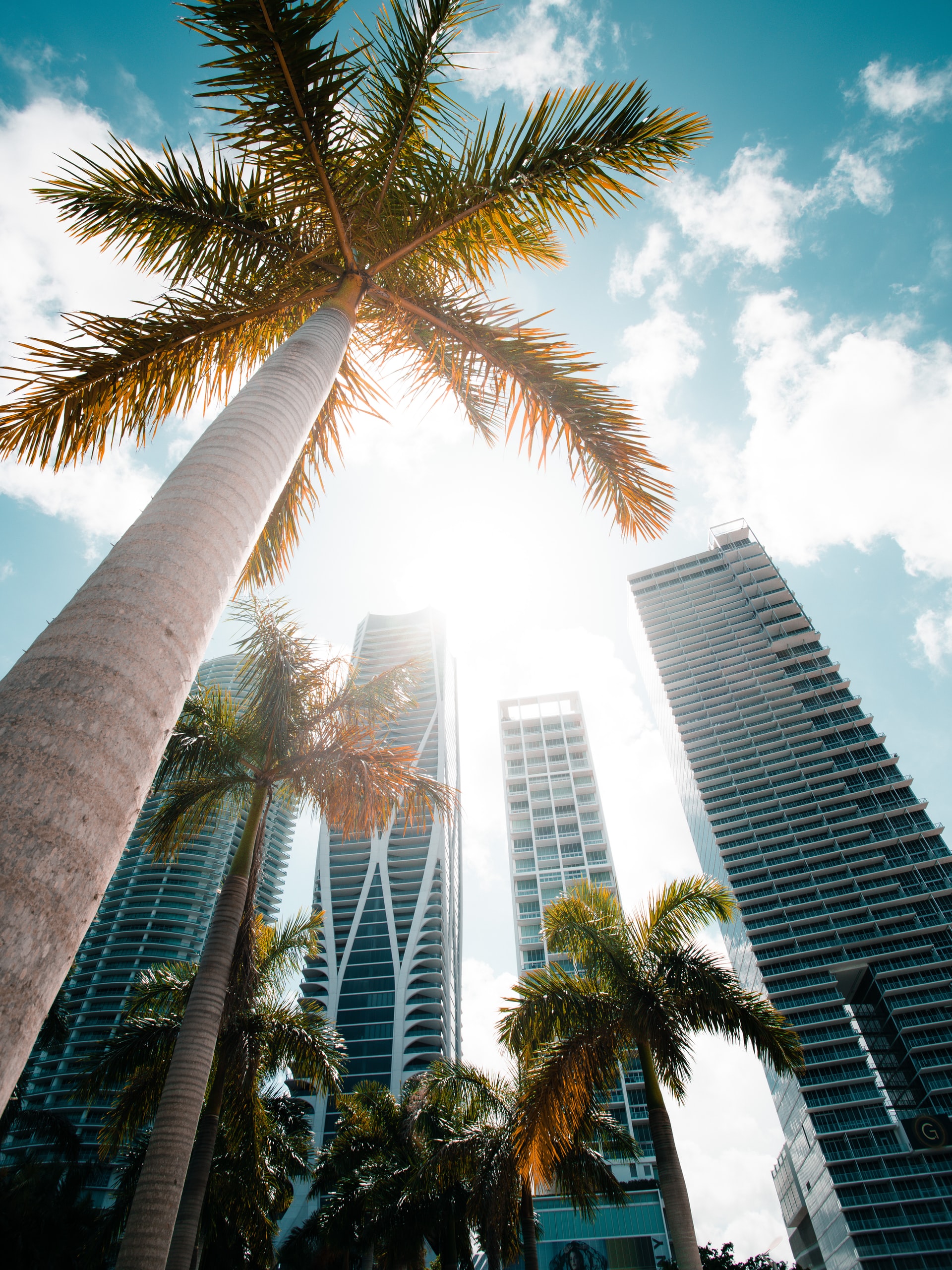 Zillow: Indian Creek Is the Most Expensive City in the U.S.
Jupiter Island grabs the No. 4 spot
"A record 146 new U.S. cities became 'million-dollar cities' in 2021, the highest number of new entrants in a single year, bringing the total to 481 cities nationwide in which the typical home value is at least $1 million. And if current rates of appreciation hold, 49 more could join the $1 million club by mid-year," according to a Zillow analysis of current and expected home values.
Zillow reports that Miami's Indian Creek, "an exclusive 300-acre island in Biscayne Bay, is the most expensive city in the country, with a typical home value of around $28.3 million. The city has a total population of 88 residents, including a handful of high-profile celebrity tenants, such as Tom Brady and Enrique Iglesias." Jupiter Island cracks the top 5.
Of the metros containing the most million-dollar cities, Miami ranks 7th, behind San Francisco, New York, Los Angeles, San Jose, Boston and Seattle. Miami leads such cities as Washington, D.C., and Santa Barbara, Calif.