Shares of Boca Raton-based Bluegreen Vacations (NYSE: BXG) fell 19 percent, down $1.97, to close at $8.35 on Tuesday as Bass Pro Shops said it was canceling a marketing agreement that had kiosks for Bluegreen in its stores.
Monday's trading caps a series of announcements that have seen Bluegreen shares fall 44 percent from $15 on Wednesday, May 22.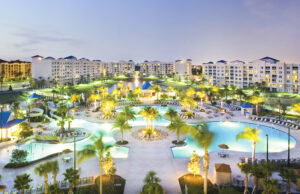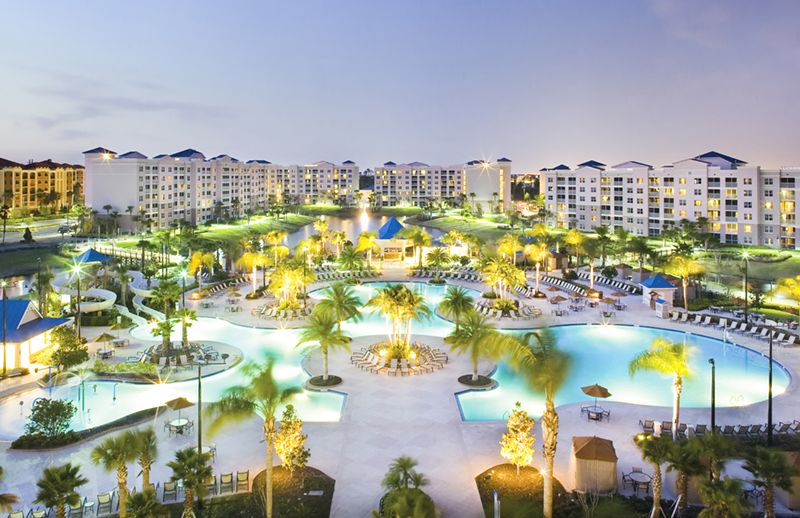 I'm familiar with Bluegreen from a company profile published last year. The Bluegreen Vacation Club is different than some of the traditional timeshare players. It offers a flexible, points-based, deeded vacation-ownership program that connects approximately 216,000 owners with 69 clubs and club associate resorts, I reported in the article.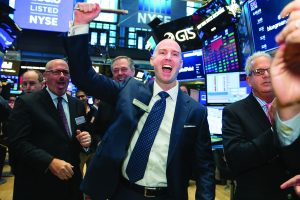 Here's a chronology of what happened:
April 17: Bass Pro Shops, which is based in Springfield, Missouri, files a federal lawsuit against Bluegreen saying Bluegreen didn't pay enough in commissions and asking for not less than $10 million, the Springfield News Leader reports.
Monday, May 20: Bluegreen holds the last of numerous meetings and discussions with Bass Pro. Bluegreen said it proposed a comprehensive plan to address the outstanding issues between the parties. At that meeting, Bass Pro committed to getting back to Bluegreen and to sending Bluegreen requested documents.
Wednesday, May 22: BBX Capital (NYSE: BBX) of Fort Lauderdale announces after the close of the stock market that it won't complete a merger with Bluegreen by buying back the 10 percent of its shares that it doesn't already own.
Thursday, May 23: Shares of Bluegreen start to tumble, closing at $10.34 on heavy volume of 770,762 shares compared with an average of 175,277. Bass Pro emailed Bluegreen a question, Bluegreen says.
Friday, May 24: Bluegreen responds to the question and after the close of the stock market Bass Pro says it will terminate the marketing agreement.
Monday, May 28: Bluegreen issues a press release at 6 a.m., saying it had a termination notice effective May 24. Shares close at the daily low of $8.35.
Bluegreen said on Tuesday it has not yet been served with the lawsuit and believes that even if Bass Pro's claims were established, which Bluegreen believes to be unlikely, the amount of Bluegreen's exposure  would be less than $20 million.
Bluegreen said it intends to pursue all legal and equitable remedies available to it, including the filing of a counterclaim in the pending litigation, for wrongful termination by Bass Pro of the parties' marketing agreement.
So, the question is: Can the two sides hammer out some sort of monetary deal soon to end the dispute and get the kiosks open again?
Stay tuned.