"The meeting actually got moved to the White House, which is pretty cool. So, yes, it's times like this where you do need to take a deep breath and enjoy the moment."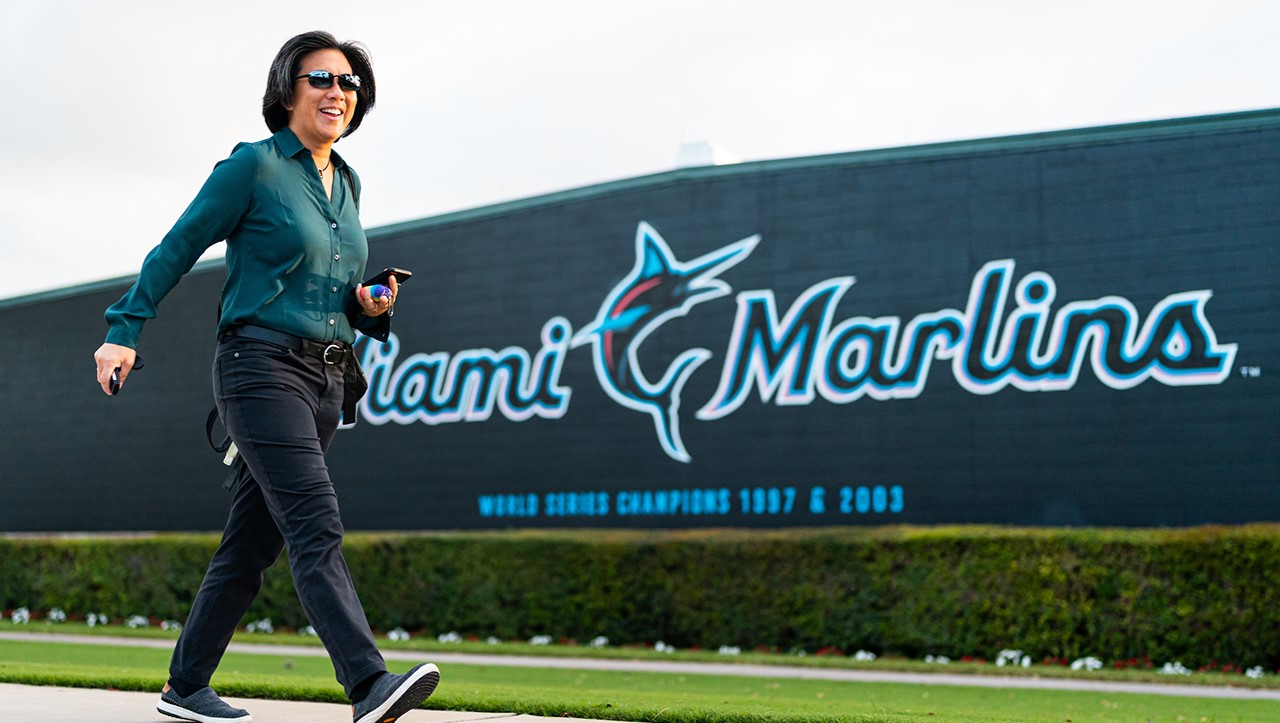 It is the firm's and Levine's first year obtaining a Chambers USA ranking.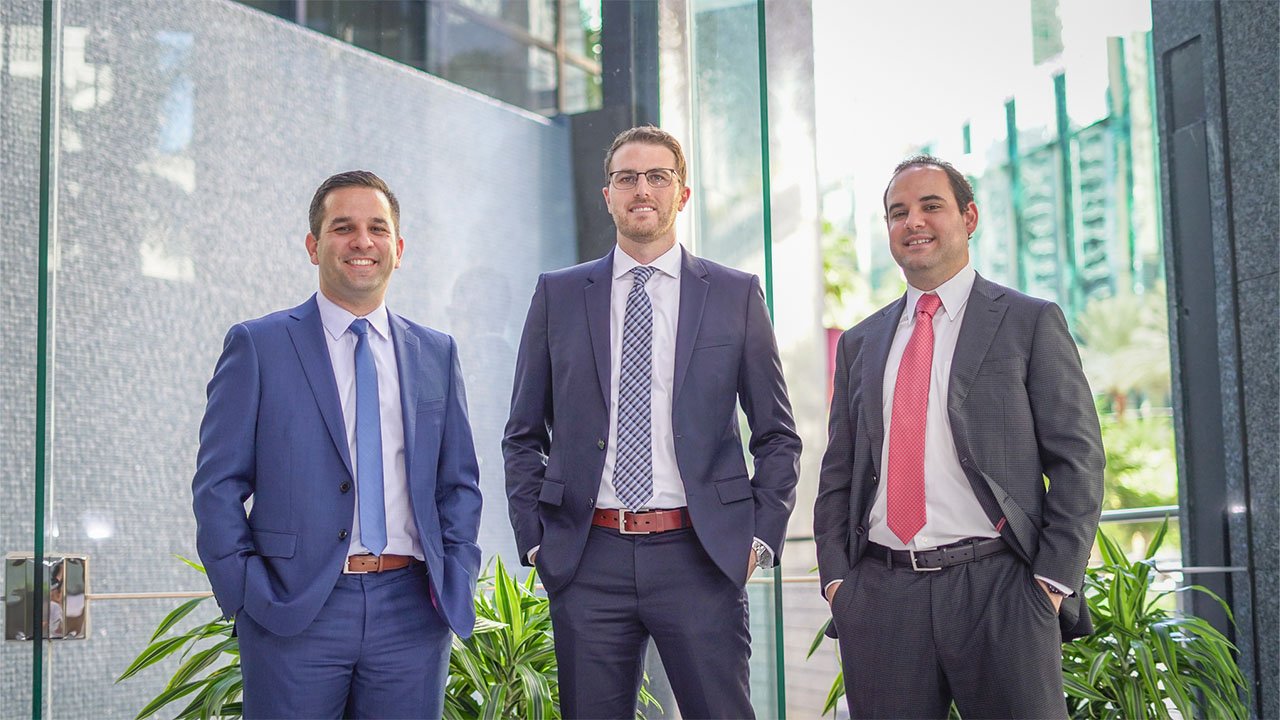 As chief people officer of Amerant Bank, Mariola Sanchez deals with something even more valuable than the company's $9.1 billion in assets. She's in charge of the Coral Gables-based community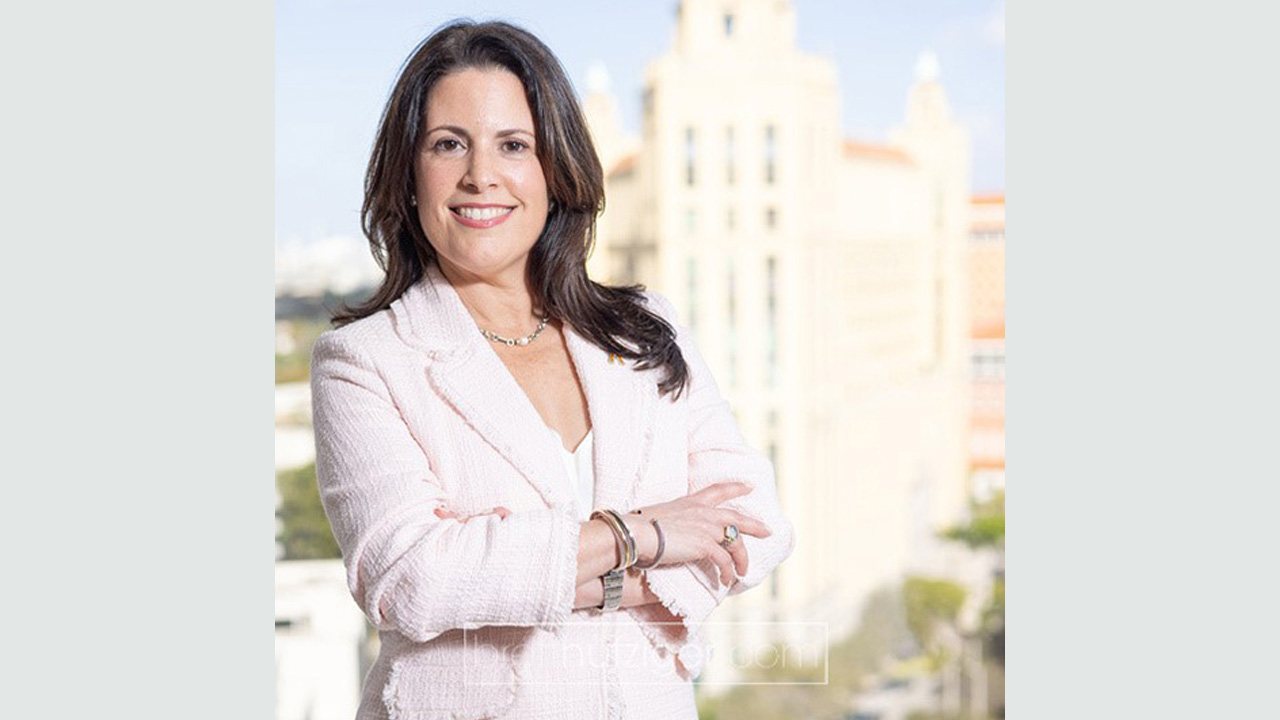 Florida East Coast Realty (FECR), an integrated real estate development and management company with more than 60 million square feet of construction completed, announced that its founder and chairman, Tibor Hollo,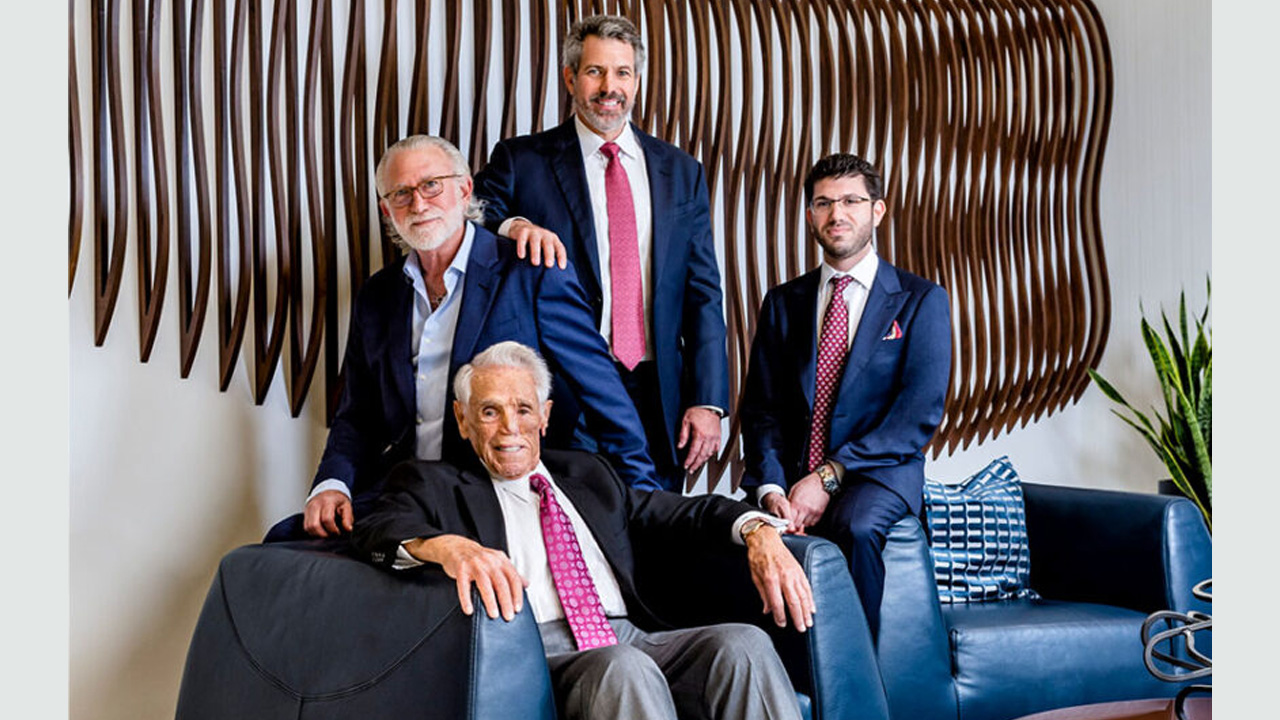 The push to purge Fort Lauderdale of its bacchanalian reputation started long before Dean Trantalis was elected mayor in 2018. By then, raucous spring break destinations like Candy Store and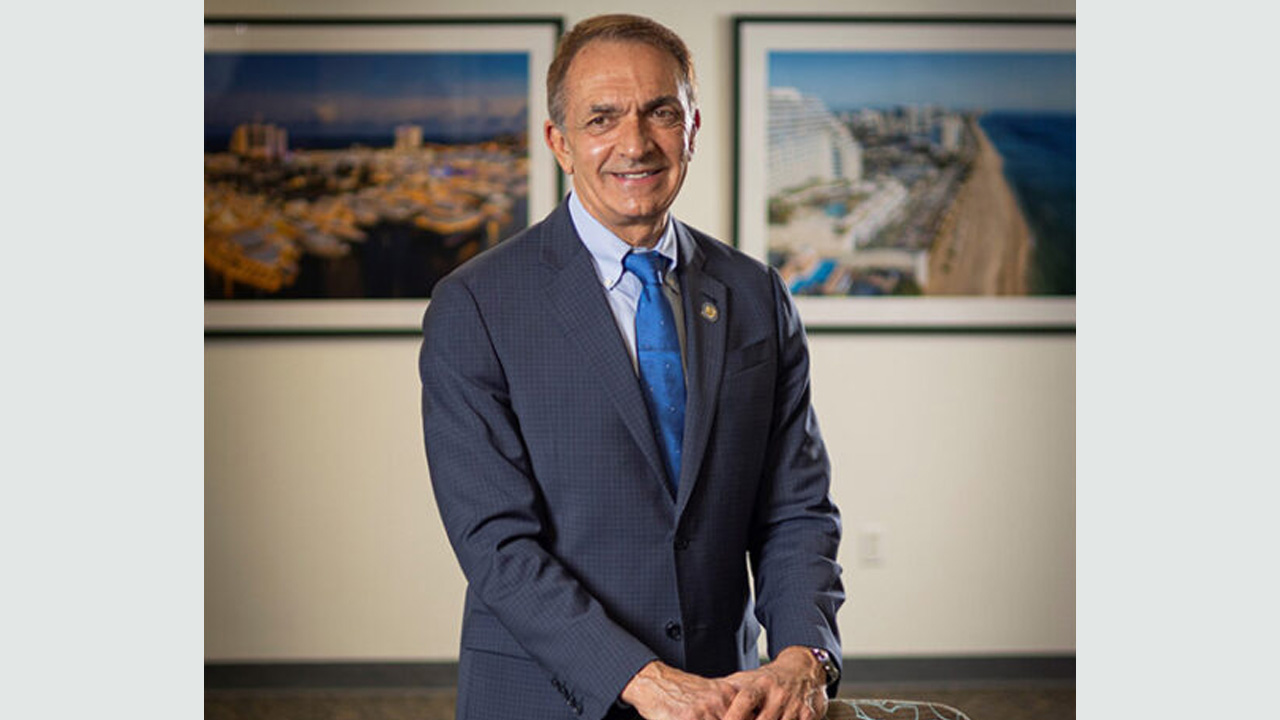 She has been spat on, cursed at, threatened at gunpoint and, just weeks ago, punched in the face and knifed near her eye for doing her job. "I see horror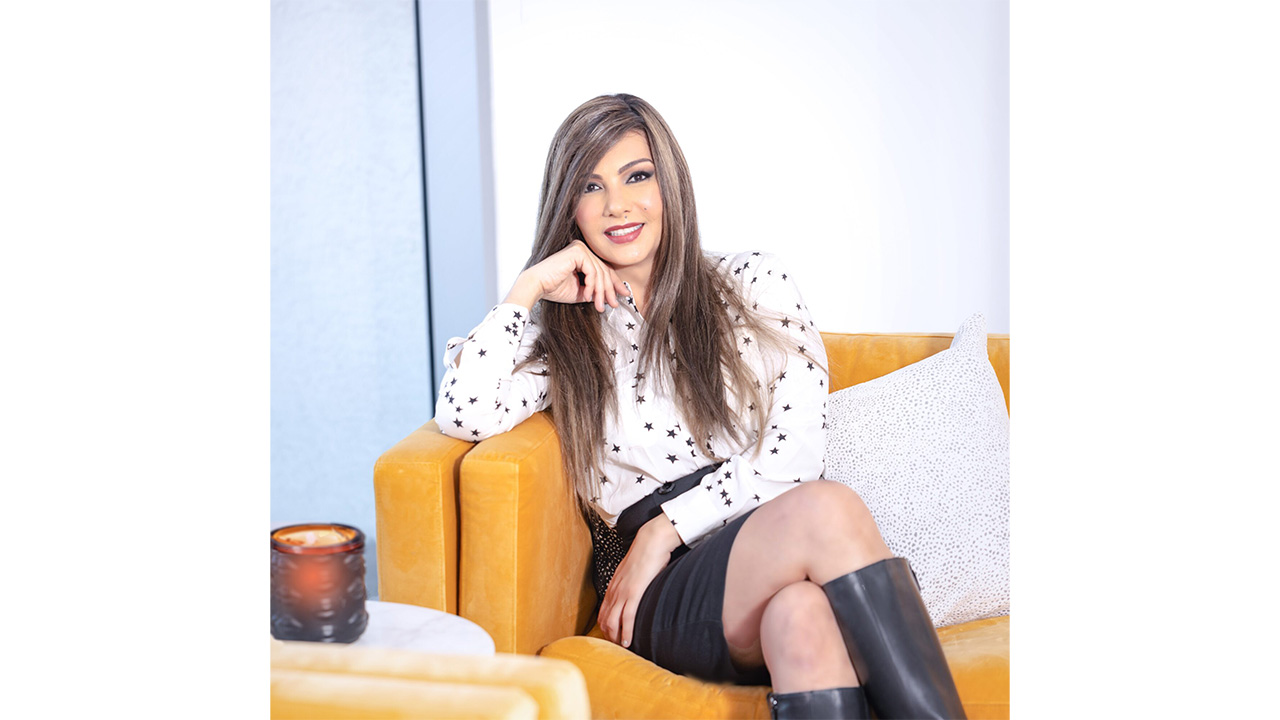 Rita Case, the CEO of Rick Case Automotive Group in Sunrise, was recently appointed to serve on the Miami Branch Board of Directors for the Federal Reserve Bank of Atlanta.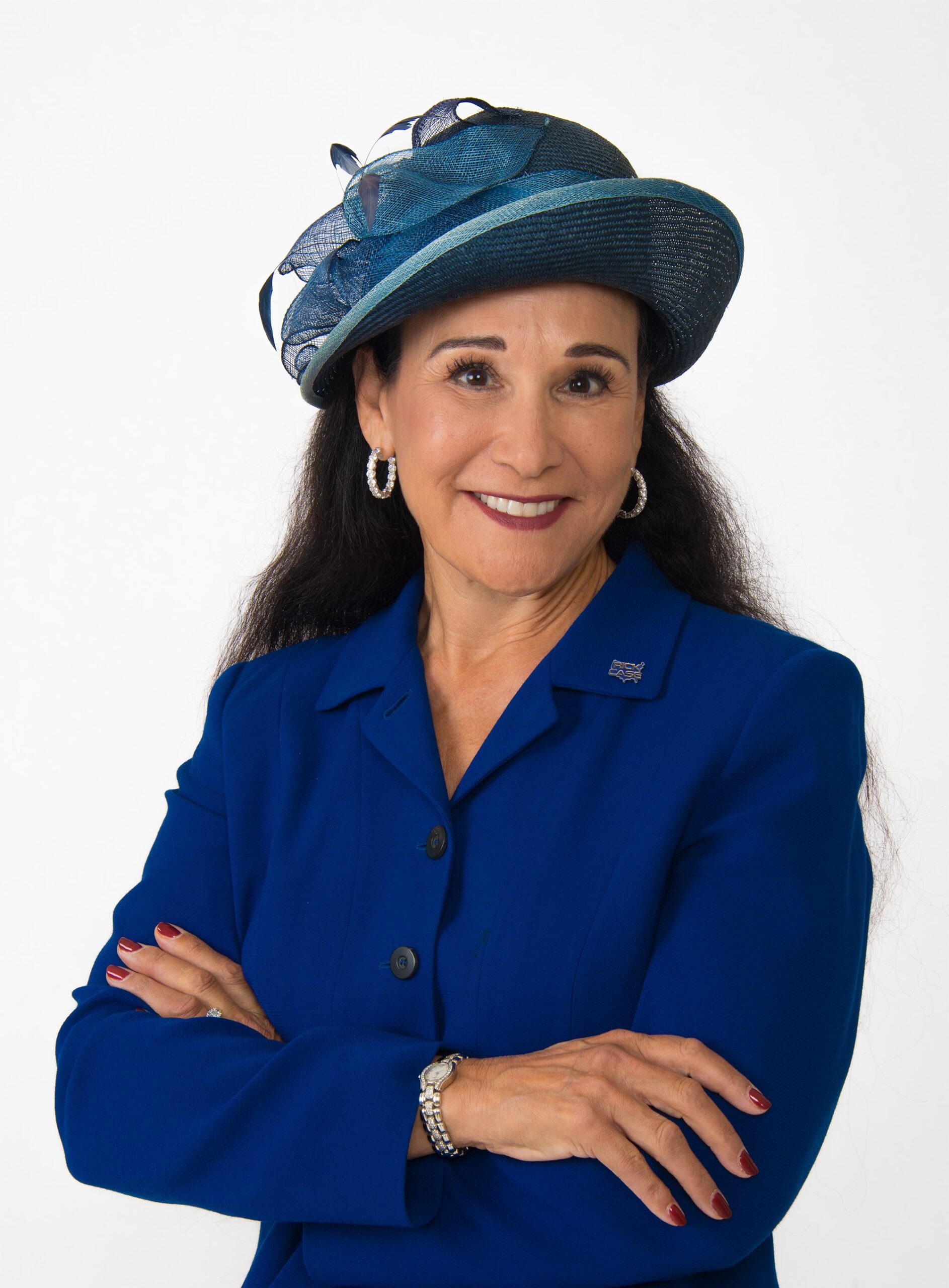 As the son of a real estate developer, NDM Hospitality CEO Nick Falcone always knew he wanted to work in the field himself, but he wanted to do it his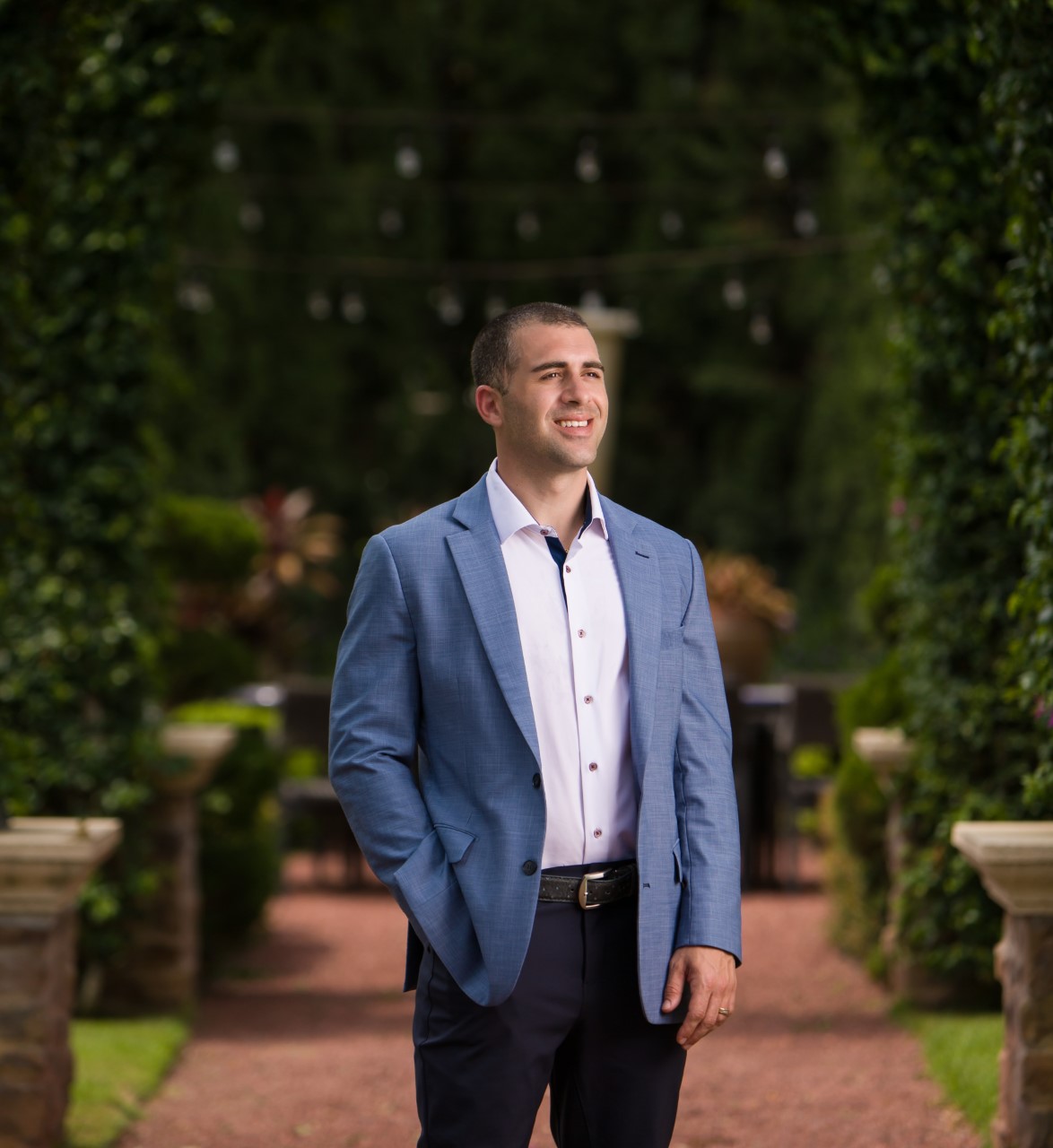 Superstar interior designer Nate Berkus eschews trends. He once told me, if there's something in your home that doesn't mean something to you, that doesn't reflect who you are, who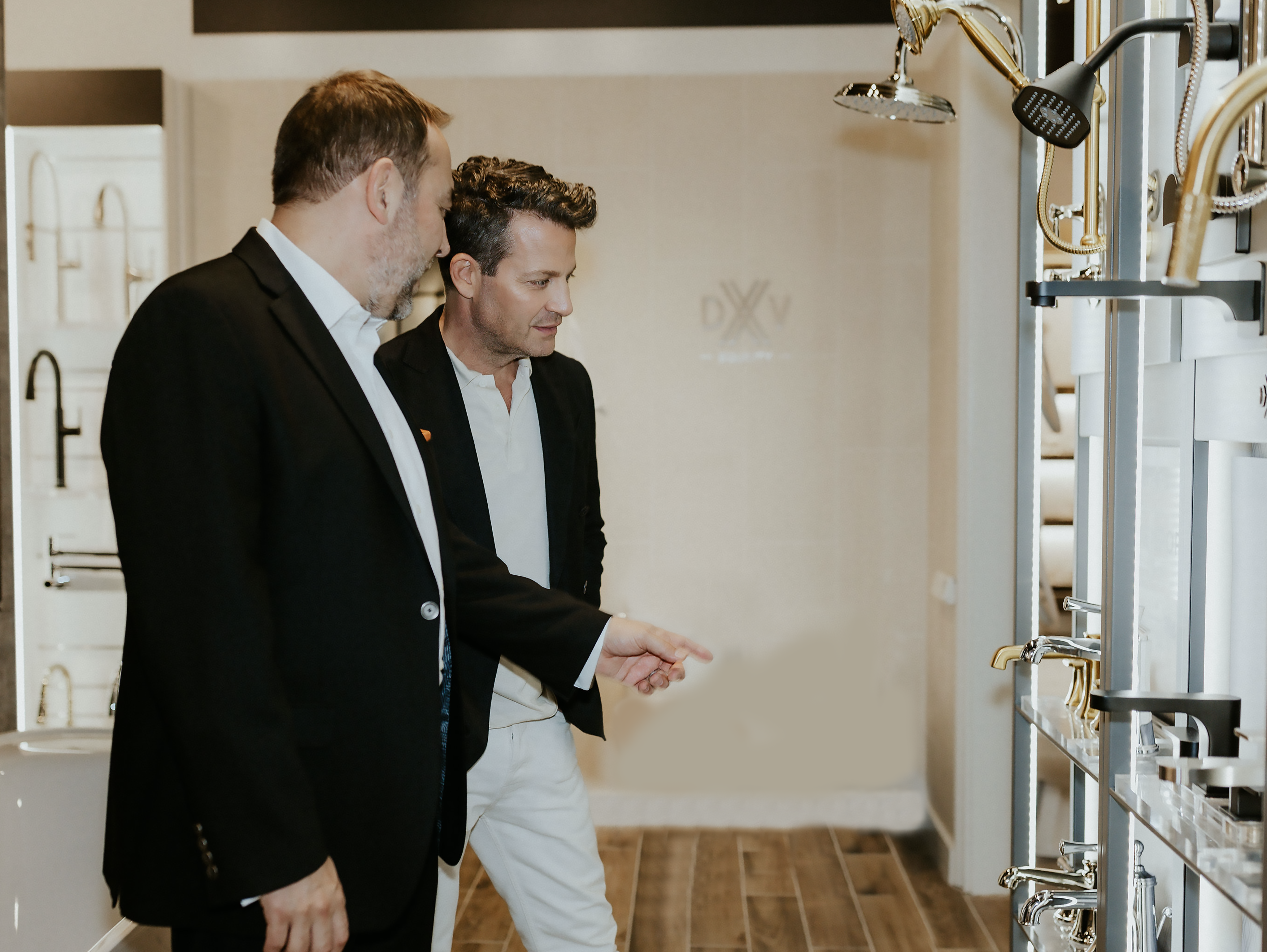 As the CEO and founder of a company in a male-dominated industry, Maxine Gomez knows the challenges many people face to become leaders and implement positive impacts on their community.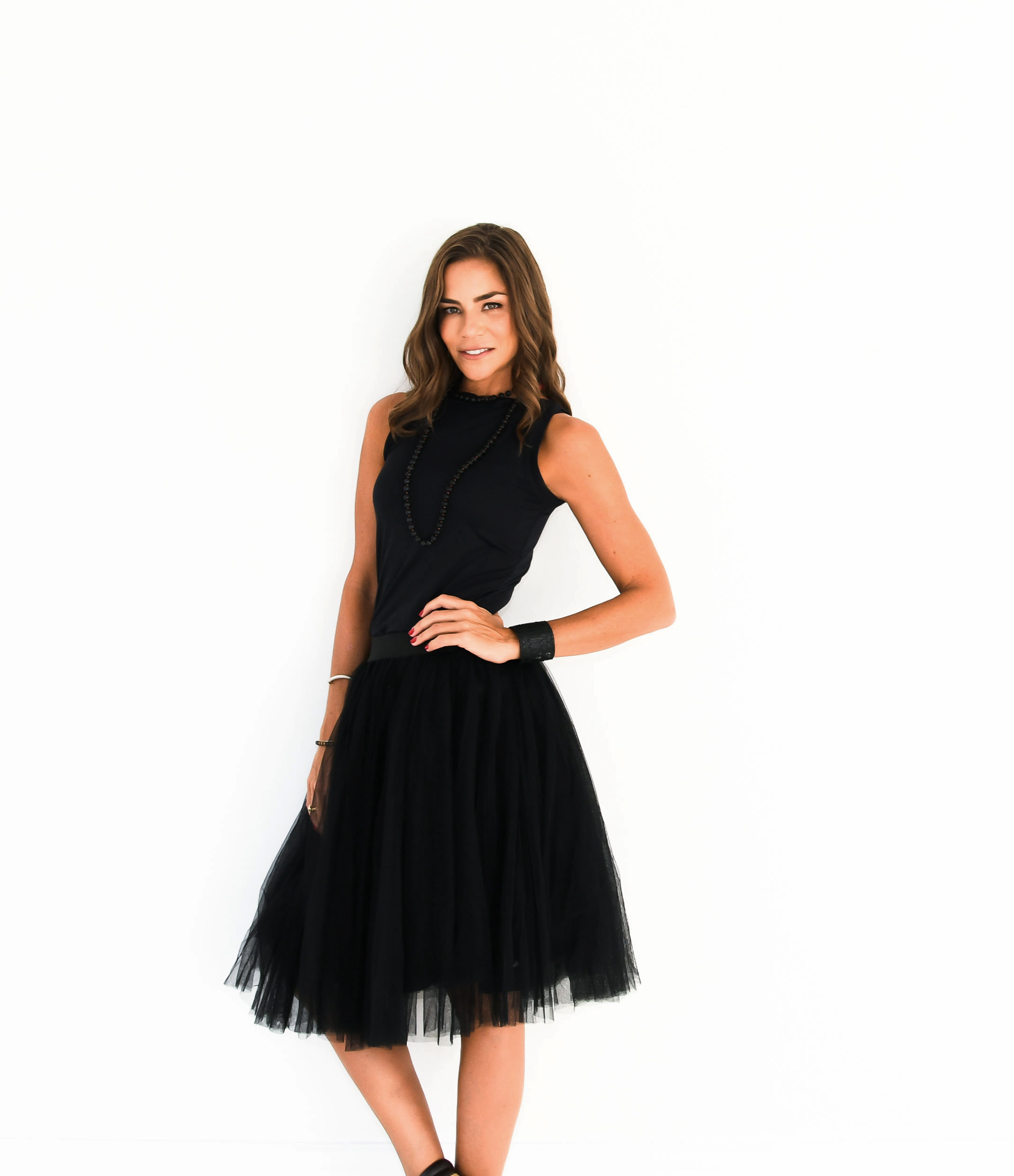 The future of street-level retail in Miami is being written today, and one of the most prominent authors of its next chapter is making sure the story features the best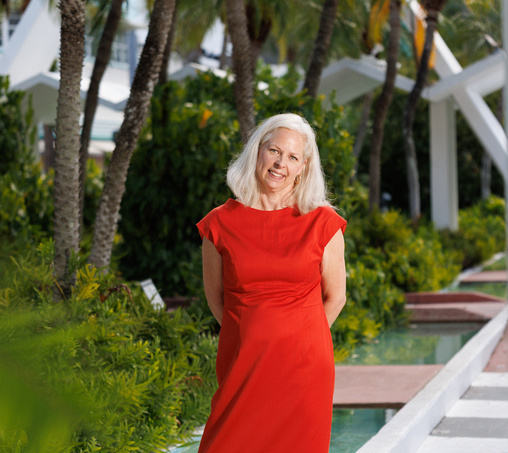 "Candela Mamajuana was born after I was fascinated by the drink served to me at a hotel bar in the Dominican Republic. It became my daily ritual while I was