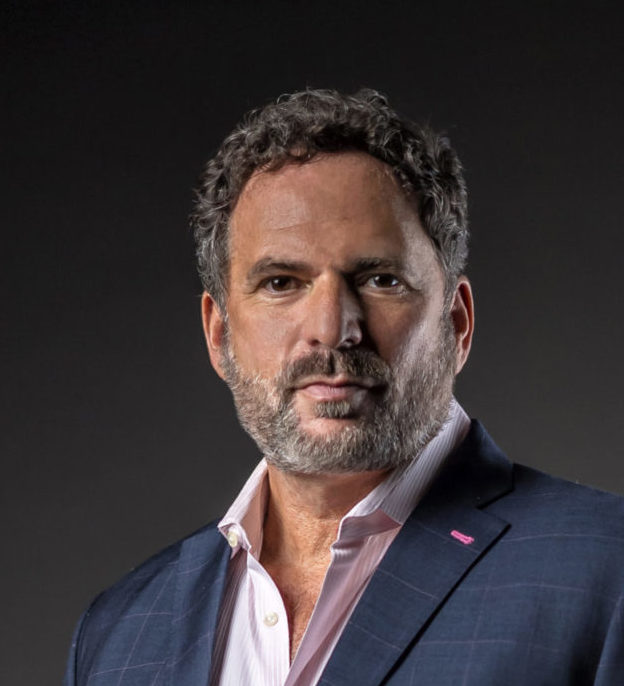 Editor's Letter: March's World of Stories, From Savvy Leasing to Spicy Lobster
This is my thirtieth issue at the helm of South Florida Business & Wealth, yet I still marvel at all the fascinating facets of our tri-county economy and the people, places and entities that make it tick.
In a single issue, we learn from Cresa's Robert Orban why hiring a real estate adviser might be the canniest decision you ever make; how Fort Lauderdale Mayor Dean Trantalis juggles his city's economic promise with the political challenges of the state; how Major Food Group continues to raise the culinary bar in Miami; and we meet the charismatic Tamara B. Rodriguez, who is not only the co-owner and chief financial officer of Island TV, but holds down positions as CFO of two other companies that intersect with on technology, hospitality and shipping. How does she manage it all with such aplomb—and even share some very practical relationship advice?
"I think I'm very driven," she explains. "The people around me are driven—my husband, my father, my family. I also think I'm very well-surrounded. We have two teenage daughters, and my husband supports what I do; he helps me. In order to have this interview with you, he has to go pick up the kids, so choosing a partner who encourages and supports me is also really part of the strategy. I think it's important to think about that. I tell young women that all the time: You have to think about somebody who you're going to be with who supports what you want and supports your passion."
That's SFBW. Between the covers, you'll find savvy corporate leasing strategies, spicy lobster capellini, the ways in which politics is personal, and even how to choose a mate who allows you to—dare we say it?—have it all. In other words, stories from the entire sphere of experience.
We hope that you continue to be inspired and encouraged, entertained and edified. To read even more about business, wealth and enjoying the pleasures of high-style living in South Florida, find us at sfbwmag.com
Drew Limsky, Editor-in-Chief
South Florida Business & Wealth