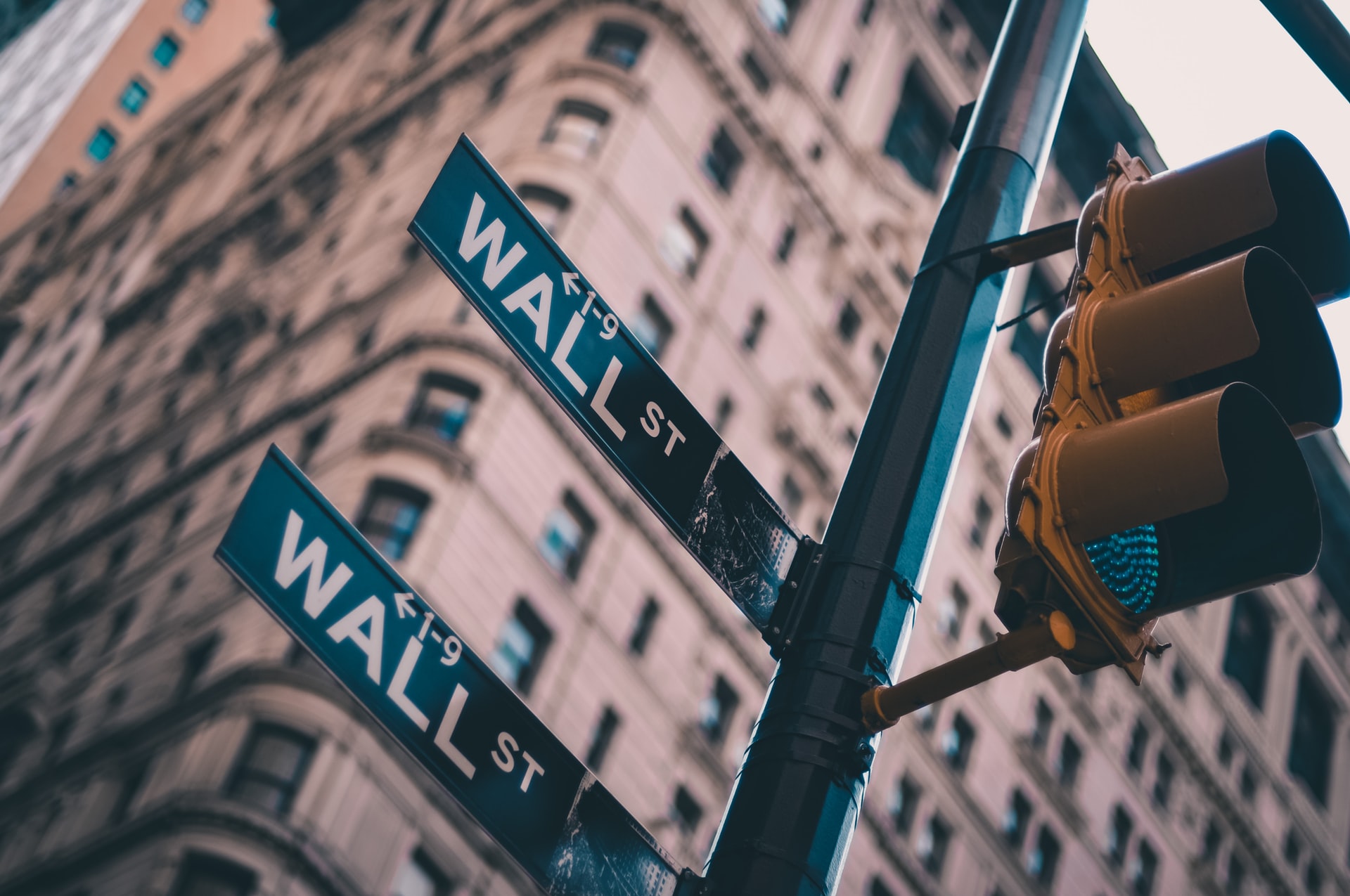 Goldman Sachs looks for offices in South Florida
Florida continues to draw companies away from New York. Hedge fund Elliott Management announced a move to Palm Beach in October. And now, according to Bloomberg, Goldman Sachs is considering moving one of its divisions to the Sunshine State.
Bloomberg reports that Goldman Sachs Group executives have been speaking with locals and searching for offices in Broward and Palm Beach counties to base its asset management division.
A spokesperson for the global investment firm told Bloomberg, "We are executing on the strategy of locating more jobs in high-value locations throughout the U.S., but we have no specific plans to announce at this time."
The firm has been operating remotely during the pandemic, proving that there's money to be saved if the company can move out of New York. Due to the coronavirus, many white collar jobs are leaving the state. In fact, there is more office space available in Manhattan now than since after 9/11. Moving out of New York has proven tempting for companies since before the pandemic as well. AllianceBernstein Holding LP moved its headquarters to Nashville in 2018.
Though Goldman Sachs is nearly synonymous with New York's standing as a global finance hub, the company is looking to cut $1.3 billion in costs and part of the strategy involves moving employees to cheaper cities. In fact, Goldman has expanded its offices in Dallas and Salt Lake City. It makes sense that it would seek to move the asset management division as, Bloomberg notes, it accounts for $8 billion a year, about a quarter of Goldman's revenue. About 41,000 people work in the division.
With city leaders asking companies to wait until New York recovers from the pandemic, time will tell when Goldman makes a move and if more companies follow.