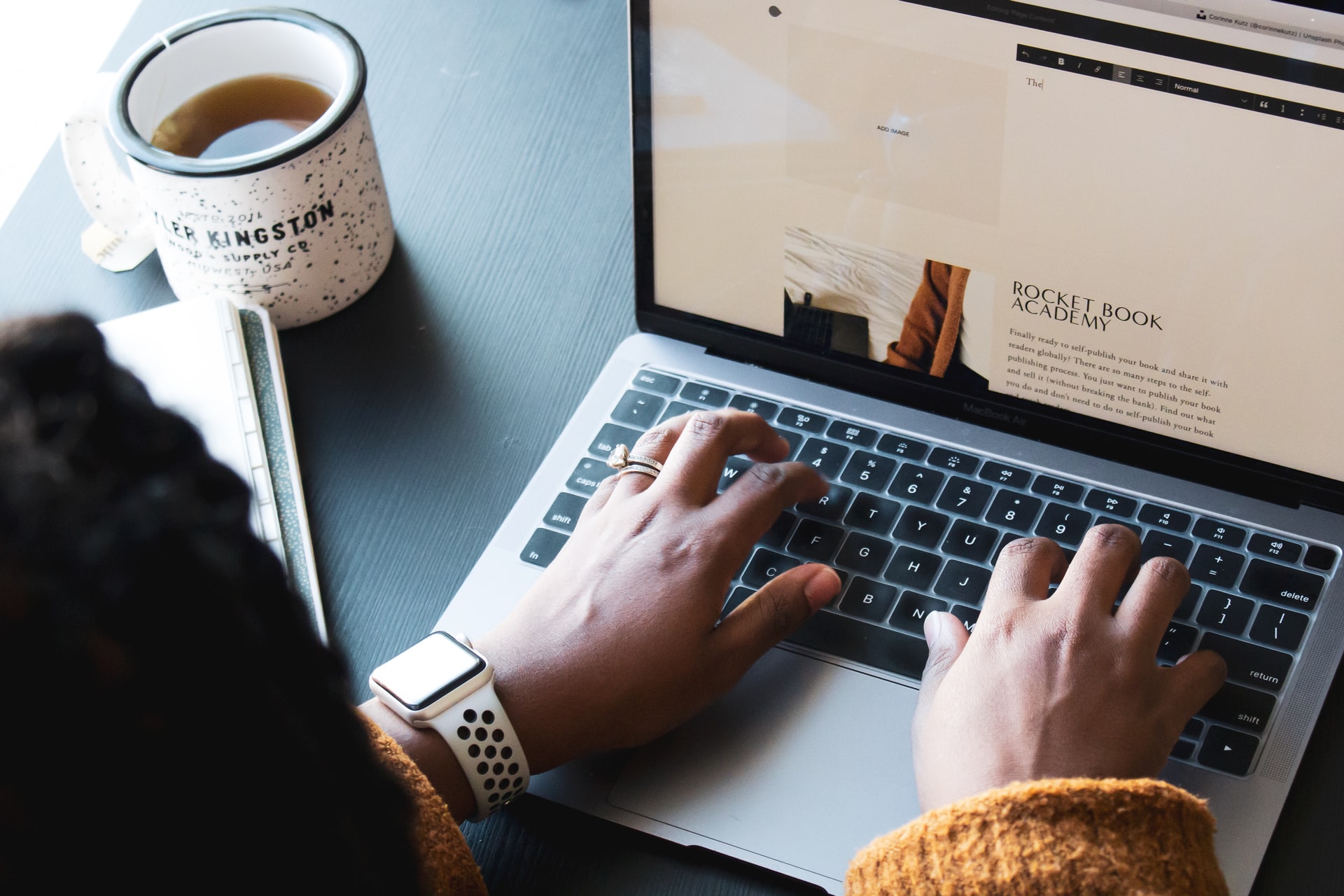 ODP supports minority-owned small businesses
A Boca-based business known around the country is lifting small businesses.
The ODP Corporation recently announced the launch of its Elevate Together initiative to support the creation and success of Black and Hispanic-owned small businesses.
Working with the National Urban League's Entrepreneurship Centers and the United States Hispanic Chamber of Commerce (USHCC), Elevate Together "will help to deliver impactful, measurable and scalable support services that foster business creation and growth opportunities for Black and Hispanic small businesses with five or less employees" according to a press release. Through the initiative, small business owners can access training, mentorship and networks as well as grants and services.
"We strongly believe that in a society where the playing field is level, Black and Hispanic small businesses will play a vital role in restoring the health of our economy and in driving long-term wealth creation across North America," said Gerry Smith, ODP's CEO. "With support from our associates, customers, community partners and other like-minded corporations, we hope to continue to foster new opportunities for minority-owned small businesses, to help them prosper and get the resources they need to better compete in today's marketplace."
To start off its support of the initiative, ODP Corporation is investing $250,000 to launch it in Atlanta, Chicago, Los Angeles, Philadelphia and South Florida.
Added National Urban League president and CEO Marc H. Morial, "Small businesses are key to job creation, and through the work of the National Urban League's Entrepreneurship Centers Program, current and prospective entrepreneurs in underserved communities across the country are being empowered to establish new ventures every day. This partnership with Elevate Together powered by Round It Up America will help us provide additional services that will impact and improve the lives of many Black business owners for years to come."
To support the initiative, online and in-person shoppers at Office Depot or OfficeMax can make a donation to Elevate Together.