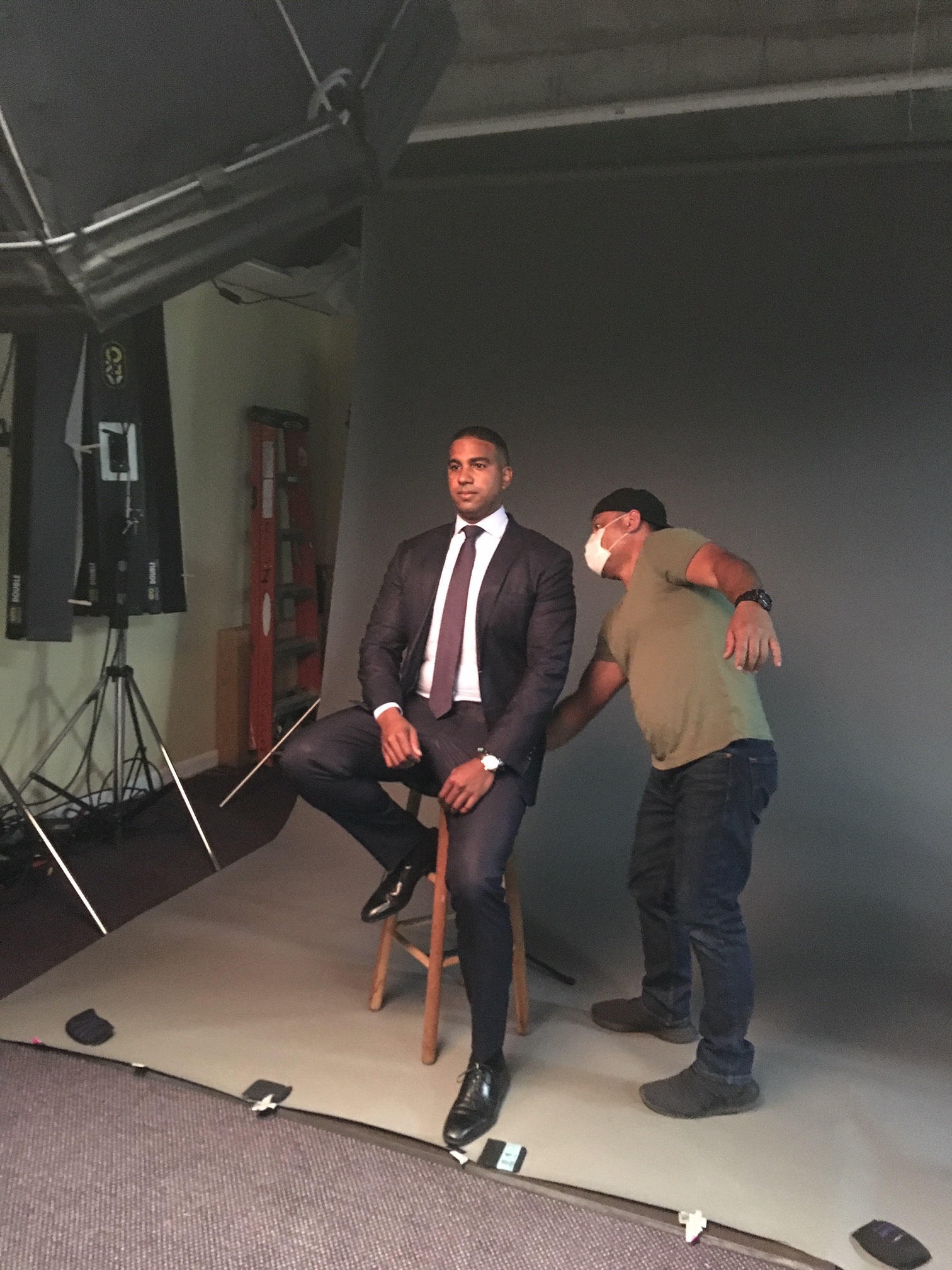 Sneak Peek of SFBW 2.0
Aiming Higher, Living Well
We're counting down a month until the release of the October 2020 issue! Get ready for South Florida Business & Wealth's new look and feel and our exciting, navigable new content structure. As sort of a cross between Forbes and Robb Report, with a dashing dash of Esquire and GQ, this new incarnation elevates the luxury and sophistication profile of the magazine you all know and love.
In the following weeks, we'll be revealing our stylish cover man and his road to personal and financial success. We'll also be teasing our timely, curated stories on cars, wellness, thought leadership, alternative investments, digital marketing, travel, wine, design, and so much more!
SFBW is South Florida's premier business and lifestyle magazine serving Miami-Dade, Broward and Palm Beach counties. From the corner suite, to the worlds of wealth management and philanthropy, to the finer things (real estate, travel, auto, yachts, design), SFBW is your curated guide to aiming higher and living well. The mission of SFBW is to encourage its readers to celebrate success, face and overcome challenges, enjoy rewards, and inspire the rest of the business community in work, investments and leisure.
— Drew Limsky, Editor in Chief