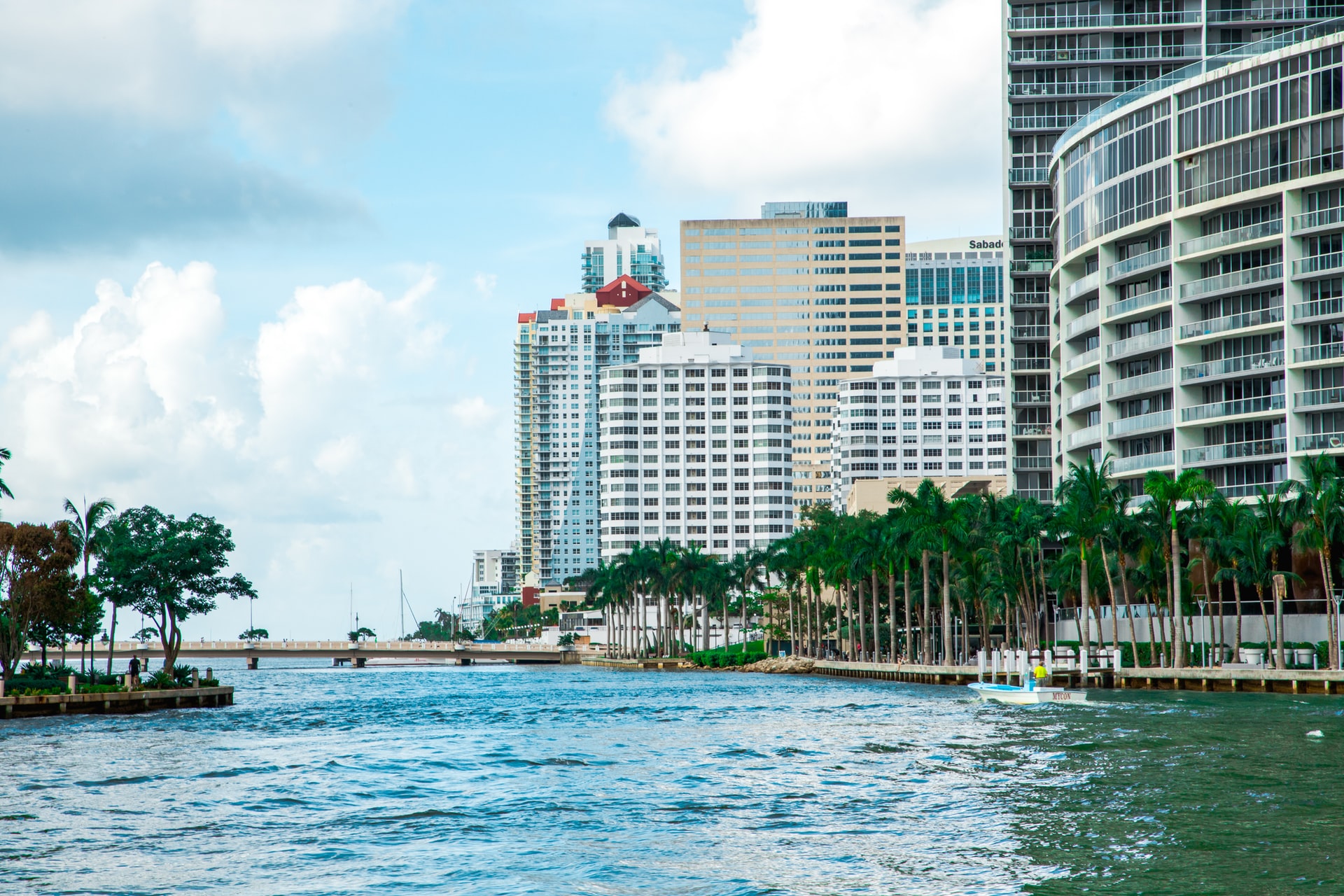 Today's Number: $99.6 million
What's up with condo sales in Miami?
According to the Real Deal, a total of 139 condos sold in Miami last week, the same number that sold the previous week. Sales totaled $99.6 million, up from $97.1 million the previous week. Units sold for an average price of $716,000, up slightly from $700,000 a week prior. The average price per square foot of $406 was up from $382 per square foot the previous week. The most expensive sale was for unit S-801 at The Surf Club Four Seasons in Surfside. The unit sold for $13.5 million after 337 days on the Multiple Listing Service. Liz Hogan represented the seller, and Devin Kay represented the buyer.
Photo by Pontus Wellgraf