It's the question that's on everyone's mind as the stay-at-home directive continues to loom over everyday life. When will our communities begin to re-open? As a prominent figure in the South Florida hospitality industry, John Tolbert, president and managing director at Boca Raton Resort & Club, has been involved in discussions with Palm Beach County officials about that very subject.
"We're having active conversations about golf, tennis, marinas, parks, recreation, beaches, and I see those coming along in a very thoughtful and phased manner—when the data will allow it," Tolbert says. "When we see 14 days of statistical testing declines, we'll see those re-emerging."
The bigger question for Tolbert and members of the travel and hospitality industries involves what the future holds. That was one of several topics posed during an online panel discussion at the Boca Resort involving Tolbert, Roger Dow (president and CEO of the United States Travel Association; pictured above) and Jorge Pesquera, president and CEO of Discover the Palm Beaches.
Here are some of the highlights: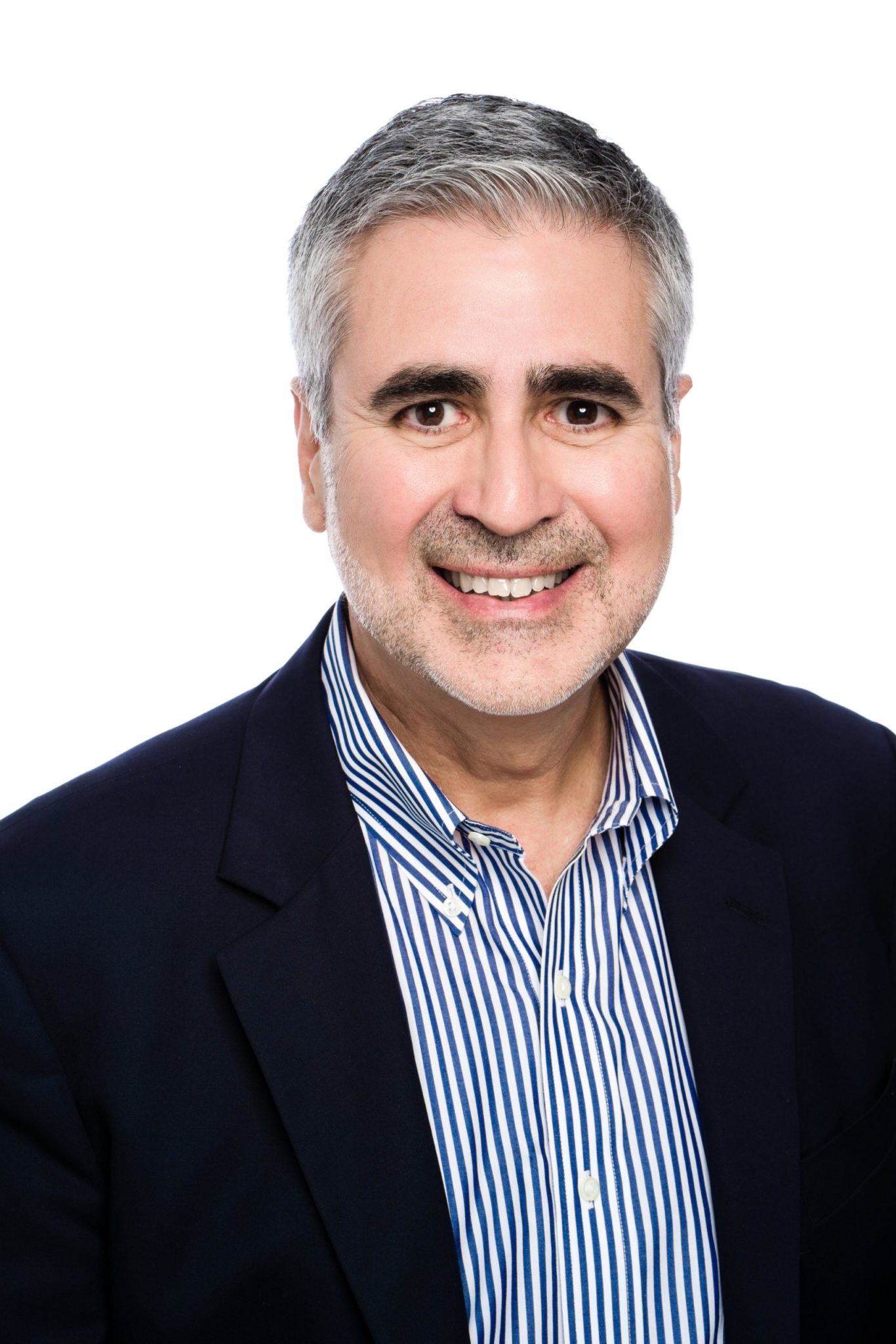 On the big-picture aspect of reopening for the travel industry
Pesquera: "Initially, we should error on the side of caution. The issue of trust and confidence that people can travel safely is uppermost in our minds. Eventually, it will evolve into a more relaxed way of doing things. Bringing that sense of, 'I'm going to be OK getting on a plane, going to a destination and checking into a hotel,' is paramount right now."
On the idea that people are ready to travel
Dow: Our research is telling us that 70 percent of people say they're ready to travel as soon as possible. They're going to need a signal not only from our travel/tourism community but from the government and health folks. We've done a lot of research that says if just the hotel and lodging industry says it's good to travel, maybe 25 percent will do so. If the government says so, maybe another 20 percent. But if it's government, health systems and the travel industry talking about what they're doing together, it goes up to 70 percent. We have to be in this together and restore confidence that these [destinations] are the best places to be, even cleaner than your home.
On South Florida as a "drive market" in the aftermath of the pandemic
Pesquera: I think everyone agrees that this is going to be like concentric circles from your home. Initially, staycations in South Florida will be the main thing to attract people with cabin fever—but who feel comfortable being in their car and going to a well-defined, very clean environment with all the rules and distancing regulations in place. From there, people will start driving to other places in Florida. And I'm sure people will be driving from the Northeast, from places like Philadelphia and New York, and coming to South Florida.
On changes to the resort experience
Tolbert: It's going to be complicated. For example, social distancing. We know the 6-foot guidance is there, but every day things are changing. Masks are going to be part of the uniform component going forward. How are we separating tables? Golf? Tennis? The spa? The marina? We have protocols at every single level as we start phasing back into the business. … It's about us sharing those practices and getting them implemented because that's what will give the employees, team members and customers confidence.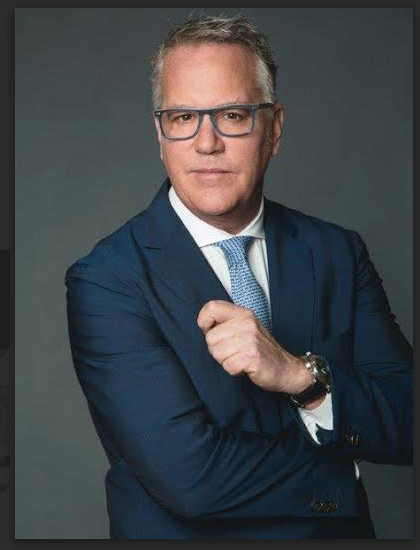 On whether this is the new normal or if we'll go back to living life the way it used to be
Tolbert: [The Boca Resort is] going to turn 100 years old in 2026. We're more excited about the future than the past. But we have to get the safety components, the protocols [in line] … Once we give the customer, the Club member and our team members confidence that all the protocols are in place, then they can be comfortable to come back to our sanctuary. … The greatest tragedy of all would be if nothing changes coming out of this. This is an incredible opportunity in a very difficult environment. We need to seize that opportunity to reimagine our businesses.
Pesquera: Over the short term, we're going to have to do everything we can to bring trust and confidence that we're safe and that people can travel safely. There's a lot of smart people figuring out how reconfigure ballrooms and casino operations so that we can meet that need for confidence in our products. But I hope to God that this isn't the new normal. I'm from Latin America. The days when people can shake hands and hug each other have to come back.
Dow: We're dealing with something we don't understand fully. When you don't understand, you have to put a lot of parameters in place. I remember after 9/11, people said they'd never get on an international flight ever again. Yet, international [travel] grew to wild heights. After the financial crisis, it was thought our industry was in really bad shape. And yet we had the 10 best years ever. I think it's going to be different the first six months to a year. But I'm hopeful we'll come back to a better place—and the travel industry will thrive.
On the role that the industry plays in guiding its own destiny
Dow: We have to do things together. It shouldn't be one of these things where my hotel is cleaner than your hotel. Or my hotel is safer than your hotel. I think we need a set of industry standards on cleanliness and health. Think about when you get on a plane. You get the same speech about seat belts [and oxygen masks] on every flight, whether it's JetBlue or American Airlines or Southwest. The pilots go through the same check list. The best thing we can do as an industry is come together with a set of standards that we put together with health experts. We don't want our destiny controlled by someone else; we know this industry better than anyone.
On the potential of a resort rate war
Tolbert: We have to remove pricing from the conversation. It doesn't get cheaper to do what we're talking about doing. Think about, four months ago, the conversations around plastic straws. It doesn't reduce our responsibility to think creatively and be protective of the environment. But single-use straws are back in vogue. So, how does that get reimagined? It's not cheaper. The power of the collective is so important to do this thoughtfully, and then each competitor can figure out their unique angle on it. But it has to reach a level of standard and experience where the customers say, "Wow, they really care about me; there's a noticeable difference—and my health and wellness is at the center of it."