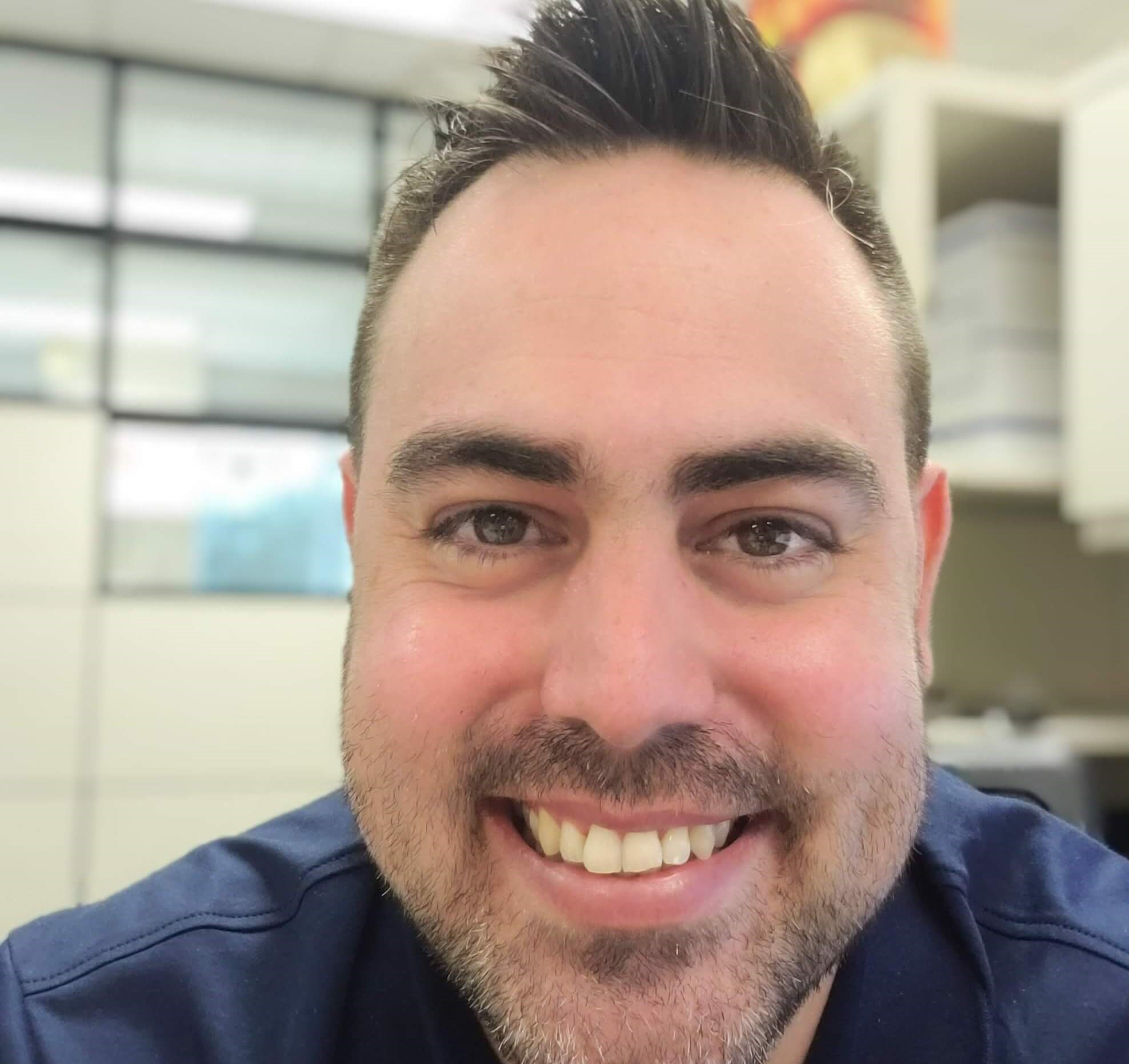 2021 Excellence in Healthcare Honoree: Hector Garcia
Meet Hector Garcia, CEO at InMyTeam Corp.
Hector Garcia has more than 15 years of expertise in creating software. He has lived in La Habana, Montreal, and now South Florida and is the Co-Founder of Cubisima.com. He is the father of three amazing and time-consuming kids. Garcia has been transforming industries through software development and helping companies succeed using the latest technologies.
Favorite Quote: In God we Trust, all others bring data.
Fun Fact: Like everyone else, I am what I am: an individual, unique and different.
What challenges have you faced in your career, and how did you overcome them? Emigration: Adapt to a different culture and learn by doing.
What has been the most monumental moment of your career thus far? Being accepted as a Canadian Skilled Worker, allowing me and my family to leave Cuba.
How is the healthcare industry important to you personally? I've spent more than five years involved in healthcare projects, having family members working in that area. I've witnessed how their lives and efficiency can be improved by using technology innovation.
How did the pandemic disrupt your specific role in the healthcare industry, and how did you adapt? Face-to-face meetings were impossible to accommodate, so we implemented 100% virtual demos and also offered a HIPAA compliant chat to all our clients, free of charge. Now they communicate with all caregivers in the field using that functionality.
What's the best piece of advice you've ever gotten? Never give up. Perseverance creates opportunity.
What do you love most about working in healthcare? You can really see the impact your technology has on patients' lives and healthcare workers' lives.