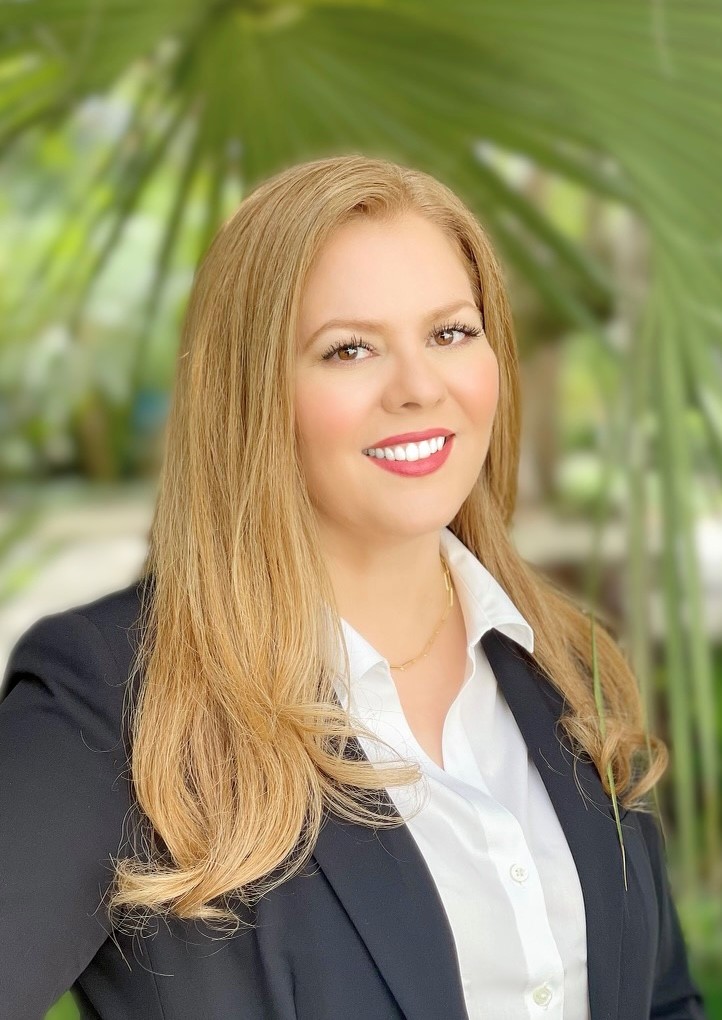 2021 Excellence in Healthcare Honoree: Kassandra Lage
Meet Kassandra Lage, Executive Director of Patient Services at University of Miami Health System
Kassandra Lage is an effective leader with over 20 years of experience in the healthcare industry who is passionate about the patient experience. Currently, she is the Executive Director of Patient Services for the Sylvester Comprehensive Cancer Center at the University of Miami, where she earned her MBA and Six Sigma Green Belt.
Favorite Quote: "Intellectuals solve problems, geniuses prevent them." -Albert Einstein
Fun Fact: I am a huge Disney fanatic.
What challenges have you faced in your career, and how did you overcome them? Facing challenges is constant in any career. I've learned that regardless of the magnitude of the challenge you are facing, it's important to maintain a positive outlook and a proactive stance. Challenges provide you the opportunity to transform them into improvements.
What has been the most monumental moment of your career thus far? Being part of a committed and resilient team that bravely faced adversity and worked through a pandemic without a lapse in the services we provide.
How is the healthcare industry important to you personally? Healthcare has changed the lives of several of my loved ones, and in turn, has greatly impacted my life.
How did the pandemic disrupt your specific role in the healthcare industry, and how did you adapt? My department's role consisted of in-person contact with a high volume of patients in order to carry out our tasks. The pandemic required us to explore different ways of accomplishing the same tasks while limiting in-person contact and reducing the risk of exposure to COVID-19. Our processes quickly evolved into remote and electronic processes, eliminating paper and drastically reducing face-to-face contact. This allowed us to increase safety for our patients and staff without compromising quality nor the patient experience.
What's the best piece of advice you've ever gotten? "Challenges are opportunities."
What do you love most about working in healthcare? The best part about working in healthcare is that it affords you the opportunity to help others during a difficult time in their lives.