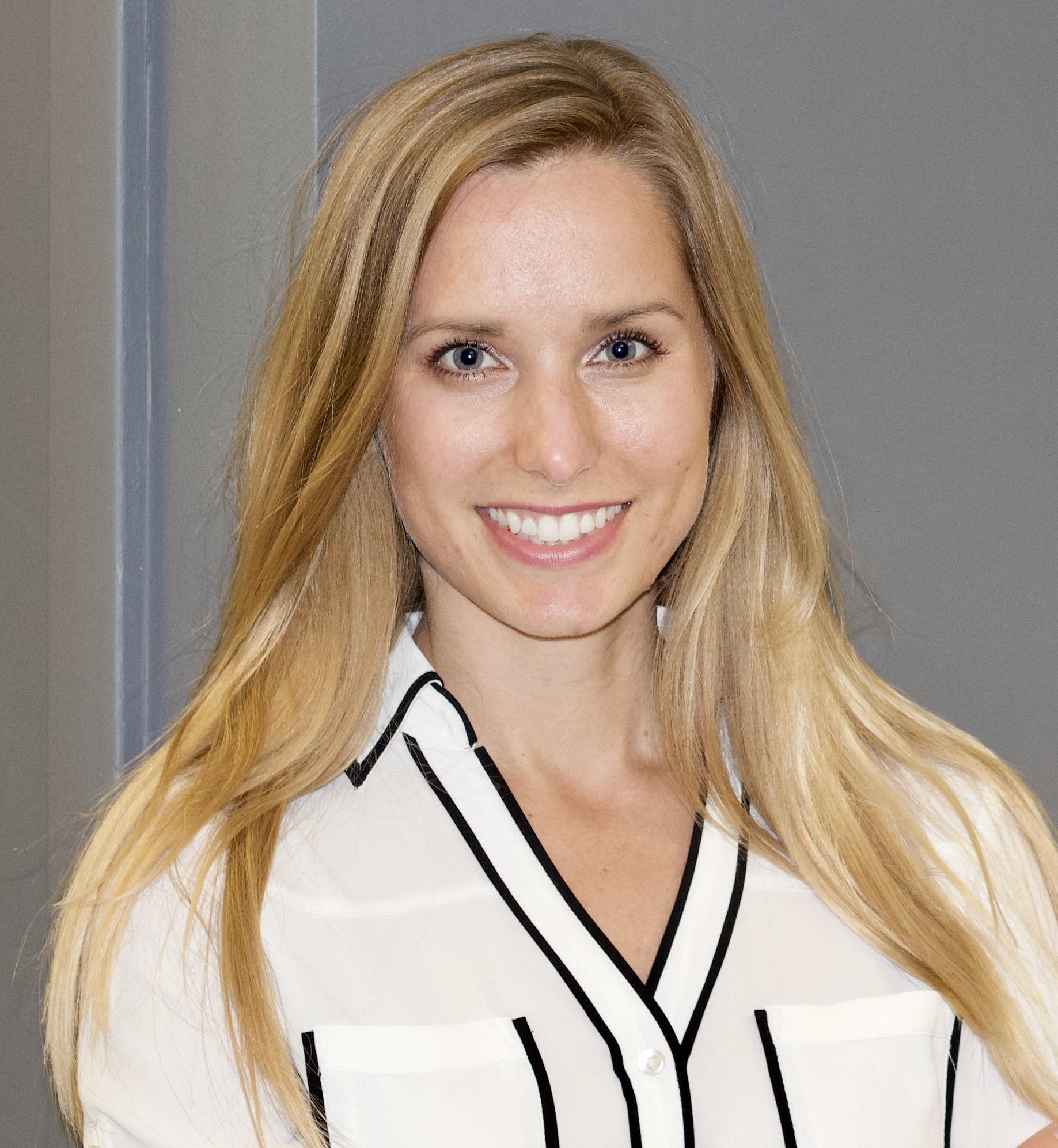 2021 Excellence in Healthcare Honoree: Kelsey Zamoyski
Meet Kelsey Zamoyski, Founder at Defy Therapy & Wellness
Kelsey Zamoyski, the owner of Defy Therapy & Wellness, received her Master's in Occupational Therapy from SUNY University at Buffalo. Kelsey is a National Board Certified Occupational Therapist, Certified Hand Therapist, and Certified Ergonomic Assessment Specialist. She specializes in treating shoulder, elbow, and hand dysfunction.
Favorite Quote: Sometimes, life is about risking everything for a dream no one can see but you.
Fun Fact: There are two of me! I have an identical twin sister.
What challenges have you faced in your career, and how did you overcome them? In a small business, there is a new challenge every day. Among other things, I've experienced personal injuries, vendor difficulties, electrical outages, and flooding. With perseverance and a great support team, both personally and professionally, I've met these obstacles head-on and continue to grow and adapt.
What has been the most monumental moment of your career thus far? The most monumental moment of my career was leaving my job to take the leap and officially launch Defy Therapy & Wellness.
How is the healthcare industry important to you personally? At a young age, I was diagnosed with a genetic joint disorder with no cure and limited treatment options. Now, as an occupational therapy provider, my experiences as a patient help me inspire others to see that their diagnoses do not have to be limitations.
How did the pandemic disrupt your specific role in the healthcare industry, and how did you adapt? The pandemic gave our team a chance to re-evaluate how we serve our clients and maintain their trust. In response, we enhanced our policies and procedures by implementing COVID screening protocols and reducing patient volume in the clinic. As guidance changed, we maintained transparency through continued communication with our clients.
What's the best piece of advice you've ever gotten? Stick with your dreams no matter what anyone says and never stop learning.
What do you love most about working in healthcare? The ability to truly make a difference for someone by improving their quality of life.