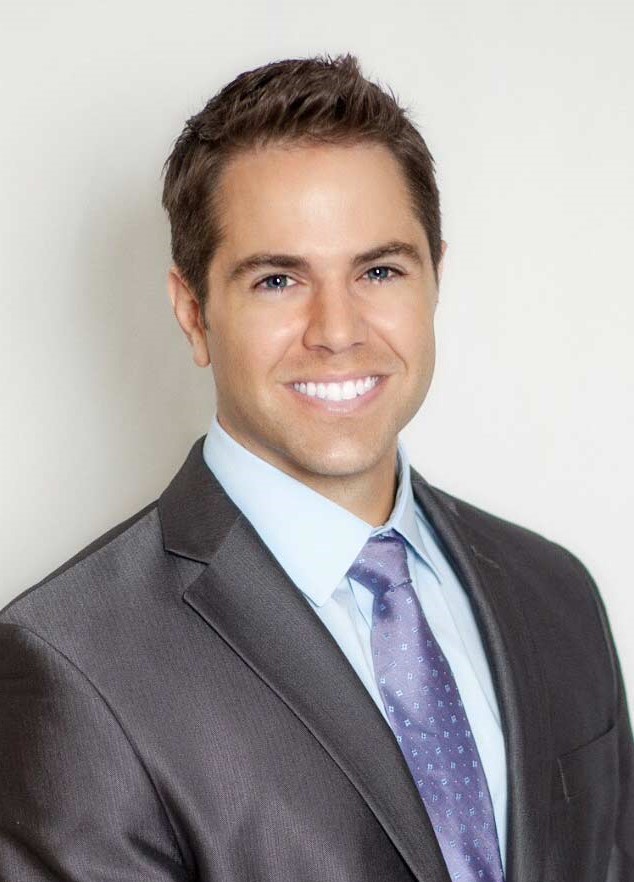 2021 Excellence in Healthcare Honoree: Luis Soro
Meet Luis Soro, Dermatologist at Shino Bay Cosmetic Dermatology & Laser Institute
Dr. Soro was born and raised in Miami, Florida. He received his bachelor's degree at the Ivy League institution, the University of Pennsylvania. Following graduation from medical school at Nova Southeastern University, he completed his residency in dermatology at the Lehigh Valley Health Network in Pennsylvania, serving as chief resident in his third year. He joined Shino Bay Cosmetic Dermatology thereafter and has been practicing there for the last seven years.
Favorite Quote: "Life begins at the end of your comfort zone."
Fun Fact: My first job was at Abercrombie & Fitch. I also did a few side gigs as an extra in various productions prior to medical school.
What challenges have you faced in your career, and how did you overcome them? Dealing with misinformation. By taking the time to educate others on important health matters.
What has been the most monumental moment of your career thus far? Aside from matching into my specialty of choice (dermatology), being selected as a key opinion leader and trainer on the use of injectable fillers and suspension sutures for various manufacturers.
How is the healthcare industry important to you personally? It plays a vital role in keeping society healthy and allows everyone to lead fuller lives.
How did the pandemic disrupt your specific role in the healthcare industry, and how did you adapt? As a specialist in elective procedures, our office closed for two months. After reopening, we adapted by changing our daily schedule to reduce the likelihood of a crowded waiting room, incorporated more PPE, and other preventative measures to reduce the possibility of the spread of coronavirus.
What's the best piece of advice you've ever gotten? "Don't sweat the small stuff."
What do you love most about working in healthcare? Bringing joy and hope to my patients.