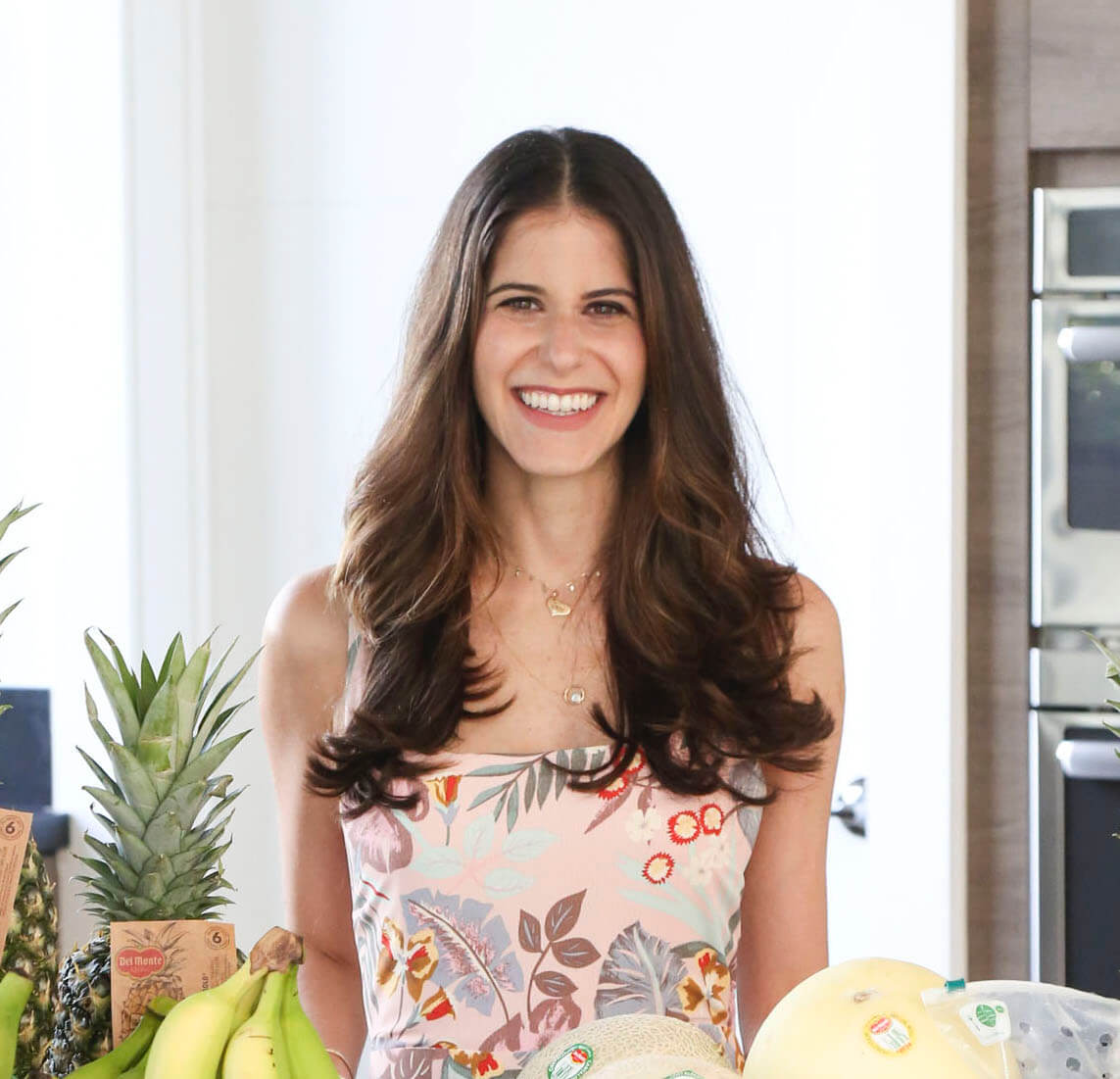 2021 Excellence in Healthcare Honoree: Monica Auslander Moreno, MS, RDN
Meet Monica Auslander Moreno, MS, RDN, Founder of Essence Nutrition
Monica Auslander Moreno, MS, RDN, is the founder of Essence Nutrition, a group practice of 11 registered dietitians who work with pediatrics and adults, and oversees all of Essence's private client work while focusing on Essence's corporate wellness programming, speaking engagements, non-private client nutrition consulting services, school wellness programming, and marketing.
She is the dietitian for the Miami Marlins and is the visiting dietitian specialist at Ocean Reef Resort and Club. She has been a member of the Junior League of Miami since 2011, serves on the advisory board of Thrive Performance Arts Enrichment Program, Teen Health 101, is the Diversity Liaison for the Florida Academy of Nutrition and Dietetics, and is a past co-chair and current board member of Jewish Community Services of South Florida's Young Alliance.
Favorite Quote: Always bring your own sunshine and snacks.
Fun Fact: I'm raising a bilingual baby who loves food.
What challenges have you faced in your career, and how did you overcome them? Financially, starting a business feels like hemorrhaging money. I worked nonstop to bring in six figures year one (although that was not the profit). However, the double-edged sword lay in that I also overworked myself and suffered psychological and physical burnout. I missed out on a lot of life the first two years. I've now found a mandatory balance with conscious moments of rest, even at the peril of the profit and loss statement. My husband and family helped me tremendously during my darkest times.
What has been the most monumental moment of your career thus far? Serving as the Marlins dietitian has been an absolute privilege every second of the way, especially through a pandemic! Before that, working in the pediatric ICU was the most rewarding daily work and helped me grow personally and professionally.
How is the healthcare industry important to you personally? I selfishly use it for my own chronic gastrointestinal disease, as well as wanting to optimize health and longevity outcomes for my little son, my family, and my friends! I hope that one day we live in a world where basic nutrition care is accessible and affordable for all.
How did the pandemic disrupt your specific role in the healthcare industry, and how did you adapt? Interestingly, I had a newborn, so I pre-quarantined for three months before it was in vogue! We always had the virtual infrastructure for care in place, so we just shifted our whole private practice to that platform. It was also a relief to be able to deliver my corporate and scholastic wellness webinars virtually and eliminate the commute so I could spend more time at home with the baby, and my consulting for menus/products/social media work really didn't change very much. Luckily I wouldn't say we were "disrupted" except for, of course, a sizeable financial hit when many corporate accounts went silent and many private clients didn't seek care for some months. It was also sad to pause my MLB season for a bit, but as you know, it did return!
What's the best piece of advice you've ever gotten? Always be a student of human nature (my dad).
What do you love most about working in healthcare? Gracious clients who are profusely appreciative and whose lives change!