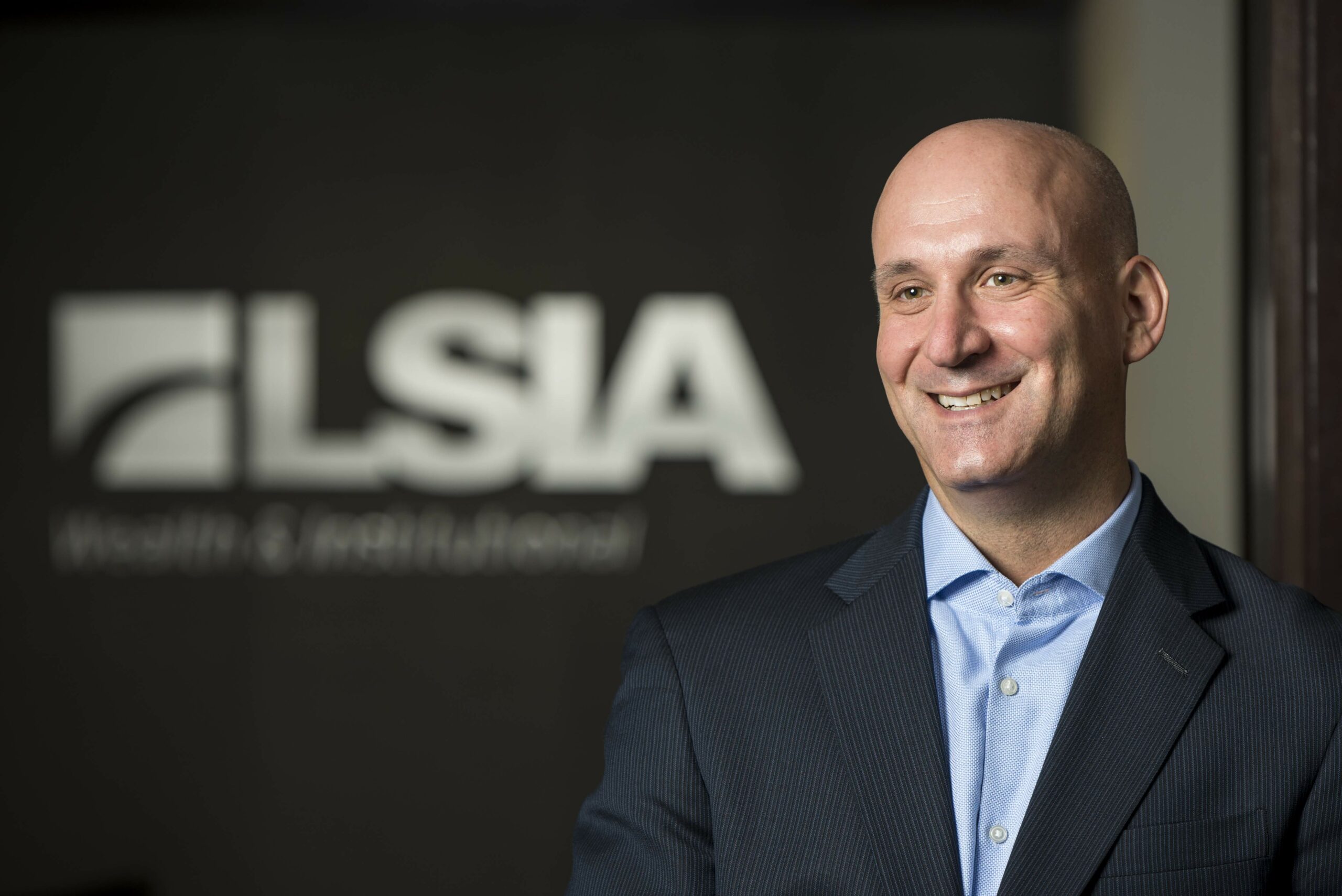 2021 Finance Awards Honoree: Craig Schneider
Meet Craig Schneider, Director of Business Development and Wealth at LSIA Wealth
As Director of Business Development for LSIA Wealth, Craig Schneider helps individuals and families build and protect their wealth. By combining his 28 years of experience in the financial industry with his incredible ability to connect with people, Schneider forms deep relationships with clients and guides them through their own unique financial ecosystems to help them accomplish their goals and accumulate multi-generational wealth.
Favorite Quote: "You never fail until you quit trying."
Fun Fact: I was only one strike away from being able to say I bowled a perfect game and made a hole-in-one in golf (nobody is perfect).
What challenges have you faced in your career, and how did you overcome them? From the Dot.com bubble to 9/11 to the 2008 financial crisis and now the current COVID-19 pandemic, my financial career has seen its fair share of challenges. While each event brought its own set of unique personal and professional difficulties, I learned very quickly that my ability to focus on only those variables that are within my control is essential to overcome fear and continue to move forward and make progress.
What has been the most monumental moment of your career thus far? The horrific shooting at my children's high school, Marjorie Stoneman Douglas, was the catalyst for me leaving the bond business after 25 years and deciding to dedicate myself to individuals and their wealth management needs. Like it did for so many others, the event led me to realize how precious relationships with friends and family are to me. I wanted to build deeper connections with all of those around me, both personally and professionally. So, I left the transaction-based business of bond trading and transitioned into the wealth management industry, where I now get to build lasting relationships with so many wonderful people.
What's the one piece of financial advice you regret not taking? As Nick Murray put it in his book Simple Wealth, Inevitable Wealth, "Be an owner, not a loaner." By owning stocks, owners grow wealth. As opposed to loaners, who simply maintain wealth through buying bonds. Knowing what I know now, I realize I've been far too conservative in the past and should have thought more like an owner.
What's the biggest financial mistake most people make? Not making a comprehensive financial plan. Whether someone has a few hundred thousand dollars or a few hundred million, it never fails to surprise me how many individuals don't have a detailed plan for building and protecting their wealth. Too often, people are only focused on their investments rather than the entire picture – insurance coverage, estate plan, tax minimization, charitable giving, personal legacy, educating the next generation, and so on. Ensuring that all aspects of one's own personal financial ecosystem are working in harmony is a key to long-term financial success. As Benjamin Franklin is famous for saying, "If you fail to plan, you are planning to fail."
How do you get first-time investors to alter their thinking on investing? Unless you win the lottery, fortunes generally aren't made overnight. Building wealth takes time, commitment, and an experienced helping hand to guide you down the proper path. That's why it's imperative to start investing early and align yourself with an investment professional that cares about you, understands your unique financial concerns and is willing to walk alongside you throughout your lifelong financial journey.