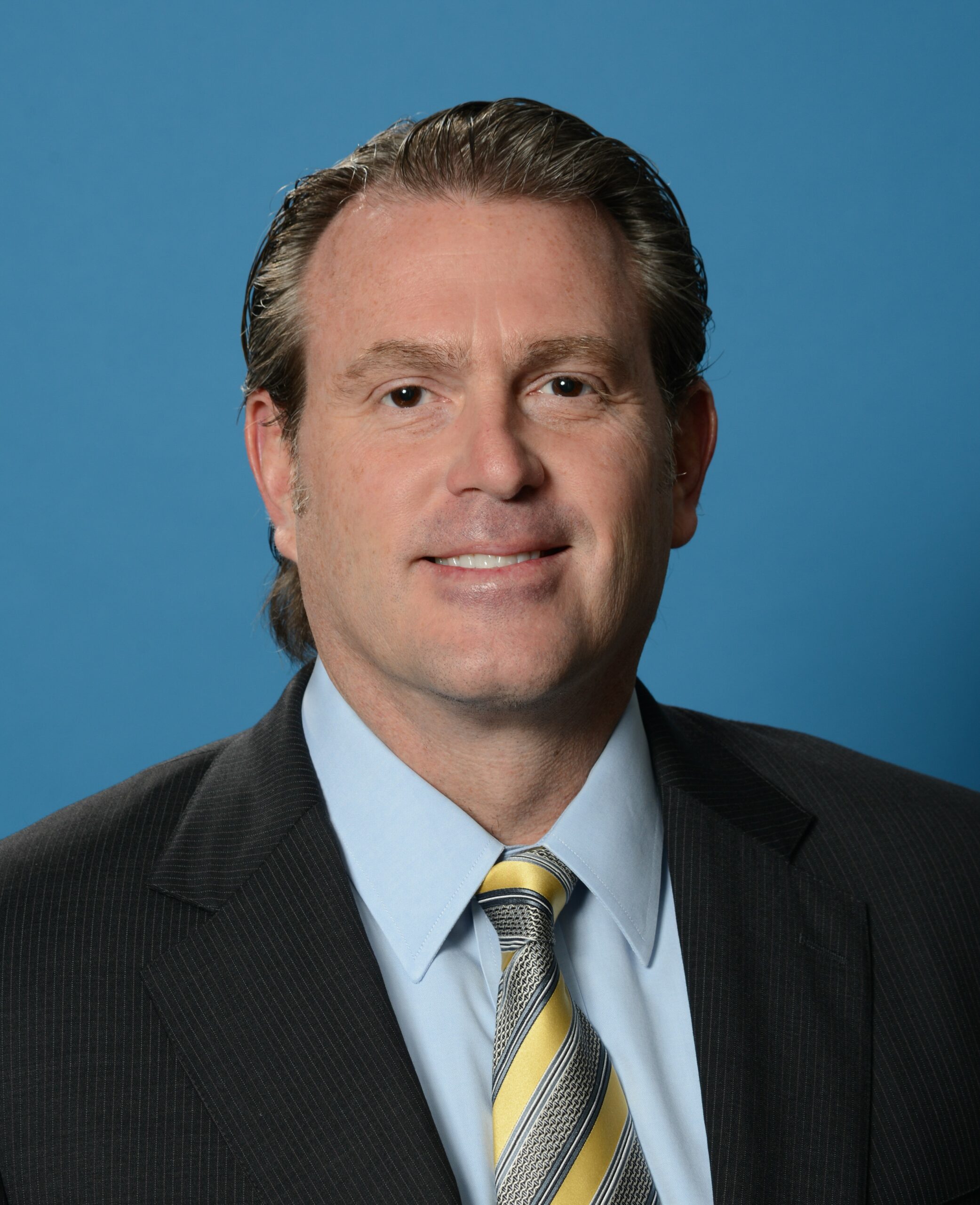 2021 Finance Awards Honoree: Eric P. Zeitlin
Meet Eric P. Zeitlin, CEO and Managing Director at Provenance Wealth Advisors
As co-founder and managing director of Provenance Wealth Advisors (PWA), Eric Zeitlin has developed an exceptional process of integrating holistic financial planning solutions through a teamwork approach. His extensive knowledge and diverse experience in wealth management, business succession, estate structuring and multi-generational planning have enabled clients to accumulate wealth, protect against risk and create a legacy. He specializes in navigating complicated business and estate structures.
Favorite Quote: "If you fail to plan, you plan to fail."
Fun Fact: I raised hundreds of thousands of dollars to provide educational opportunities for underserved kids through Take Stock in Children, where I'm a past board member and event chairman. I also raised hundreds of thousands of dollars for the fight against cancer as a board member of the Dolphins Challenge Cancer event each year. I've coached 15 youth basketball teams over a seven-year time frame.
What challenges have you faced in your career, and how did you overcome them? Finding and retaining talent – we overcame by intentionally focusing on employees and becoming a best place to work. Other challenges include starting the firm, navigating growth and talent, infrastructure and capabilities to stay ahead of the curve. We overcame it by focusing on culture and hiring the right talent. We work hard to create a great environment for our firm members.
What has been the most monumental moment of your career thus far? Winning Best Places to Work for Investment Advisors the first time and our 20th anniversary celebration in 2020.
What's the one piece of financial advice you regret not taking? Not buying more of the FANG stocks in their early years.
What's the biggest financial mistake most people make? Not looking at all aspects of their financial life in coordination with one another. Investments, business, estate, tax and insurance all need to be tied to a strategy that takes each tactic into account.
How do you get first-time investors to alter their thinking on investing? Education and knowledge increase confidence and changes risk profiles. Statistics and probabilities help drive peoples' comfort level. As people become more knowledgeable and better understand the probabilities of success and failure, it changes their risk profile and comfort level of investing.