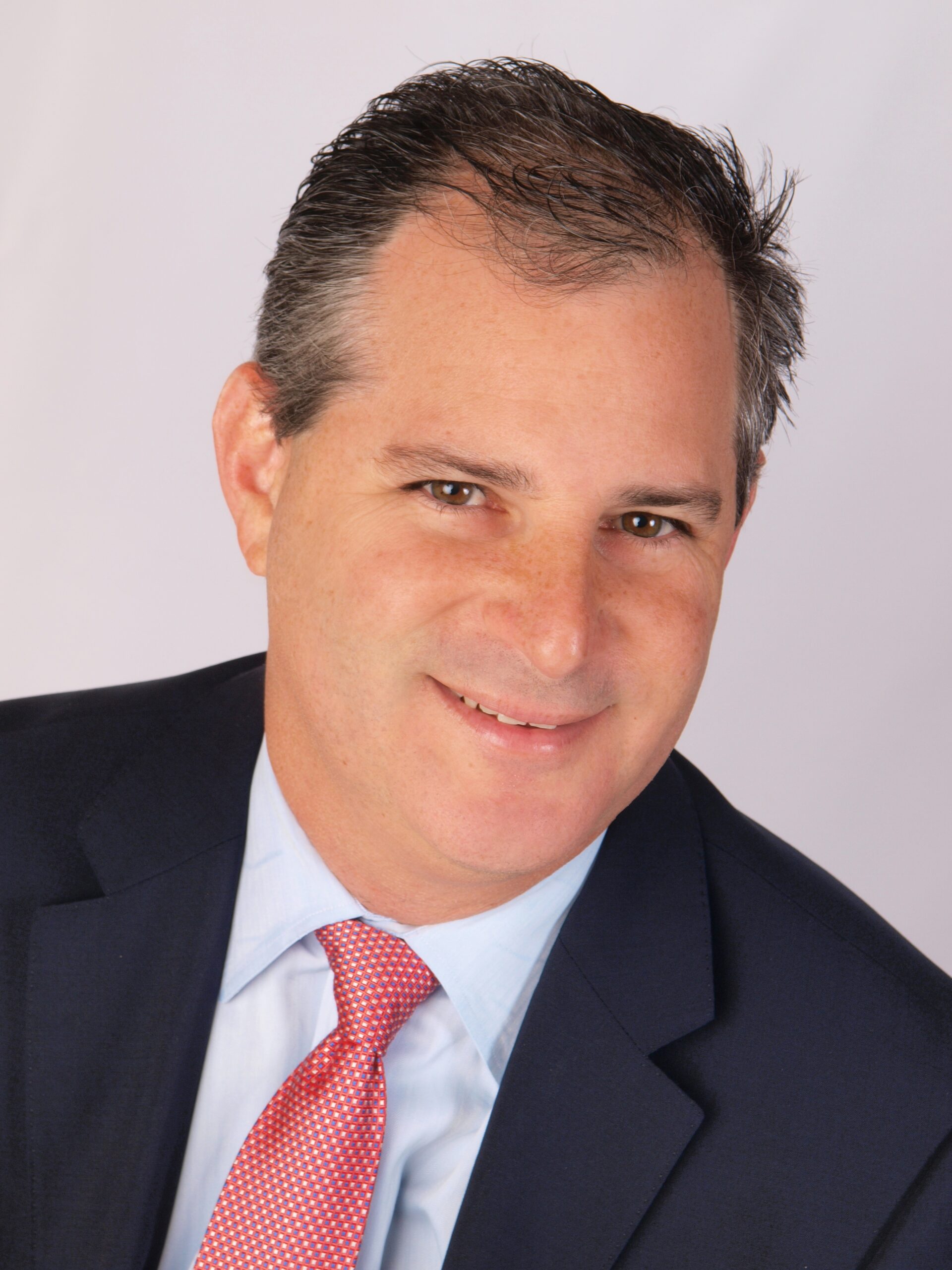 2021 Finance Awards Honoree: Matthew J Dernis, CFP
Meet Matthew J Dernis, Owner/President/Certified Financial Planner at Retirement Consultant Services
Matthew J. Dernis is a Certified Financial Planner who is passionate about helping executives and business owners with a meaningful and efficient approach to pursue their financial goals. In addition, Matt focuses on retirement plan consulting, working with businesses to implement and manage 401k accounts that will help make a difference in people's lives.
Favorite Quote: "If you ain't first, you're last." – Ricky Bobby
Fun Fact: After never having a dog growing up, my family got a Goldendoodle puppy.
What challenges have you faced in your career, and how did you overcome them? Providing financial planning advice and managing money through several recessions has been challenging and helping people prepare for those risks can be difficult when you have to consider their emotions. In order to be effective, I try to listen better and understand the drivers of their decisions so we can offer advice that is in their best interest.
What has been the most monumental moment of your career thus far? Getting through 2020 with more clarity about what we do for clients.
What's the one piece of financial advice you regret not taking? While this may not be financial advice, it definitely impacts your profitability. Make sure you know your value proposition and stick to it. If you veer off track from your value proposition, you will be burning cash.
What's the biggest financial mistake most people make? Being too optimistic or emotional can cloud your view and can keep you from seeing the risks that can set you back.
How do you get first-time investors to alter their thinking on investing? Education. Walk them through the potential outcomes so they can remove the emotions and understand all of the risks and opportunities objectively.