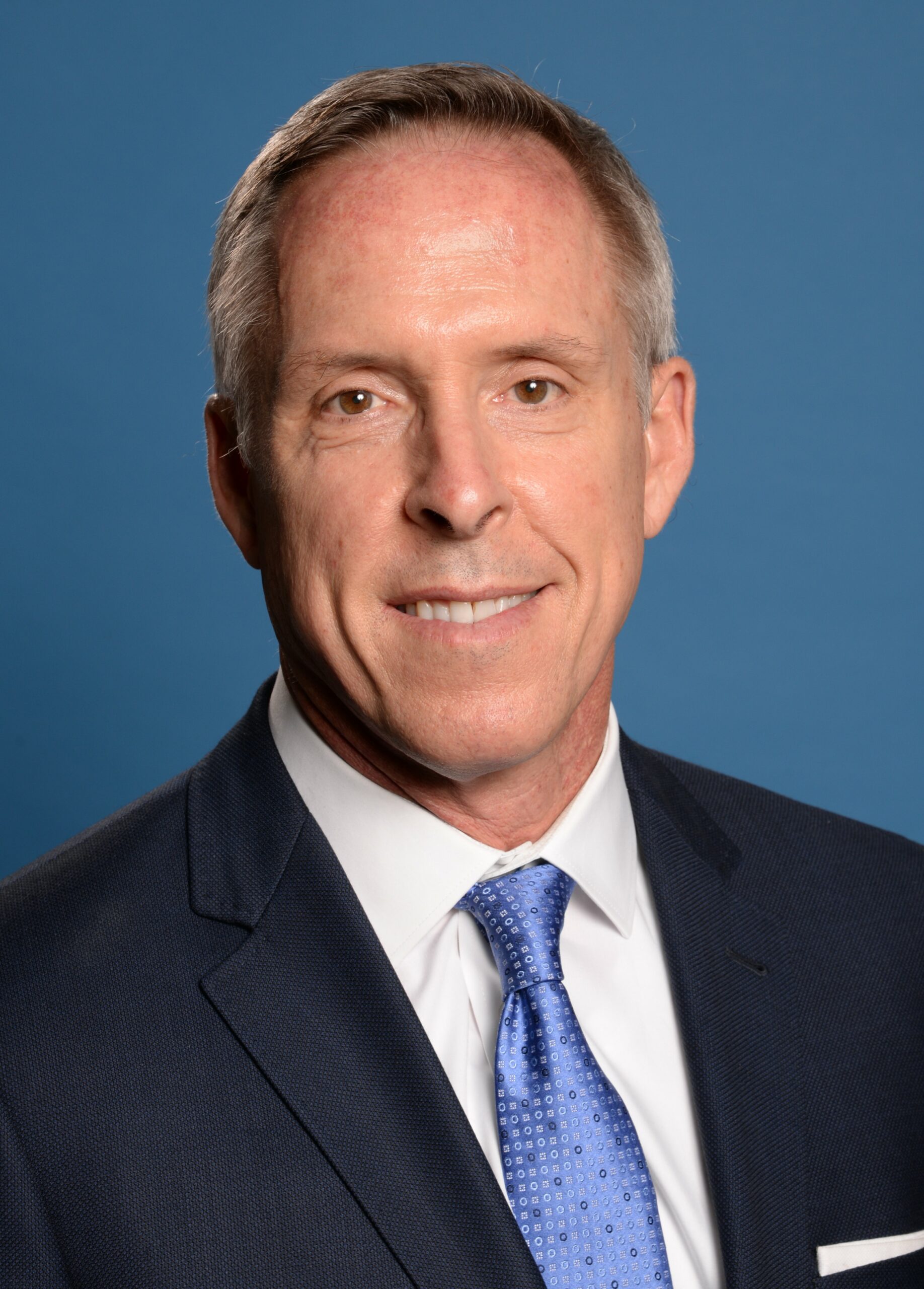 2021 Finance Awards Honoree: Scott Montgomery, CLU, ChFC
Meet Scott Montgomery, Financial Advisor and Director at Provenance Wealth Advisors
For more than 30 years, Scott Montgomery has been advising ultra-affluent families, industry leaders and entrepreneurs on all aspects of wealth management, including estate planning, asset allocation, business succession and investment strategies. His focus is on holistic planning and employing tactics designed to help clients preserve and build their estates while securing a future for their heirs. His commitment to delivering satisfaction has led to long-term client relationships spanning over multiple generations.
Favorite Quote: "When it comes to luck, you make your own…" – Bruce Springsteen
Fun Fact: I rode in the DCC for all 11 years and raised more than $25,000.
What challenges have you faced in your career, and how did you overcome them? Challenge of raising a family and three children while trying to build a business. Overcame with patience and an amazing wife and a belief in the good in people.
What has been the most monumental moment of your career thus far? Joining Provenance Wealth Advisors.
What's the one piece of financial advice you regret not taking? Start saving early.
What's the biggest financial mistake most people make? Taking too conservative of an approach with their investments.
How do you get first-time investors to alter their thinking on investing? When someone says they are "afraid of the market," it tells me they don't understand how it works. The market is comprised of companies with a product they use. Explaining how their purchasing habits play into the stock market makes it clearer and takes away their fear.