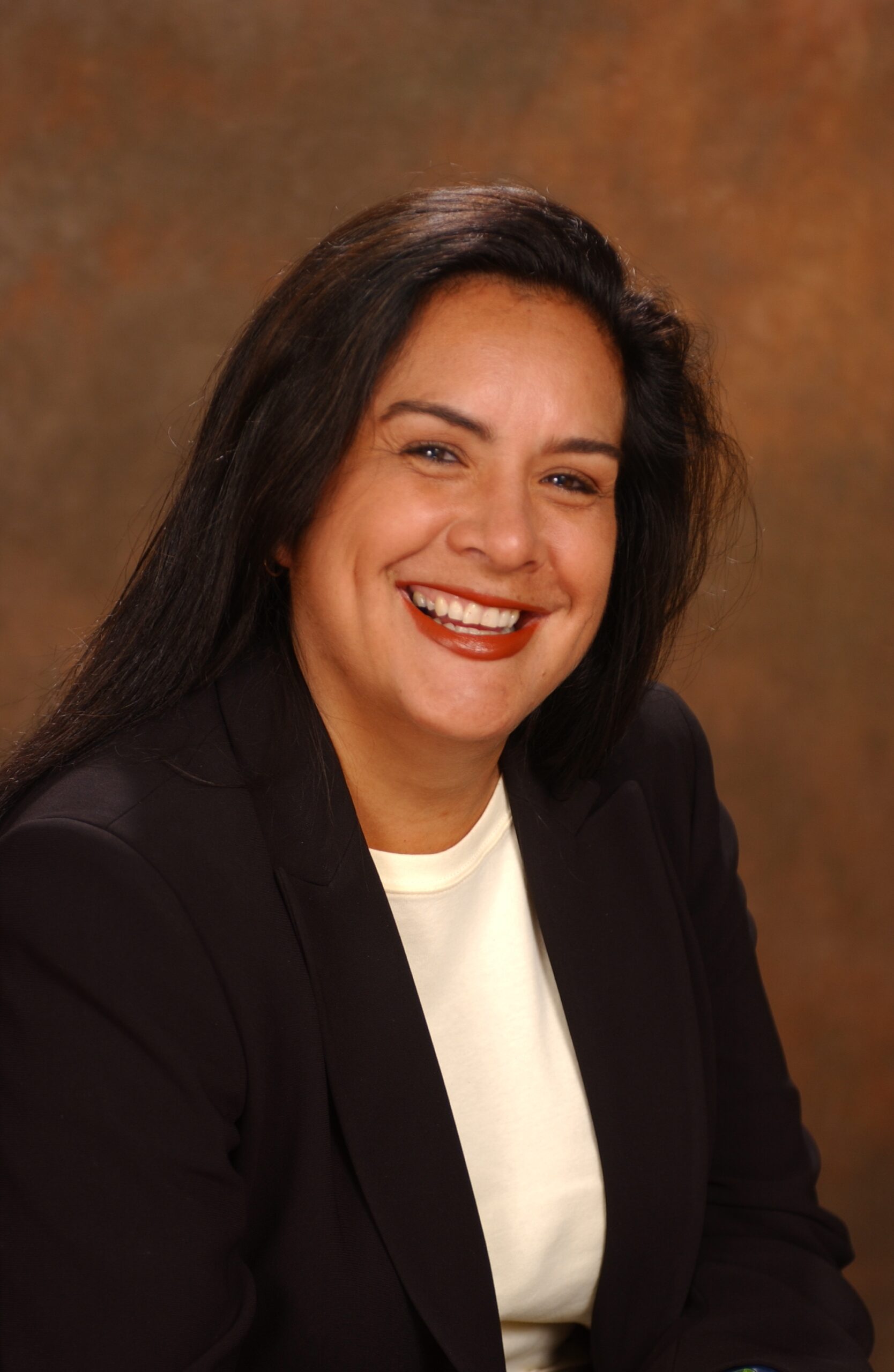 2022 Up and Comers Honoree: Giselle Bayona
Meet Giselle Bayona, Senior Vice President – Commercial Lending at Centennial Bank
Giselle Bayona is a native Colombian and was born in Bogota. She moved to Miami, Florida, at 18 years old. Bayona holds a Bachelor's Degree in Management and Business Administration from Florida International University. Bayona started her banking career at Barnett Bank, where she worked for seven years, then at Banco Santander as a controller. Bayona later worked at Regent Bank as a commercial lender for 14 years. She joined Centennial Bank five years ago. She is a commercial lender specializing in real estate financing, construction, real estate development and is a passionate community volunteer.
WHAT IS YOUR BIGGEST ACCOMPLISHMENT THIS YEAR?
My biggest accomplishment this year was meeting and exceeding my professional goals while making a difference in people's lives, businesses, and my community.
WHERE DO YOU SEE YOURSELF IN FIVE YEARS PROFESSIONALLY?
In five years, I hope to continue my career at Centennial Bank while establishing myself as a commercial and construction lending leader in the South Florida market. I strive to help my clients grow and develop new projects and businesses in the community.