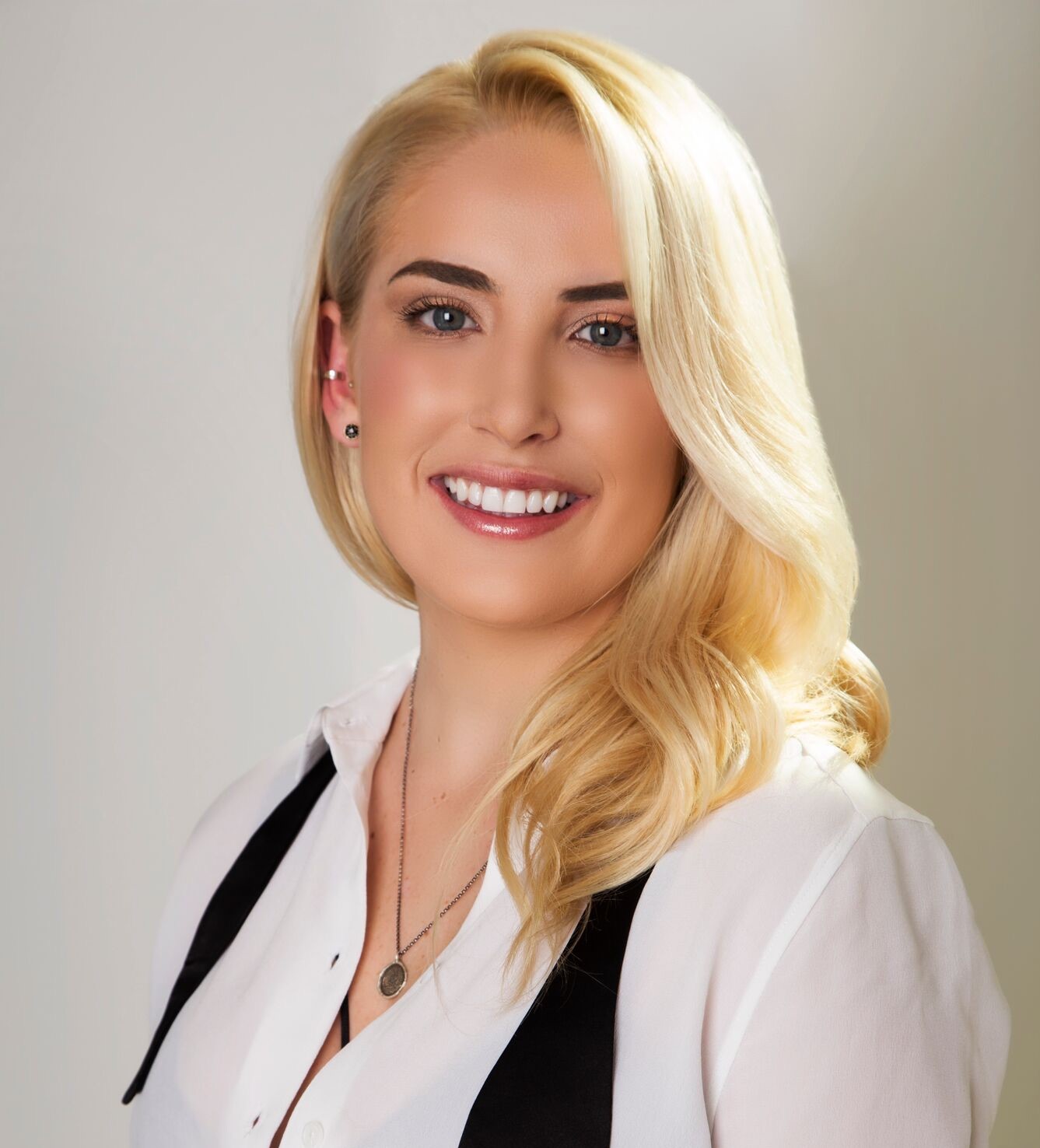 2022 Up and Comers Honoree: Madison Clark
Meet Madison Clark, Creative and Marketing Director, Hof's House of Sweets (A BBX Capital Company)
Madison Clark is a multidisciplinary creative and marketing director. A pioneer in the social media industry, Clark is known for creating groundbreaking content strategies and integrated advertising campaigns across emerging TV, print, and social channels for clients, including DreamWorks Animation, Awesomeness TV, Huffington Post, IKEA, and IT'SUGAR. She now lives in Delray Beach with her wife Alex and their son Colson.
BBX Capital is a Florida-based diversified holding company with operations throughout North America. Our principal holdings include BBX Capital Real Estate, BBX Sweet Holdings, and Renin.
WHAT IS YOUR BIGGEST ACCOMPLISHMENT THIS YEAR?
My biggest accomplishment this year was creating, developing, and executing a new spin-off dessert concept of Hoffman's Chocolates, Hof's House of Sweets. This August, we opened our flagship location at the intersection of the business and retail district on Las Olas. Combining art, music, and pop culture, Hof's thoughtfully curates these elements into its design, offerings, and packaging. Hof's is unlike any other brand in the confections space, and our goal is to turn dessert into a creative experience.