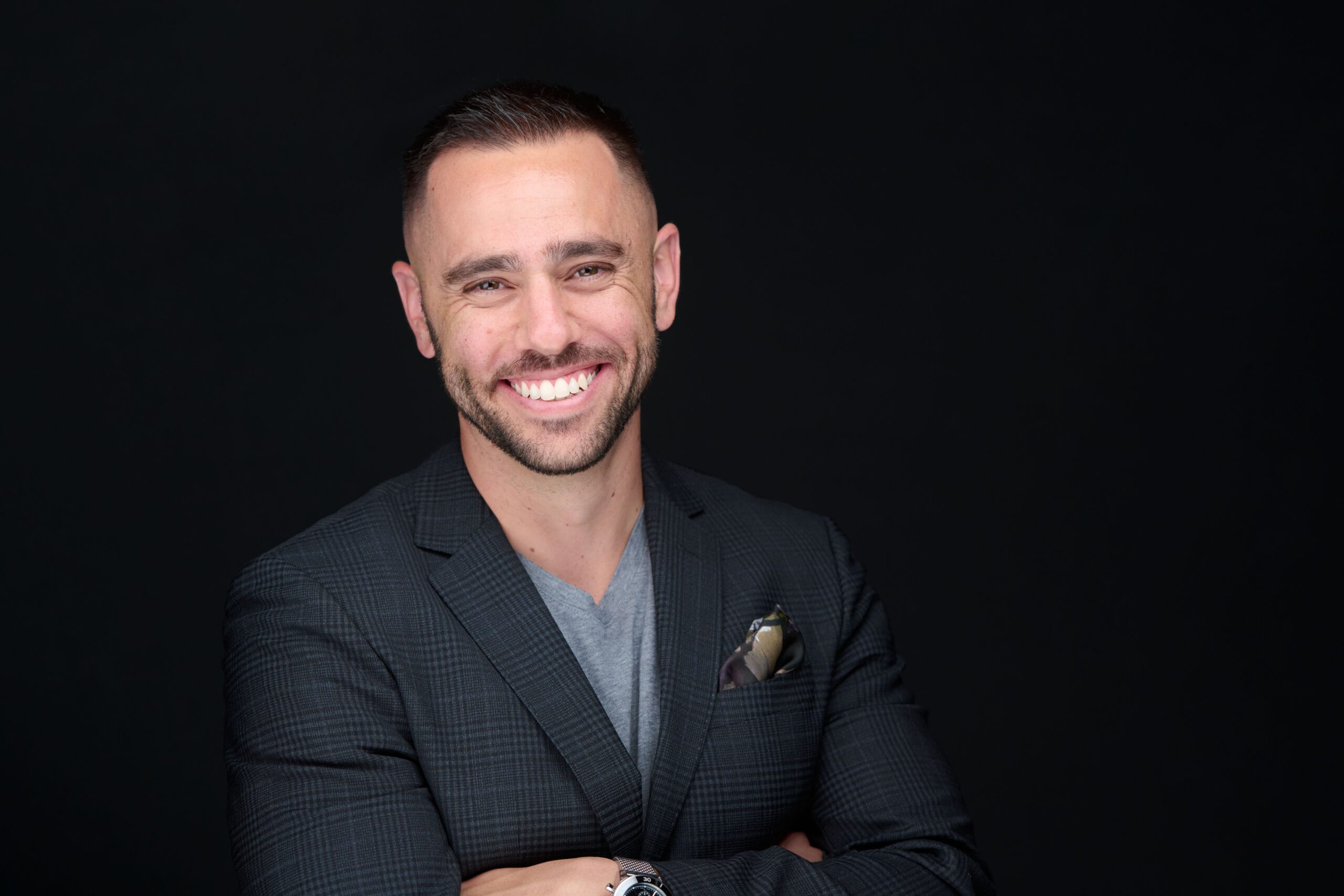 2022 Up and Comers Honoree: Marc Nudelberg
Meet Marc Nudelberg, President of On the Ball Ventures
Marc Nudelberg is a coach, author and entrepreneur. He leverages his experiences as a Division I football coach and President of On the Ball Ventures, which partners with organizations to help them grow their business by focusing on the development of their people, processes, and pipeline to adopt the 1% better mindset. Nudelberg delivers energy, passion and competitive drive while focusing on the details and developing processes that produce results.
WHAT IS YOUR BIGGEST ACCOMPLISHMENT THIS YEAR?
The release of my book Family, Football & Failure: Leadership principles from my life as a coach
WHERE DO YOU SEE YOURSELF IN FIVE YEARS PROFESSIONALLY? Leading the number one organization for training and development.