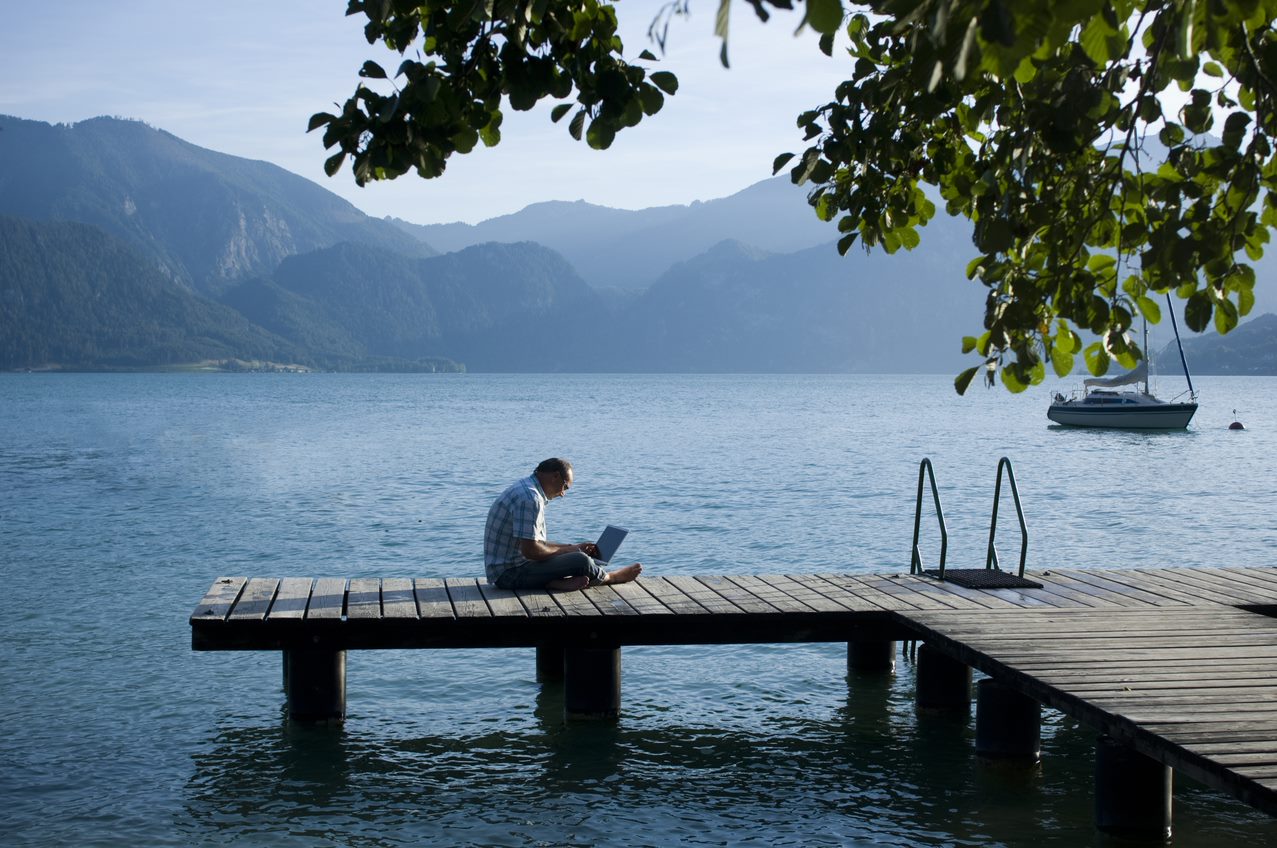 A Human Resources Pro Offers Businesses Tips for Achieving Work/Life Integration
Wise words from Top Tier Leadership's Rita Barreto
Barreto says companies need to take several steps to ensure they are building a culture that works in today's environment:
• Define your current and desired workplace culture. What does life-work integration mean to you?
• Review all your policies and procedures regarding work schedules to identify opportunities to tailor individual work/life schedules. Like employee recognition, it is no longer a one-size-fits-all approach.
• Assess the tools you are supplying employees to ensure they have the necessary resources to stay in touch and engaged.
• Speaking of engagement, be sure to teach leaders to have new, ongoing and different ways to stay in touch. Leaders set the tone and need to model the way.
• Build a culture that encourages, supports and appreciates ongoing learning—not just work skills, but rather all skills, including those learned through new and exciting travel experiences. Create opportunities to share lessons learned about diverse cultures.
• Identify what behaviors are and should be rewarded in your organization.
• Be sure to review your website and social media and give them a brand assessment. "I often find career pages to be so very bland. They should reflect the culture of the organization and serve as one of the ways you create interest in working at your organization." Videos, commitment to social responsibility, flexibility and innovative benefits (e.g., "workations") will no doubt drive interest.