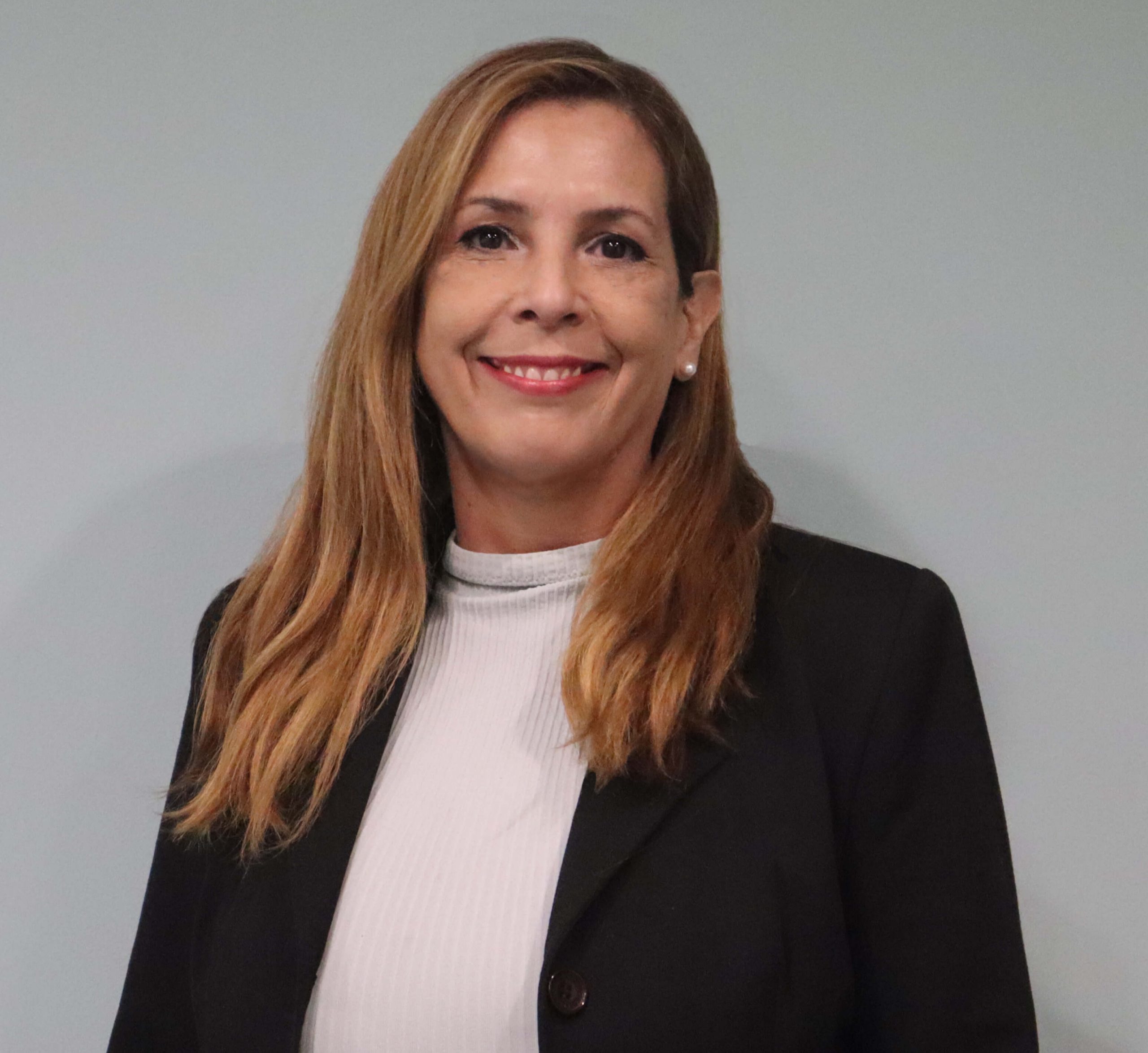 Aleida Lanza Joins The Downs Law Group as Chief Information Officer
The Miami-based law firm has represented clients in some of the most significant litigation in the nation, including the 2010 Deepwater Horizon BP oil spill
Aleida Lanza has joined The Downs Law Group as chief information officer to help lead the firm's growth in leveraging Artificial Intelligence (AI). She brings 35 years of experience in complex business, medical malpractice, premises liability, wrongful death, class action and mass tort to the law firm. Lanza also has 30 years of experience in forensic data analytics, electronic discovery, information management, information security, fraud detection, artificial intelligence and predictive analytics.
Her decades of experience in class action litigation and e-discovery support include support for the Ford, Firestone, SCI/Menorah Gardens, Chinese Drywall class action and mass tort litigation. She has also worked for well-known industry giants, including Thomas MacAliley, Don Russo, Thomas Culmo, J.B. Spence, Scott Leeds, Jonathan Colby, Deborah Gander, and the late Ervin A. Gonzales. Lanza also served as a senior executive at the Association for E-Discovery Specialists (ACEDS).
Her unique contributions include research and writing the initial theory of liability for Civil Racketeer Influenced and Corrupt Organizations (RICO) against the FBI (Greco v. FBI), which later caused the imprisonment of FBI agent John Conolly for perjury, obstruction of justice, and racketeering. A pioneer in federal court filing, she helped beta test Public Access to Court Electronic Records (PACER) in DOS.
Her investigation of the first witness in the Department of Justice (DOJ) witness protection program (Whitey Bulger's hitman) contributed to freeing three innocent men from prison after serving 20 years for wrongful murder convictions, with a Massachusetts court later awarding $101 million upon their release.
Congress has also cited her research in vetting a Supreme Court Justice regarding a prior refusal to recognize third-party Relators of the False Claims Act in Federal Emergency Management Agency (FEMA) Qui Tam litigation.
"The true first responders of justice are attorneys and paralegals because they curate truth to its arbiters," Lanza says. "I want to leverage artificial intelligence to objectively scale the Department for Local Government's best practices to everyone in need."
The Downs Law Group was founded by Craig T. Downs and practices in the areas of Commercial Litigation, Mass Tort and Class Action Lawsuits, Personal Injury, Auto Accidents, Wrongful Death, Slip and Fall and First Party Property Damage.