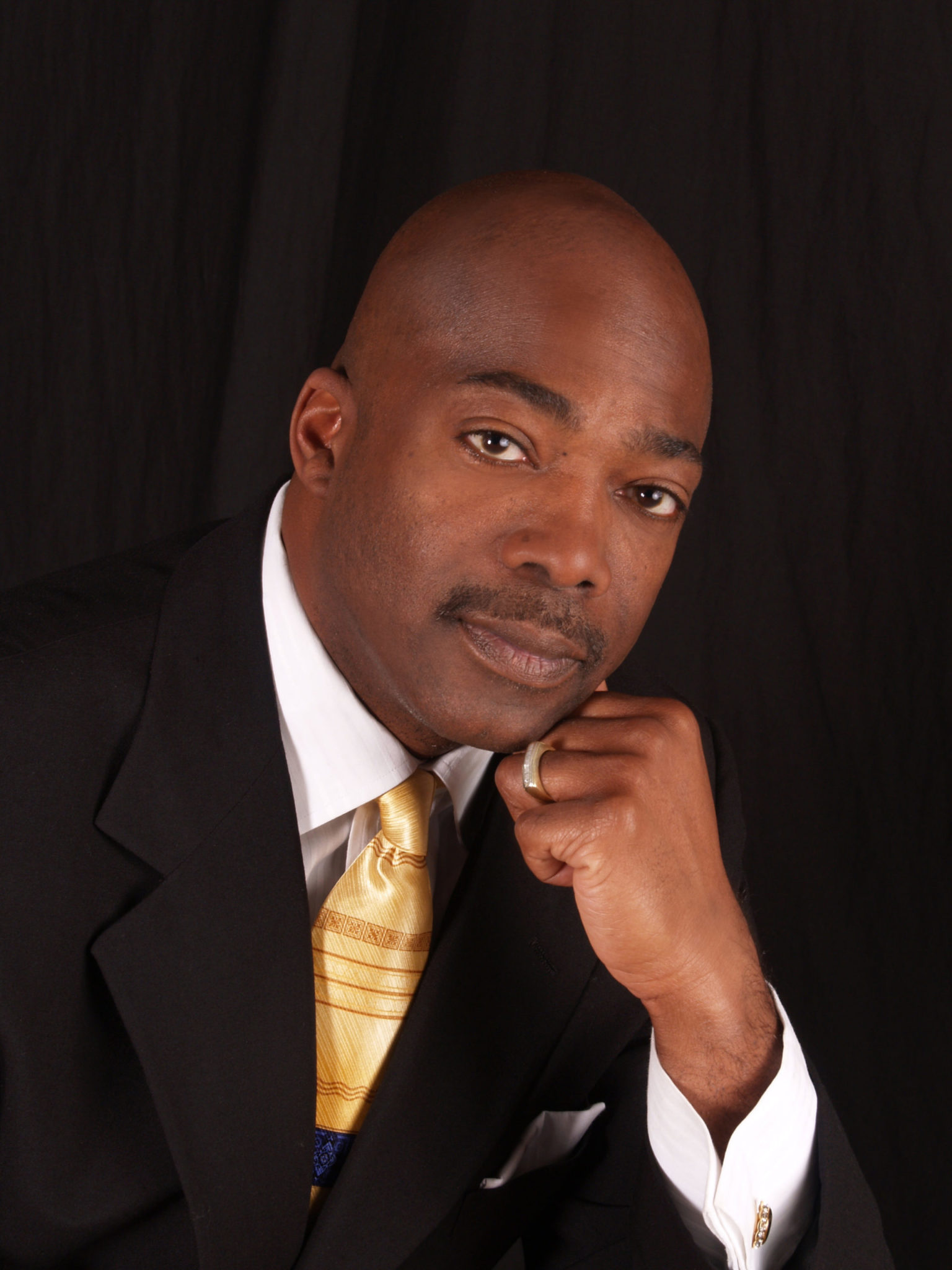 Apogee Awards Honorees: Jay Reynolds
Meet Jay Reynolds of Wolfcreek, an honoree in the Professional Services category at the 2020 Apogee Awards
As the President and CEO of Wolfcreek, Jay Reynolds has consistently been a driving force in the successful evolution of the business. Since founding the company in 1998, he has been instrumental in developing and leading the company which has positioned WolfCreek among South Florida best and fastest-growing staffing firms. He has created world-class teams and operational processes, launched strategic initiatives, maintained brand integrity and fueled double-digit year-over-year growth on a regular basis. The company has been listed in the top 15 staffing firms in South Florida for the last 8 years running. Jay is a dedicated team builder and passionate about community involvement. He sits on a number of nonprofit boards and initiatives aimed at mentoring small businesses and students.
Fun fact: I like to think of myself as a lifelong learner. Curious and hands-on. I love to travel and see new slices of life. A native of New Orleans and a lifelong jazz and Saint's Fan. I have studied martial arts most of my life and traveled to Korea to train with the masters of our style.
What is your favorite South Florida dining destination? In Louisiana, we center everything around family and food. Shuck and Dive is a place that comes as close as you are going to get to Creole cooking in South Florida. The gumbo is almost as good as mine.
What do you like to do on weekends? I'm addicted to speed/performance and always building a car or motorcycle. I am an outdoors person so I enjoy spending time there. Golf, motorcycling, family is where you will find me.
How do you unwind from a long day at work? As a small business owner, long hours are par for the course. I believe being physically fit is important to the health of the business. I generally work out three to four evenings per week after work.
What is your favorite quote? "The future belongs to the those that believe in the beauty of dreams." — Eleanor Roosevelt
From whom, or what, do you draw inspiration? I am inspired by my two master degreed children. Bright ,ingenious, tough- minded and poised to change the world. Both humble and fierce.
What has been the biggest accomplishment of your career? I have been married for 35 years to an extraordinary woman that I have no idea what she sees in me. I have two college-educated children that still come home for Sunday dinner.
What has been the most challenging moment in your career and how did you overcome it?From 2005 to 2009 we fundamentally only worked in the banking space with six clients: Morgan Stanley, Bear Stearns, JP Morgan, Bank Of America and a few other banking giants. We were fully engaged with them as a preferred staffing agency when the the financial crash happened. That business completely evaporated. I realized that if we did not pivot quickly we close the doors. We were able to add on several segments of business that would diversify the portfolio short term and into the future. Our focus today is finance/accounting, IT, healthcare and engineering.
What advice would you give an up and coming professional? Allow yourself to fail. The lessons learned in failure will be a catalyst to growth, determination and creativity.